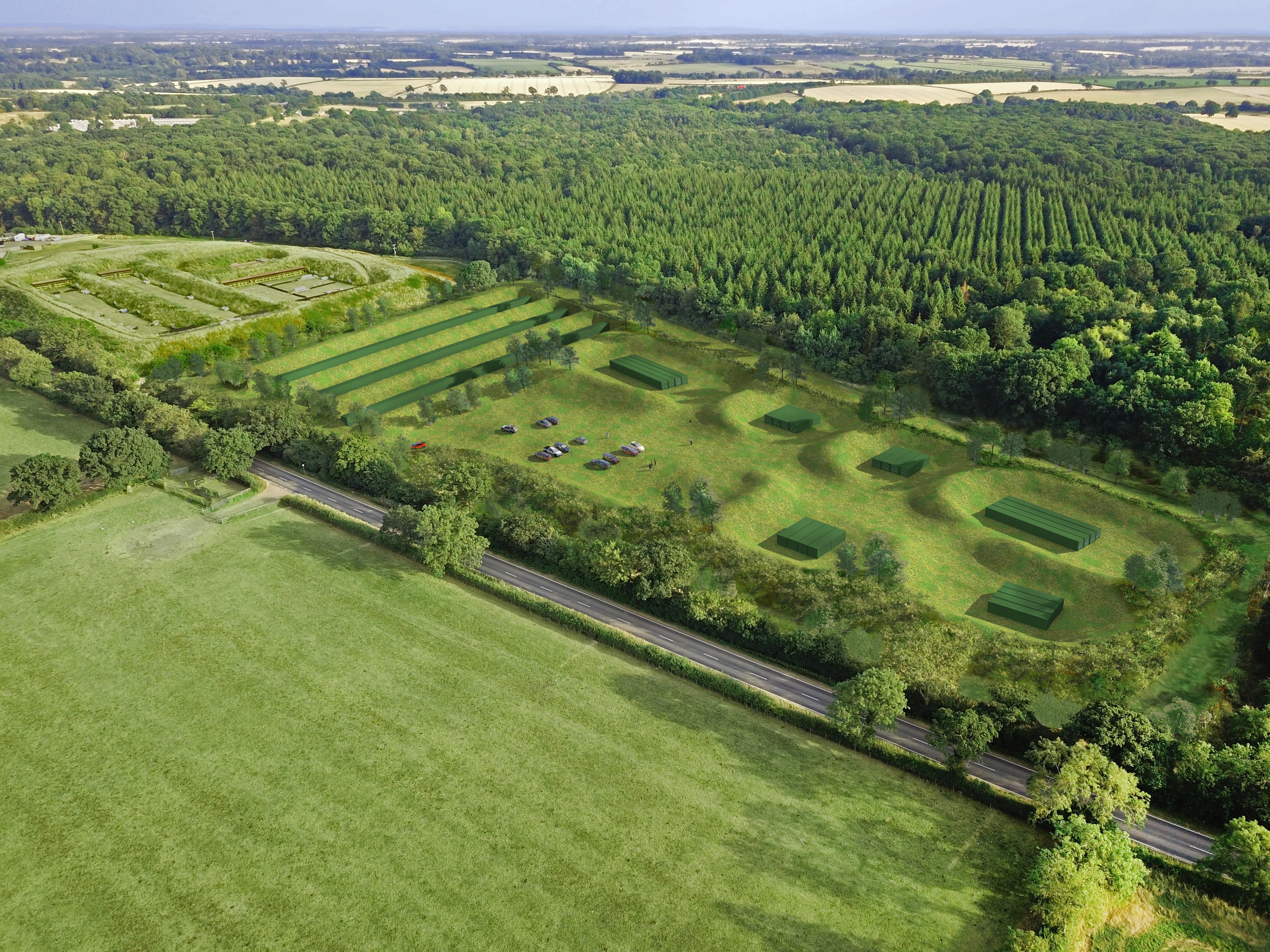 Our issue at Silverstone Shooting Centre has always been one of noise, or rather our need to keep it low for the sake of our neighbours but also to adhere to our planning regulations which has meant that all full bore firearms have to be moderated (suppressed) and we are not allowed to shoot shotguns, they are simply too loud. We take our responsibilities seriously and we are happy to say that after our first full year of operation, where we have shot over 450,000 rounds of ammunition from over 250 different shooters that we have not had one single noise complaint (or any complaint for that matter).
When we applied for planning permission for the first ranges South Northants District Council made it abundantly clear that they were anti shooting and despite clear evidence of that would be no noise and no negative affect to the local area they still refused planning permission,  however on appeal this decision was over turned. We subsequently built the first ranges, generating over £700,000 of local revenue for local business's and since opening we have created full and part time employment for 9 staff, have nearly 100 members of which nearly 30 are new to shooting as a sport. The ranges are operationally profitable.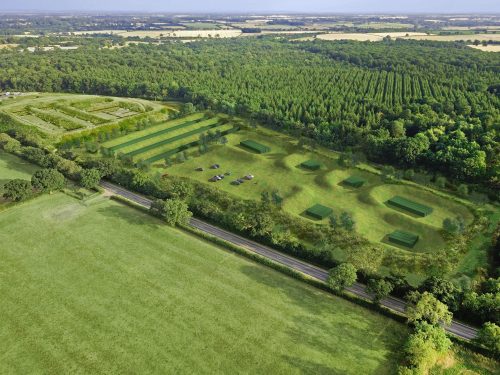 However the lack of shotguns and the fact we need to moderate full bore firearms has meant we are unable to serve the two largest sections of the shooting community - practical shotgun and historic rifles so after 6 months of detailed preparation and expert work we recently submitted a planning application to South Northants District Council to build three indoor 100m ranges and 6 indoor practical ranges.
The practical ranges would be full 360 degree course of fire suitable for unmoderated firearms up to and including .223 calibre. The three 100m indoor ranges would have retracting target systems and suitable up to .50 calibre. These new ranges would be fully indoor, protected by earth bunds and offer a safe and secure place to shoot historic military rifles, black power and multiple courses of for shotguns and other calibres.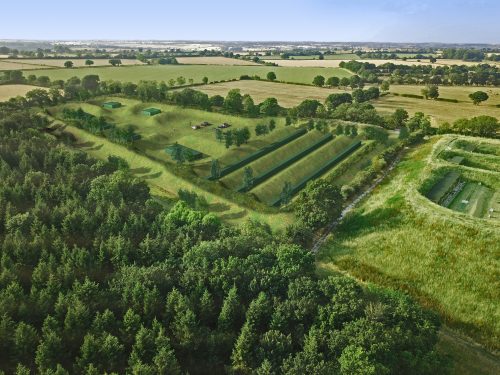 Now we expected some resistance, South Northants District Council played every trick in the book to stop the first ranges and they have done the same with this application but with precedence on our side we expected a positive outcome as in legal terms we adhere to every planning requirement for a successful application, the open air ranges have operated without complaints and we are again are creating a local business with local revenue we expected planning permission to be granted. However we got news this week that our planning application has been rejected due to the reason that the planning department think its all just a scam.
In short South Northants District Council don't believe us, they don't believe that there is any demand for indoor ranges, that practical shooting is a minority sport with limited participants and the whole idea is just a ploy to deposit waste soil on the site. They have literally accused us of making the whole idea up, that there is no demand for any new ranges and shooting is not wanted in the county. Now as much as this is insulting to us personally (and potentially libelous) but its a huge two fingers to the target shooting community and practical shooting specifically. In one heated exchange the planning department effectively accused us of making the whole thing up as a fraudulent activity and accused us of doing the same for the first ranges.
We have obviously contacted the NRA and UKPSA who have endorsed our application and refuted the planning departments allegation robustly but we have decided that the only way to deal with this kind of prejudice is to tell them just how big a sport target shooting and practical shooting is and has potential to grow to be. In this regard we are asking for your help.
Please can you email the planning department expressing your concern as a participant of target shooting to make your feelings known? Express to South Northants District Council that target shooting and specifically practical shooting is a growing sport badly in need of new ranges. Their email address is:
planning@Southnorthants.gov.uk
You need to quote the planning application reference S/2018/2233/MAF.
Details of the planning application and some of the outrageous comments made can be found at the planning portal here:
http://snc.planning-register.co.uk/plandisp.aspx?recno=101917
However they have disabled comments already (despite the due date not being reached).
We'd like to show South Northants District Council that target shooting is a legitimate sport, deserving of the same respect and support as any other sport and their actions in trying to prevent its growth are not something we are prepared to accept. Without ranges we have no where to shoot.
Thank you in advance for your support, hopefully we can make them see sense.