Posted on
Silverstone Shooting Centre Practical Shooting Team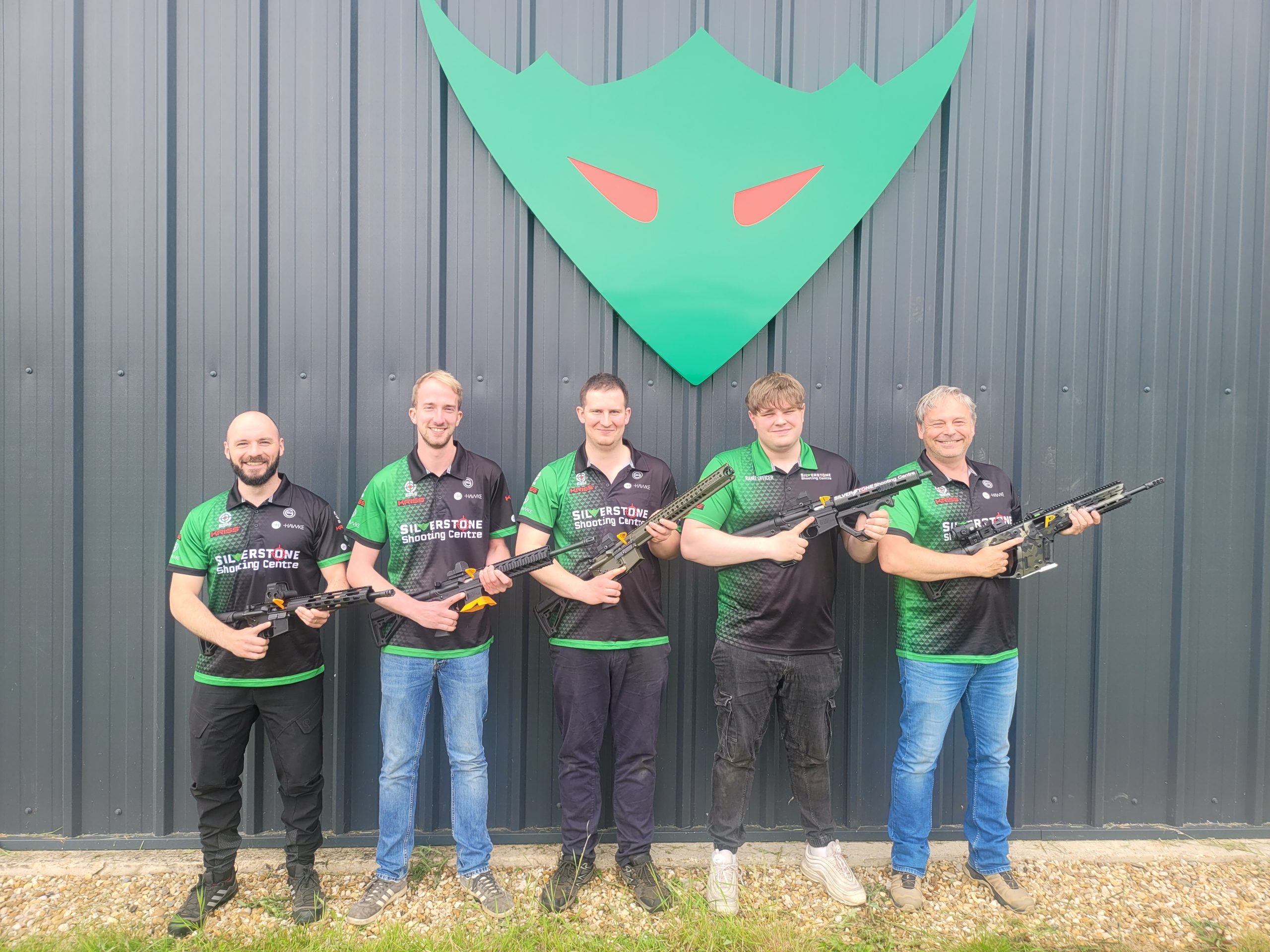 So, we decided that as we all shoot together we should form a shooting team.
Shooting in the NRA Practical Minirifle League the team is made up of employees of the range so all work here.
We all shoot Geco .22 ammunition through our Kriss DMK or Kriss Vector rifles (a couple are awaiting DMK's to come in) all using either Hawke or Shield Sights red dots or scopes.
Its fair to say we shoot for fun but have more when when we compete well but we do believe that if you put into your sport you get more out of it so expect to hear us laughing and enjoying the competitions rather than fretting about them.
We have a dedicated Youtube channel where we share all our shooting (good and bad) but feel free to come and say hello at a match.