Ranges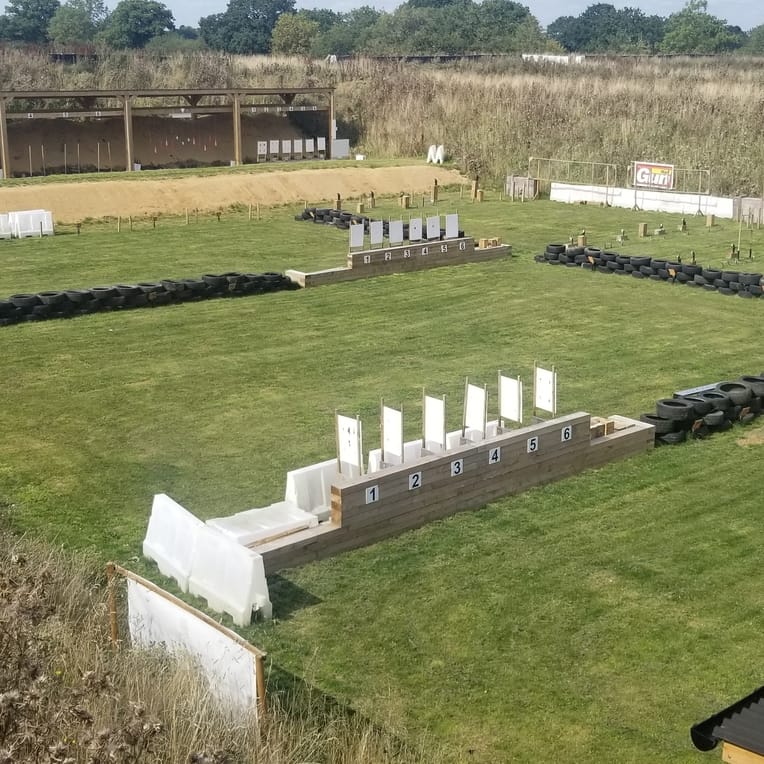 LEARN
We offer multiple electronic ranges from 10m to 100m as well as running boar targets and two mini McQueen target systems.
LEARN
Experiences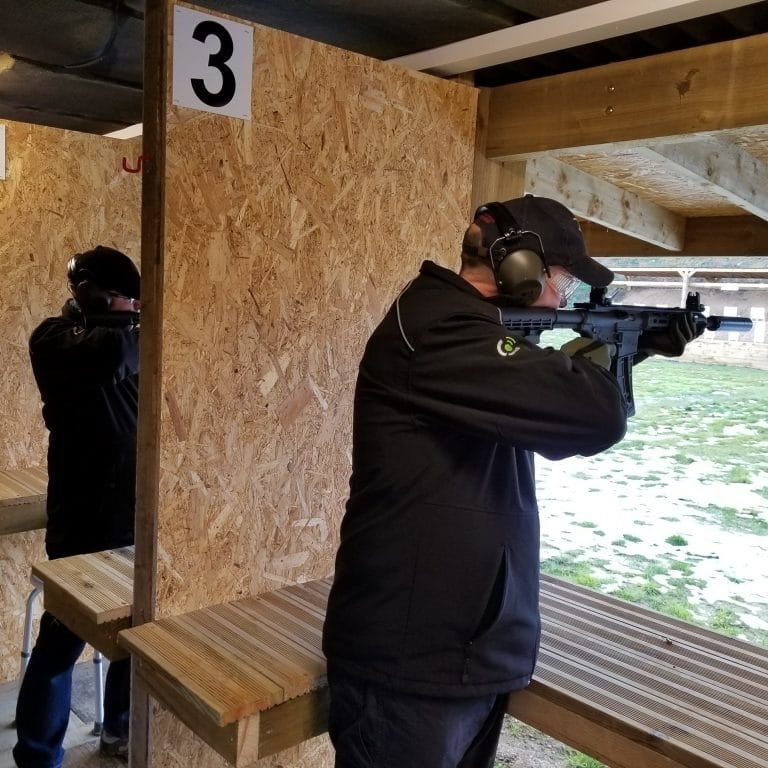 EXPLORE
Our shooting events include targets, turning targets, speed events and accuracy courses. We also offer axe throwing (usually one of the most popular events), cross bow shooting and the days can be as relaxed or as competitive as you require.
EXPLORE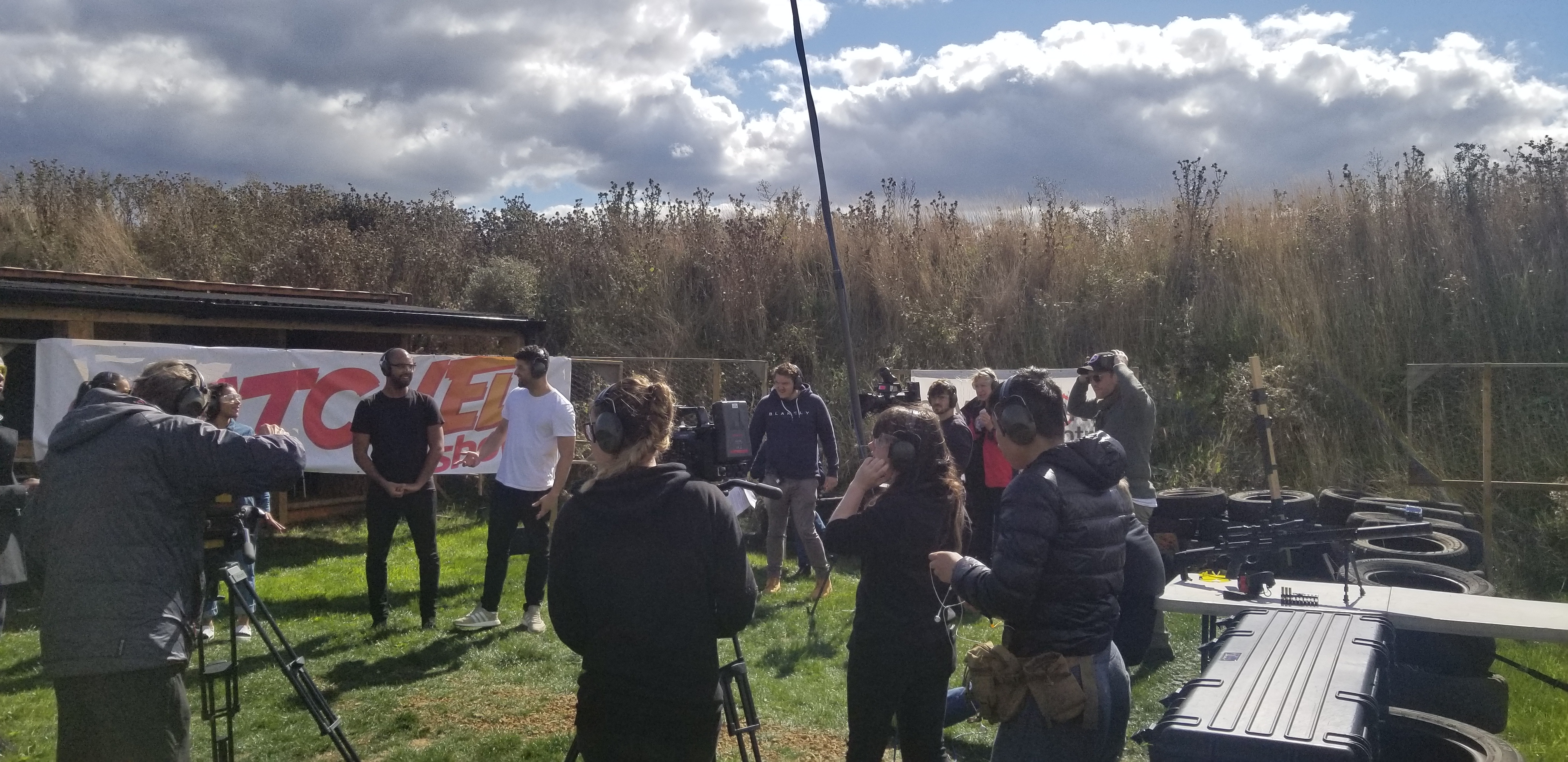 TV Shoot
Here at Silverstone Shooting Centre we feel it is inherent in our role to promote the sport of target shooting in a positive manner so when a TV company calls up asking to shoot things for a TV show we are immediately keen to ensure that the message they are intending to create shows our […]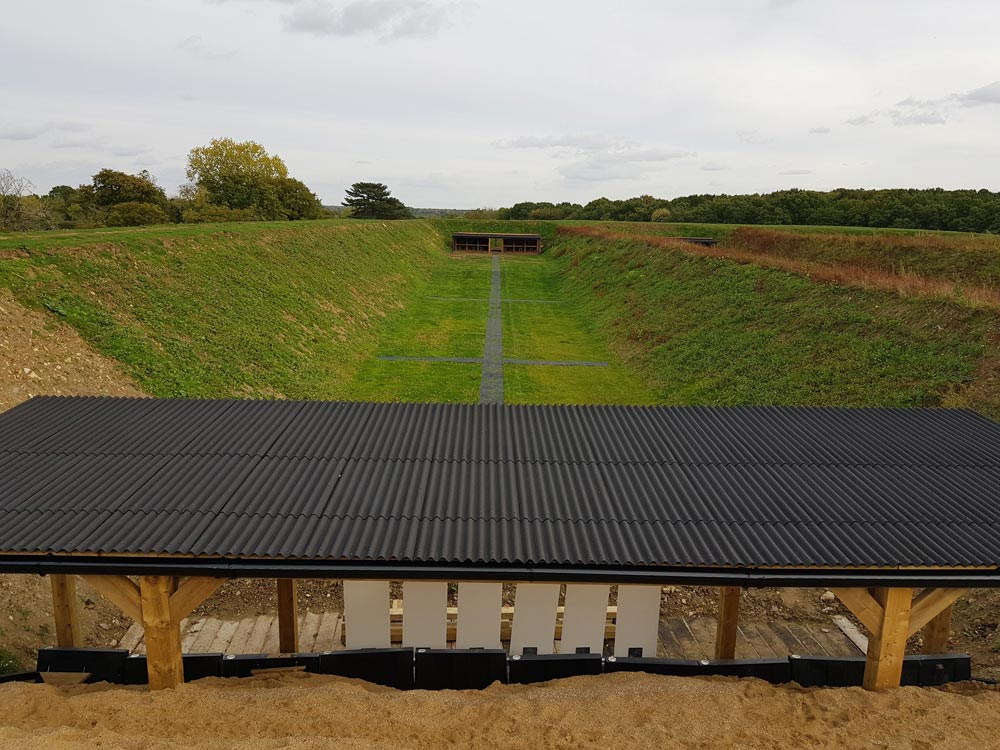 Our Youtube Channel
Series on Target Shooting as well as other videos and technical features.