Ranges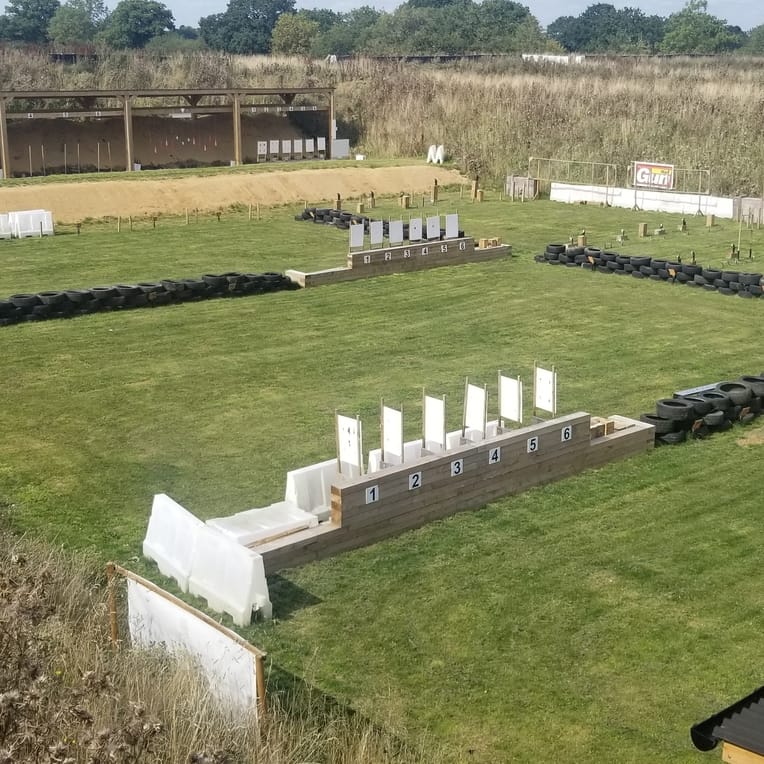 LEARN
We offer multiple electronic ranges from 10m to 100m as well as running boar targets and two mini McQueen target systems.
LEARN
Experiences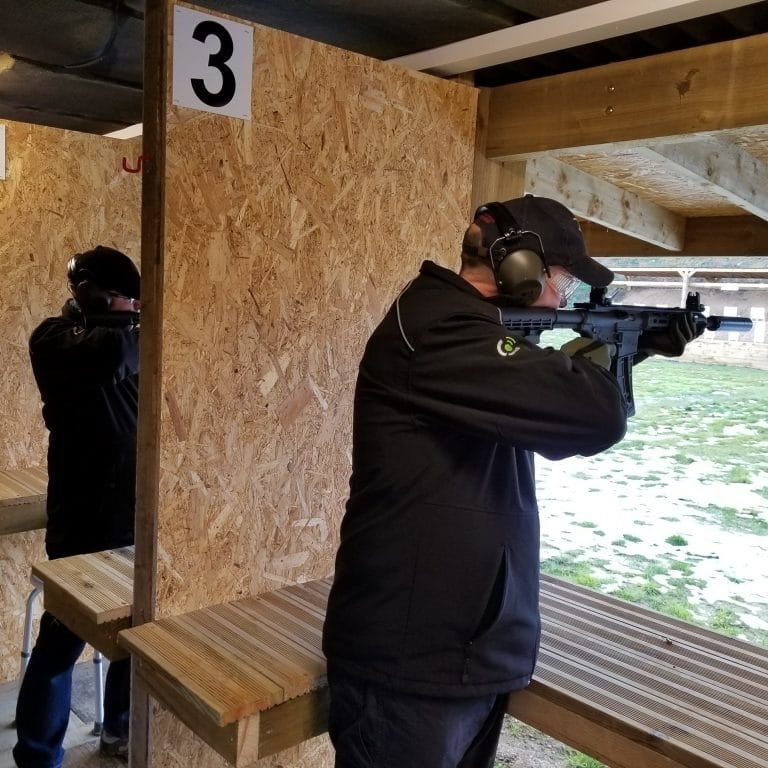 EXPLORE
Our shooting events include targets, turning targets, speed events and accuracy courses. We also offer axe throwing (usually one of the most popular events), cross bow shooting and the days can be as relaxed or as competitive as you require.
EXPLORE
We welcome showing people around our range, but please make an appointment first before visiting us. You can do this via our contact page.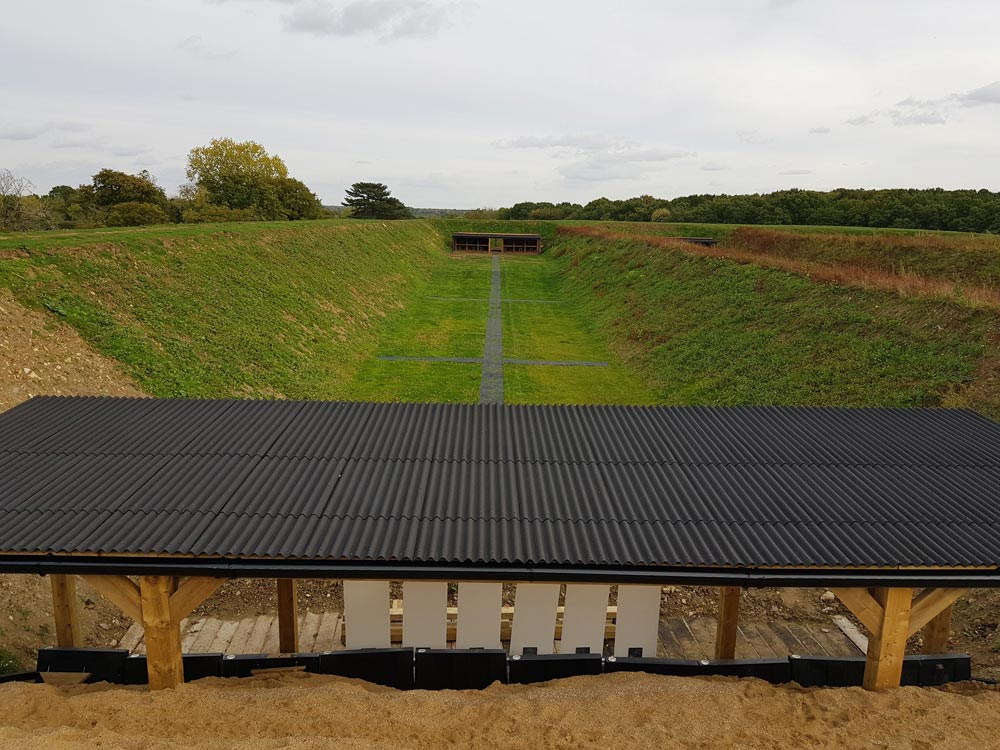 Our YouTube Channel
Series on Target Shooting as well as other videos and technical features.