Ranges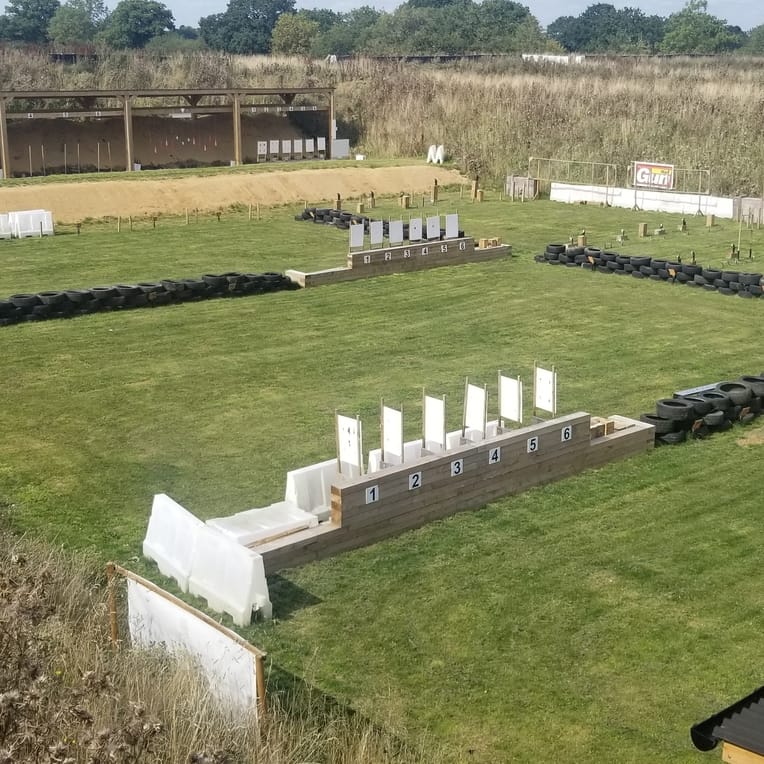 LEARN
We offer multiple electronic ranges from 10m to 100m as well as running boar targets and two mini McQueen target systems.
LEARN
Experiences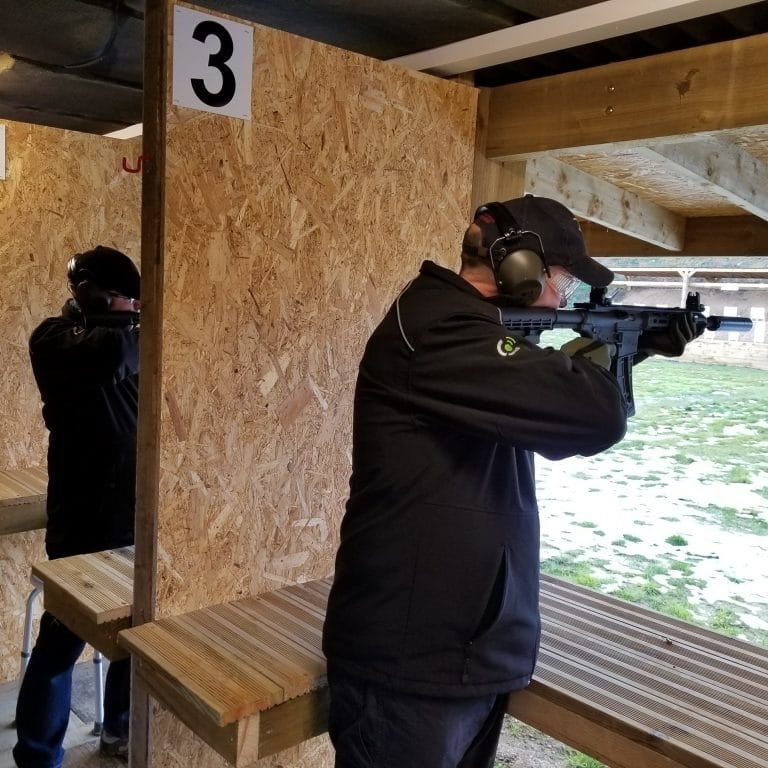 EXPLORE
Our shooting events include targets, turning targets, speed events and accuracy courses. We also offer axe throwing (usually one of the most popular events), cross bow shooting and the days can be as relaxed or as competitive as you require.
EXPLORE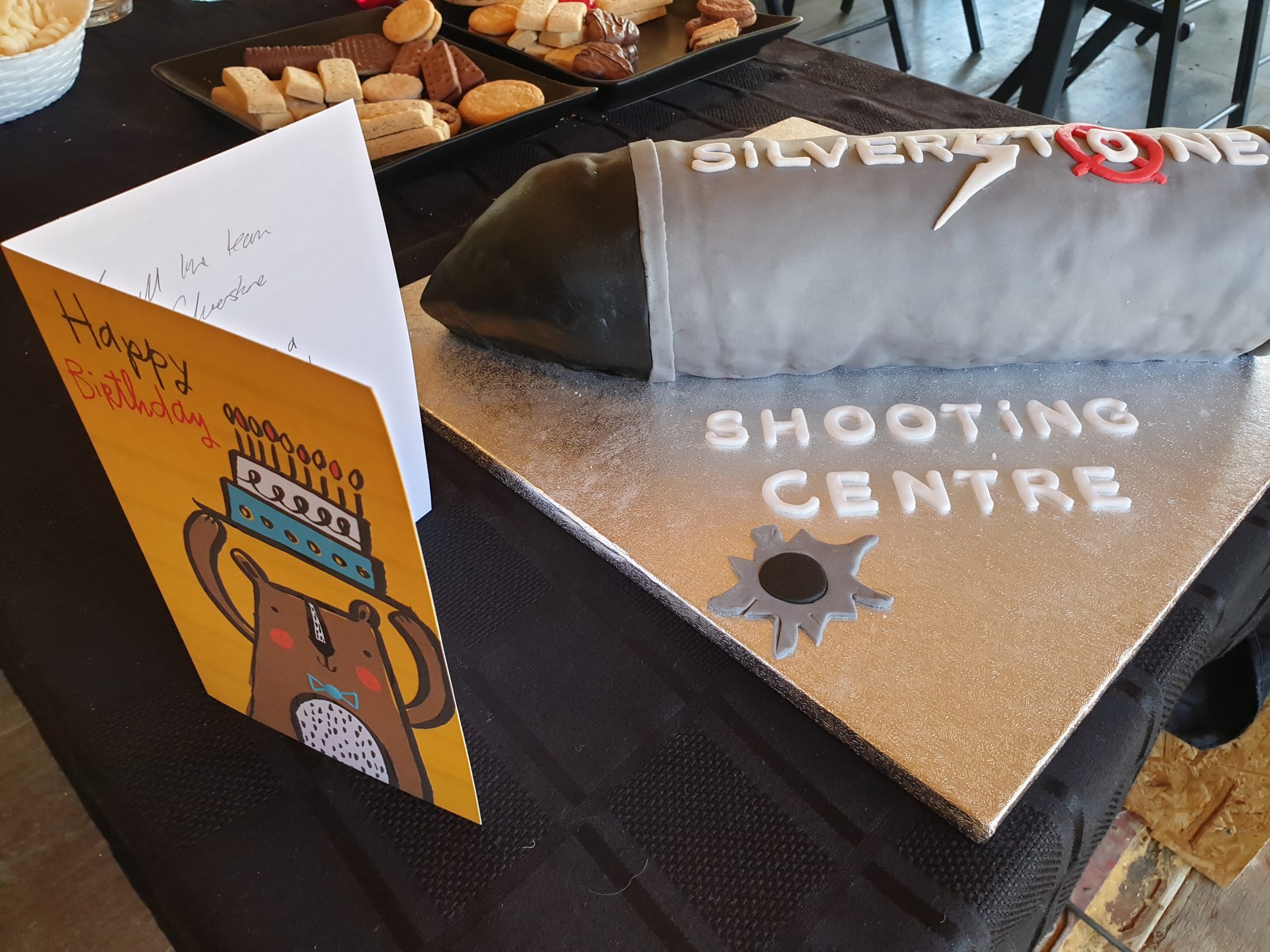 Happy Birthday Silverstone Shooting Centre
Well 12 months since our opening, we now have 80 odd members, over 250 people shooting here and another couple of hundred attended so we had a little celebration. Many thanks to everyone who came, existing members, new members and non members alike but especially to everyone who has helped create what we have here […]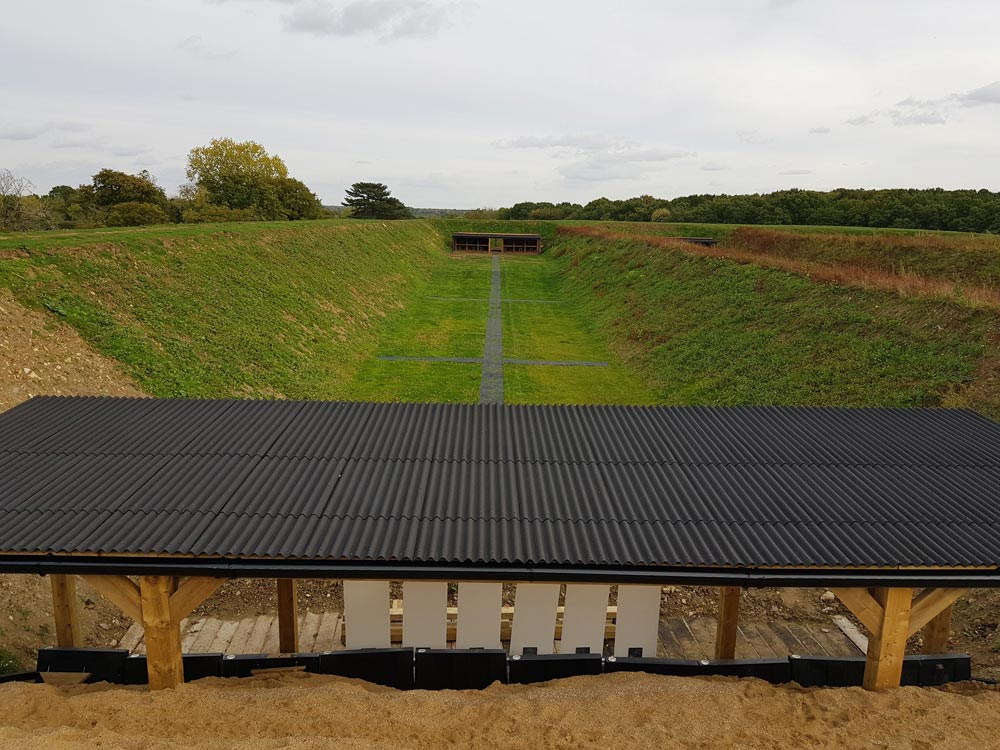 Our Youtube Channel
Series on Target Shooting as well as other videos and technical features.