Online Booking
RECENT NEWS
NEWS CATEGORIES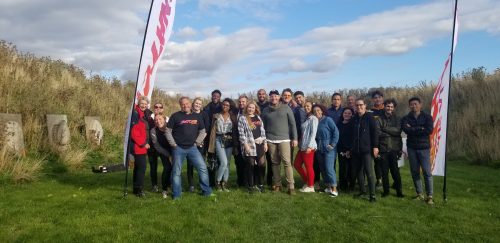 Competitions
News on all of our competitions here as well as news from members shooting in competitions at other ranges.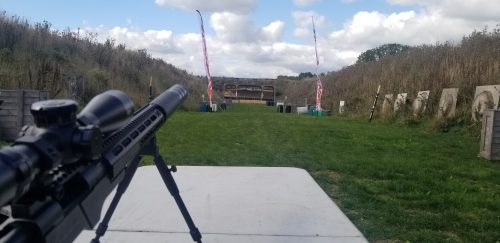 News and Events
All of our recent news, range updates and special events that we have.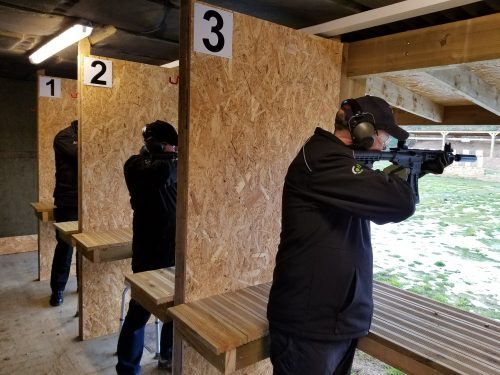 Training Courses
Our up coming training days and events as well as reports of training events held here.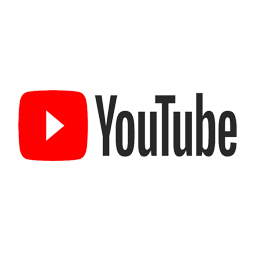 Youtube
Our Youtube channel, our series on Target Shooting as well as other videos and technical features.