Silverstone Shooting Centre is a privately owned commercial shooting range, this allows us to provide a safe shooting environment for both firearms licence holders and non holders alike.
Firearms Licence holders can book lanes and ranges to shoot their own designated firearms on a per hour basis, the range has no designated calibre or MV limit.
Non firearms licence holders can still take one of our Experience Days where we are able to offer a range of firearms and events for those new to shooting to participate.
As well as a commercial shooting range we are also a full Home Office Approved Club - Silverstone Shooting Club.
Our shooting club is a separately run operation with its own membership committee so membership is an acceptable justification for members to apply and hold a firearms certificate. As with all firearms certificate regulations membership is subject to a mandatory 6 month probationary period. Membership of the Silverstone Shooting Club is included with full membership of the range.
We welcome showing people around our range, but please make an appointment first before visiting us. You can do this via our contact page.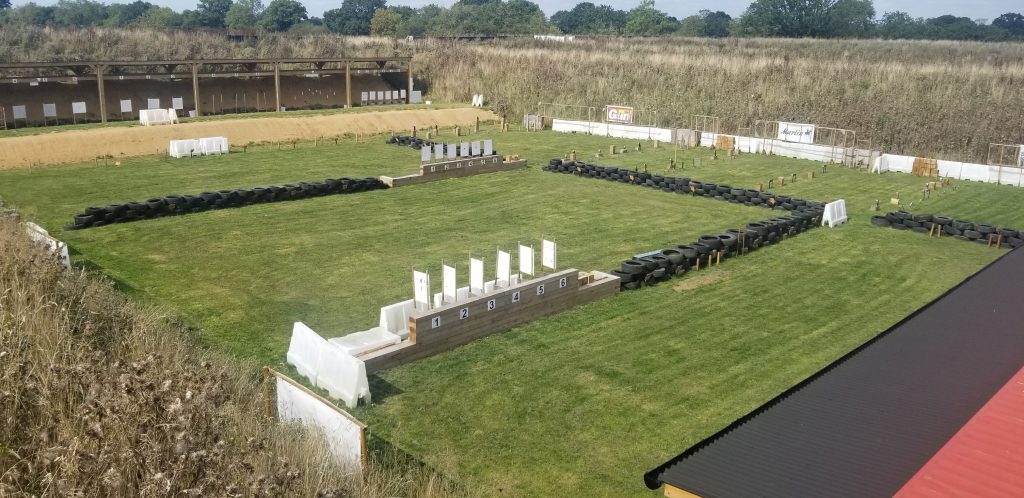 We have two 100m ranges and three 50m ranges with turning targets at 10m, 25m, 50m and 100m distances as well as target cameras to all targets at 50m and 100m. We also have a 50m running boar target and a large air rifle range with turning, camera and self setting targets.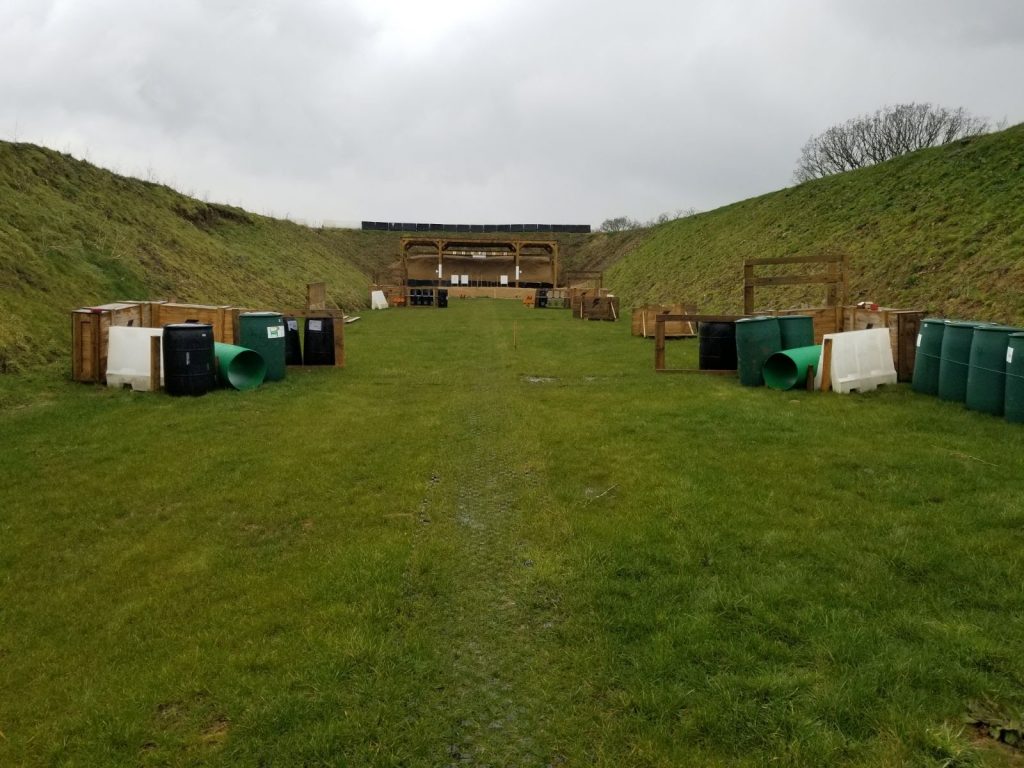 For Firearms Certificate Holders we operate both a member and non member access system with members benefiting from lower range fees and more flexible booking as well as priority lane booking.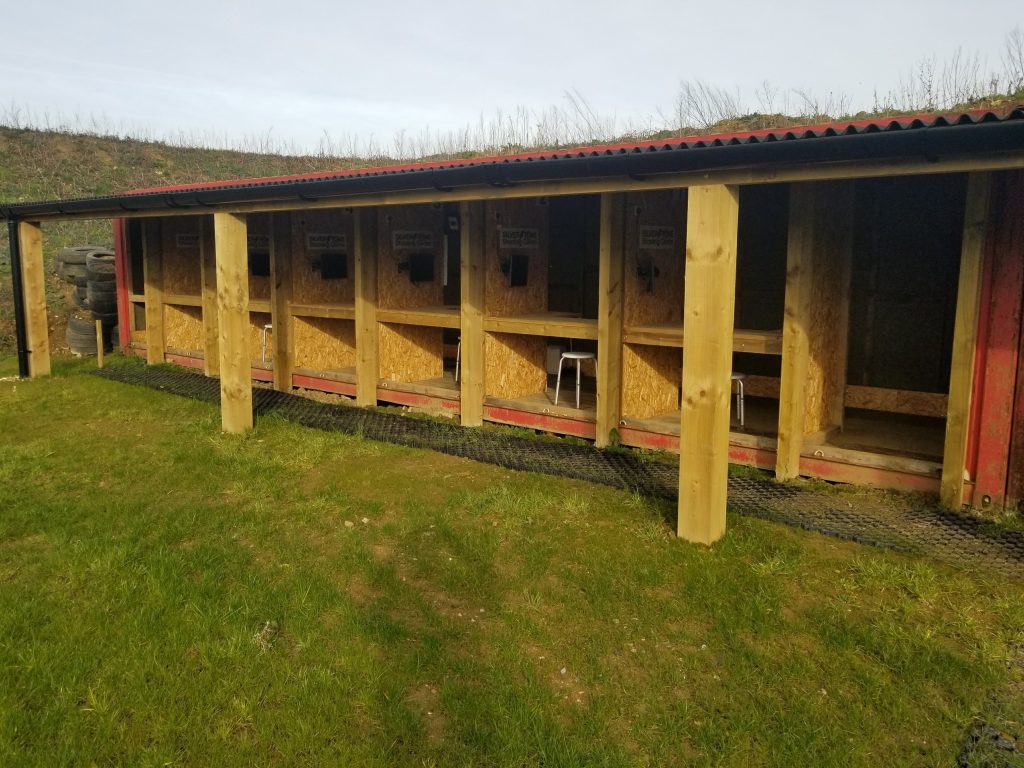 For the non firearms certificate holder we have an extensive range of Experience Events you can try shooting almost every calibre possible all with fully qualified instructors and safety equipment.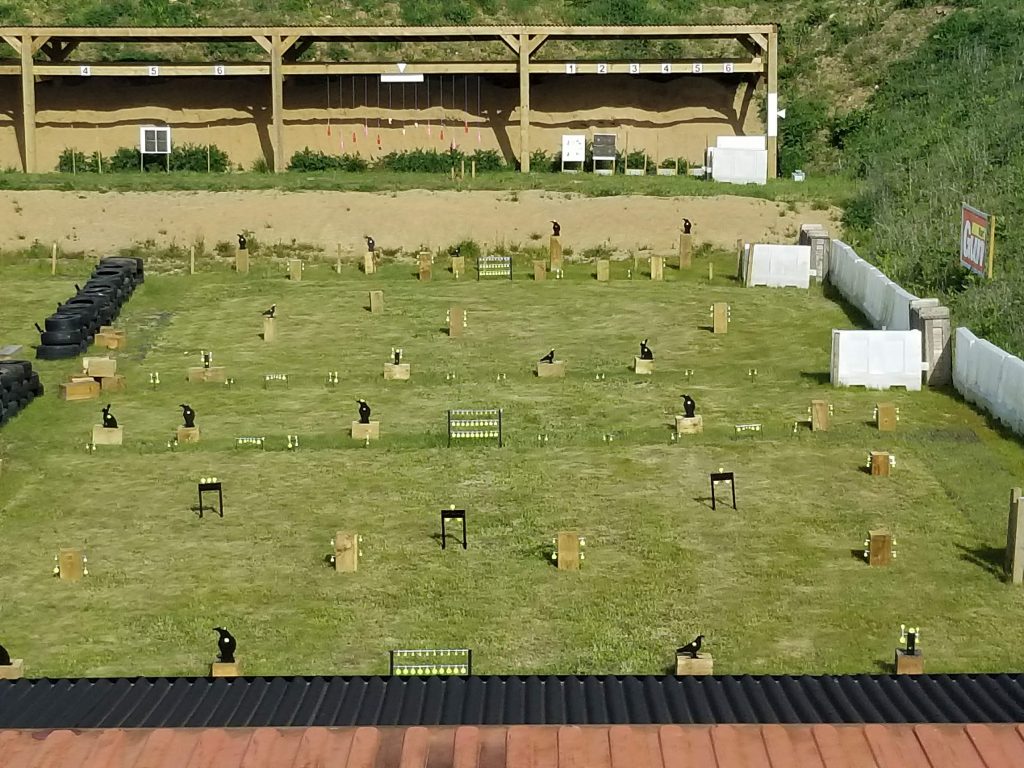 We offer an extensive range of corporate event options for team building events, sales and product promotion, staff and client reward and entertainment as well as an extensive training program for those wanting to take up target shooting as a sport from taster days to full training programs from novice to expert shooter.
As well as shooting we offer extensive programs including axe throwing and crossbow shooting.
View our Range walk through videos. Click Here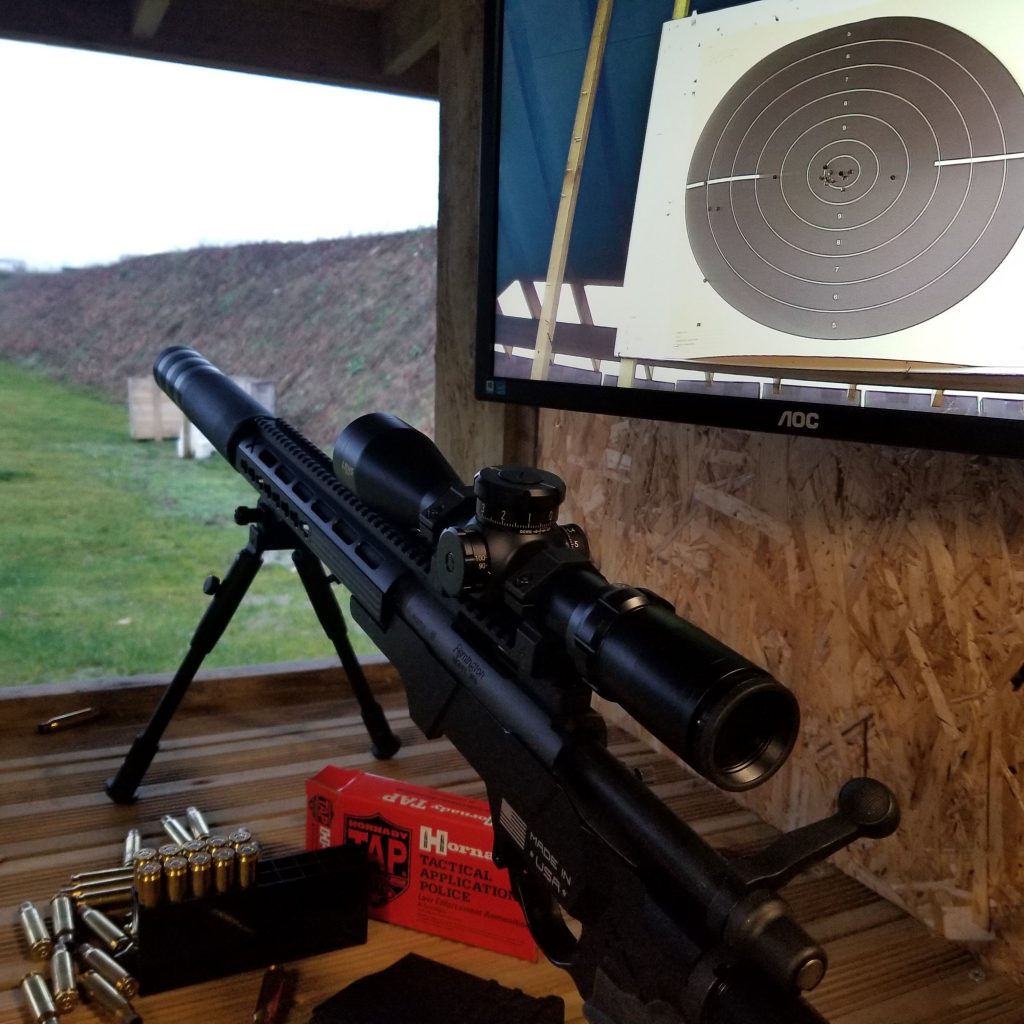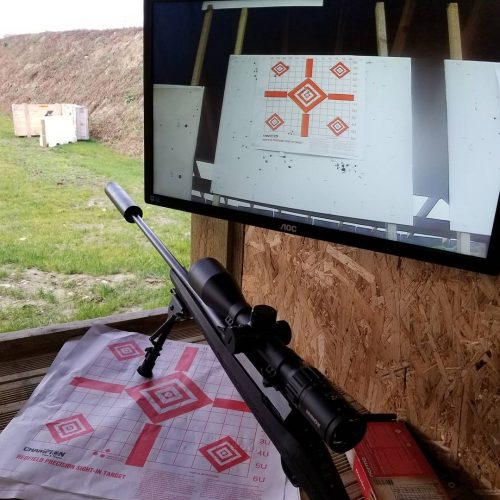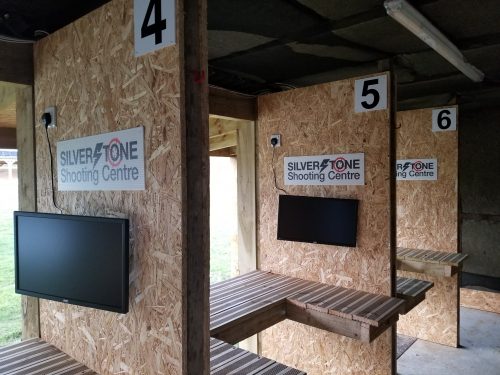 We are a full Registered Firearms Dealer with a full stock of ammunition and firearms for sale as well as the full range of BSA air rifles and accessories available for hire and sale.
As a commercial range we strive to use the best, most suitable firearms, accessories and upgrades as possible, this means we spend a lot of our time testing and developing anything from ammo to optics. Most of what we test and try either does not work as we expected or is simply not good enough for us, we are a business after all and using something that is not right for the job is just not acceptable. However what this does mean is that when we find something that doesn't just work but works perfectly we tend to buy it and use it. For these suppliers we offer them a place on our Partner Program.
Click the menu bar for further details on what we have to offer and contact us for further details.