50m Tactical Training village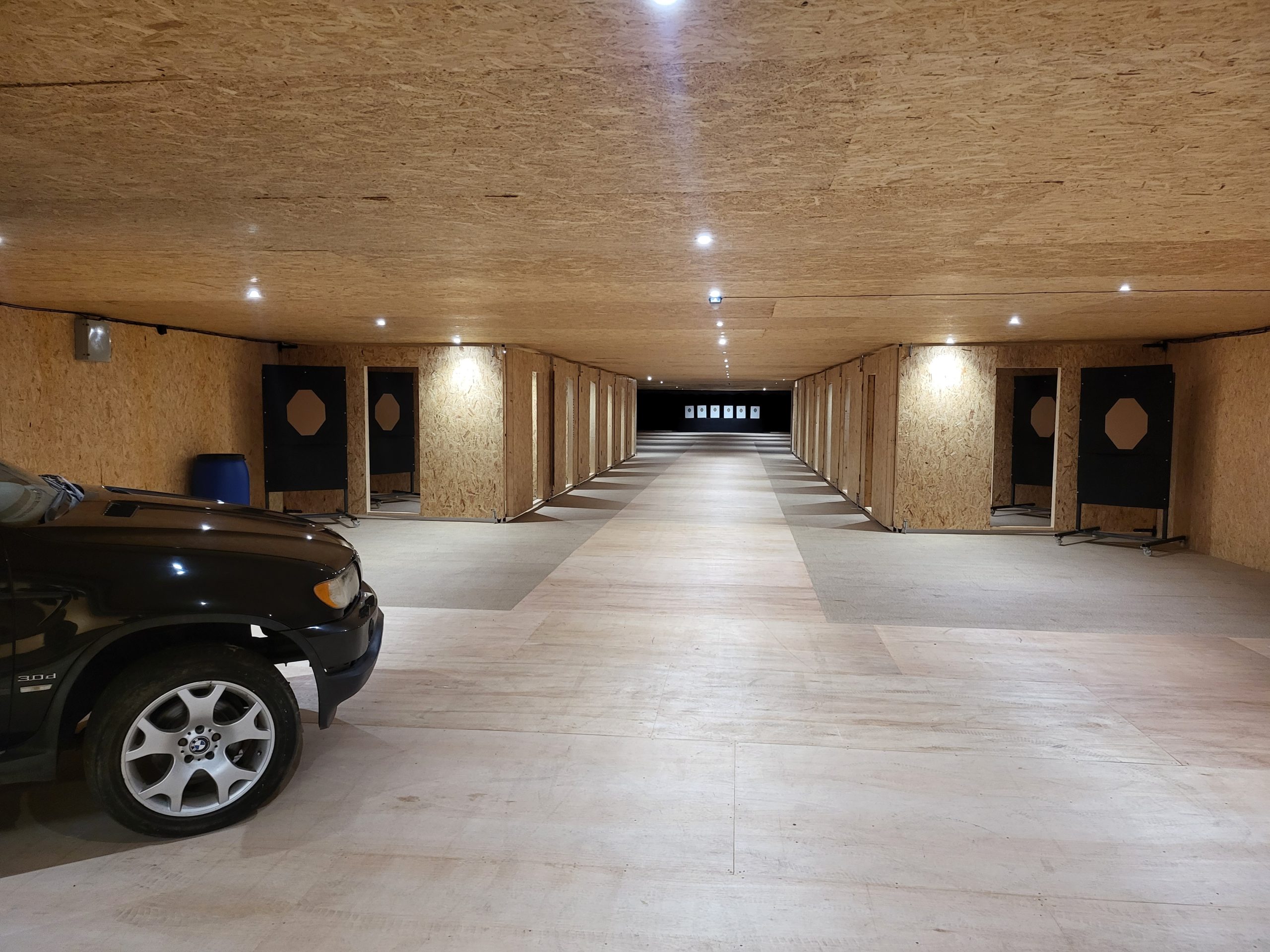 Multiple configuration tactical training area with up to 18 separate rooms. Area can be changed within seconds for multiple rooms or separate shooting bays via moveable walls and doors. Suitable for airsoft or up to 5.56mm frangible rounds using mobile backstops.  75cfm air extraction system, programmable lighting from full light to full blackout. Full CCTV coverage for live view or replay.
£750 per day (Saturday or Sunday) plus £5 per shooter attending. Includes a full time Silverstone Range Controlling Officer on range all day.
Hours of shooting, 10am to 5pm, range access from 9am.