Posted on
2021 British Minirifle Championship, Prize Table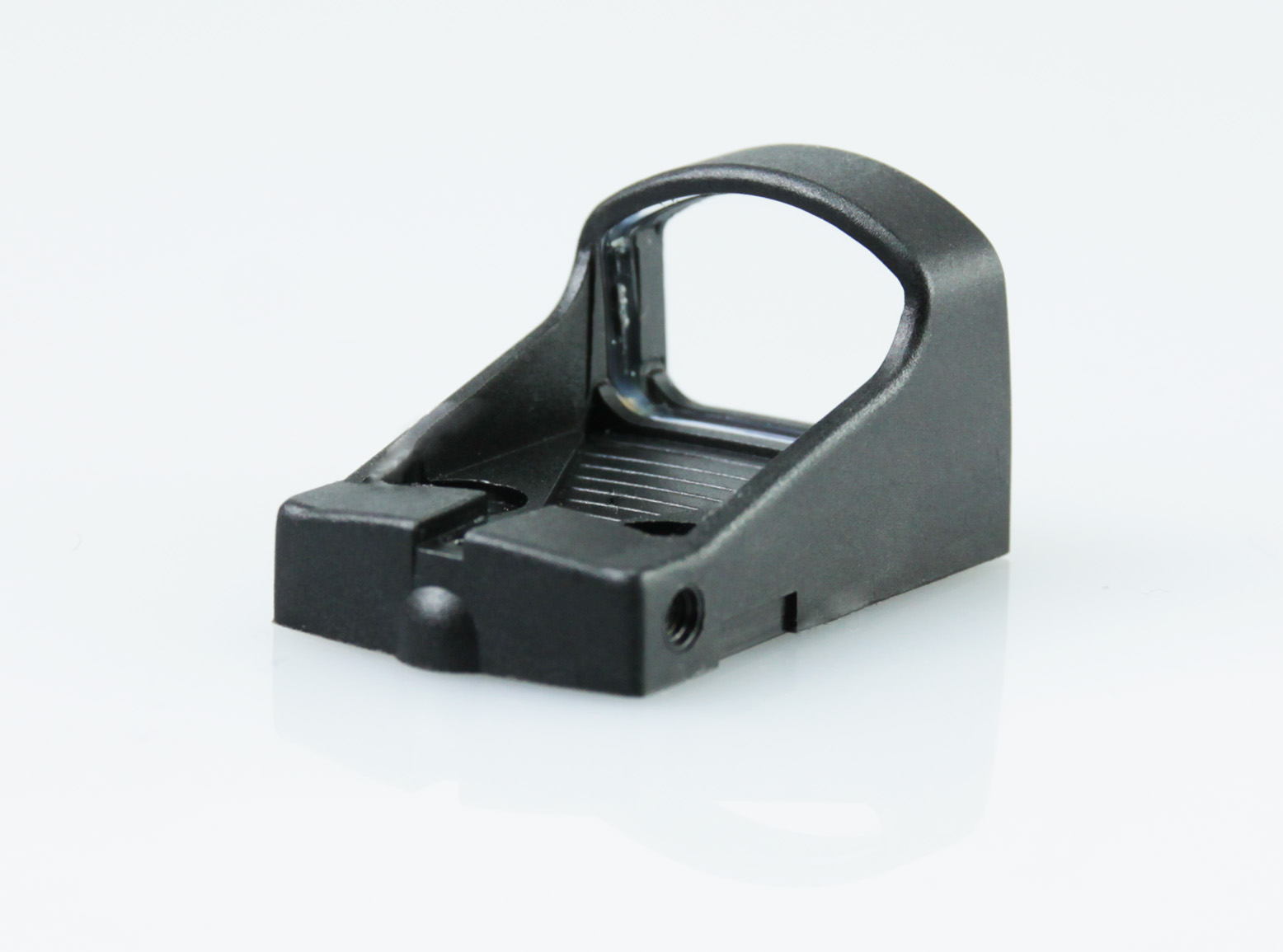 With the 2021 season British Mini Rifle Championship soon to begin we thought we would start the prize table announcements off.
We are delighted to confirm that again Kriss Arms have donated a Kriss DMK rifle for a class winner to collect. The Kriss DMK is a firm favourite here and on the competition circuit where is full metal construction offers a reliable shooting platform and the ability to modify the gun to your requirements, worth near £1,000 its a fantastic prize for a class winner to collect.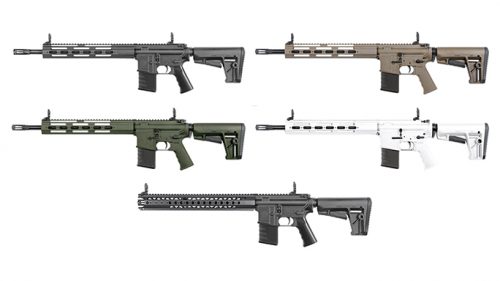 Its no surprise that we are again joined and supported by Shield Sights for this year, both as exclusive distributor for Kriss Arms but also for their brilliant red dot sights which are chosen by thousands of competitors for rifle, mini rifle and pistol shooting – they are that good. Shield Sights are one of the UK's most generous supporters of practical shooting and that alone should be respected and supported.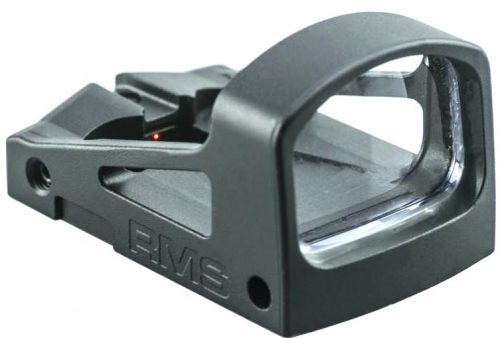 Aimpoint, our long term partner here at Silverstone Shooting Centre and key partner in our Winter League championship are again on board with the 2021 British Minirifle Championship and have donated one of their top of the range red dot sights, astounding quality and resilience befitting their military credentials. We are delighted to have such a high quality partner on board for repeated years.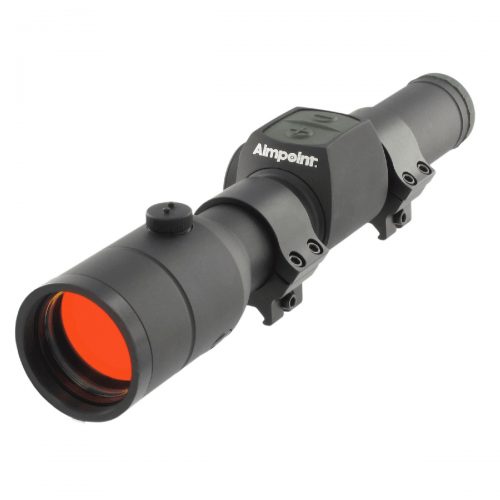 Wildcat moderators are again back on board with a donation of their .22 Whisper moderators, which are so good they are banned from use ion the championship as the timers cant here the shots! What better advert than that to keep your .22 rifles quiet!