Posted on
Aimpoint Mini Rifle Winter League Round 1 Results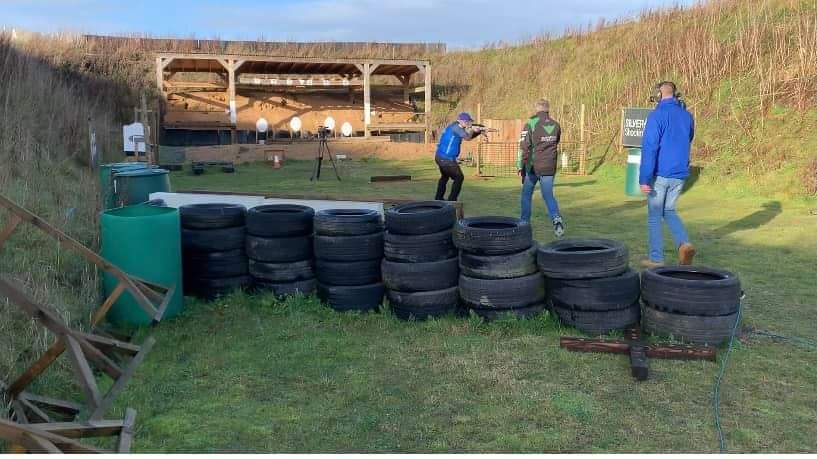 Well, the Aimpoint Winter League earnt its title for round 1 – driving rain and pretty miserable conditions for the most part, although it did brighten up as the day continued, none of which put off the record list of 24 shooters competing.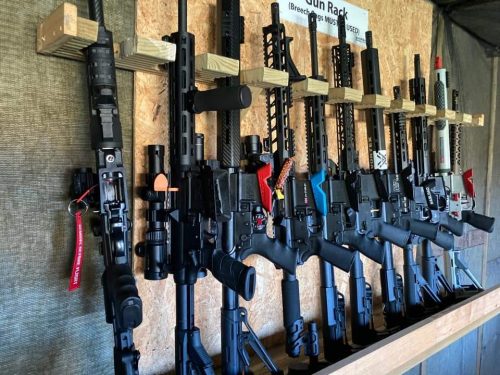 The Aimpoint Winter league is a Practical Minirifle championship aimed at new shooters keen to try the sport for the first time in competition but also for the experienced shooters looking to keep their skills up during what is typically the off season for practical shooting. There are only 4 (sometimes 5 as time permits) courses of fire per round with at least one being over 50m in distance and shot in either the morning or the afternoon, with the afternoon really being reserved for the new shooters where possible.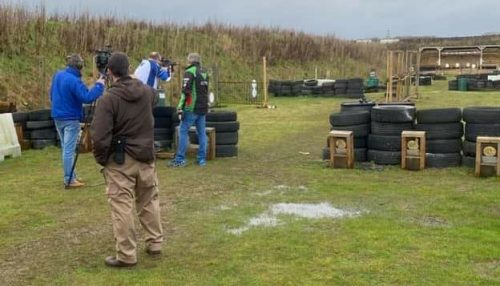 As part of our promotion of the sport the Aimpoint Winter League is also to be shown on Sky TV along with the Hawke Championship so keep tuned when we announce the TV package for both series soon.
There were 4 stages, stage 1 was a short, 10m one with 10 steel plates, stage 2 a tricky little back and forth the range with 8 IPSC papers, stage a balancing act for shooting 4 IPSC paper targets at 90m and the final stage one of our trade mark running down the range shooting as you go (everyone likes those!).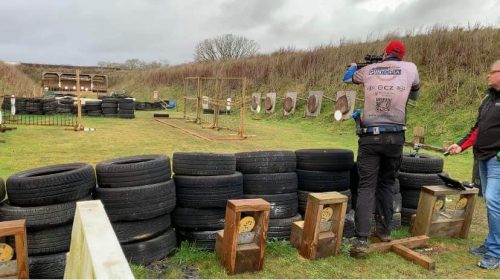 Winner on the day was Jim Starley shooting his new Lantac (he used to shoot a Ruger) but the top 3 places were so amazingly close, so looks to be a good season we have in front of us.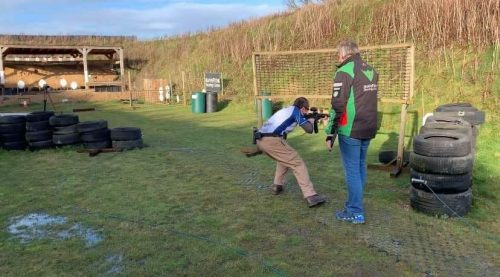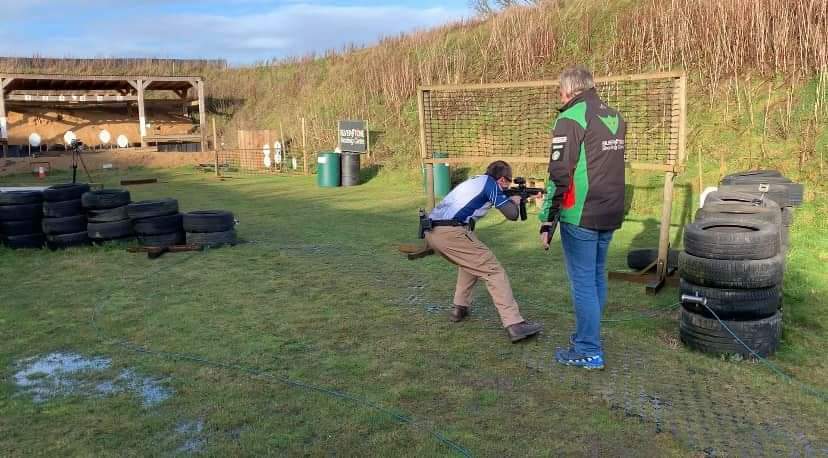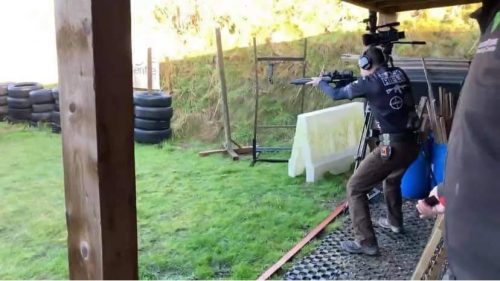 Full results;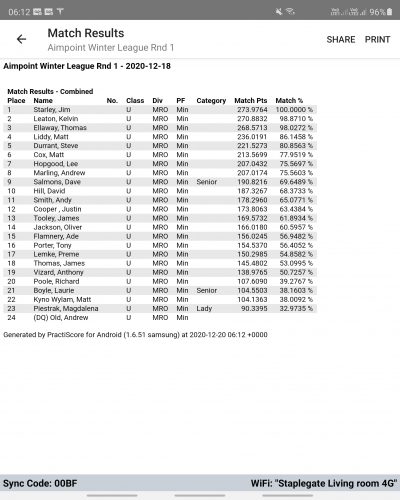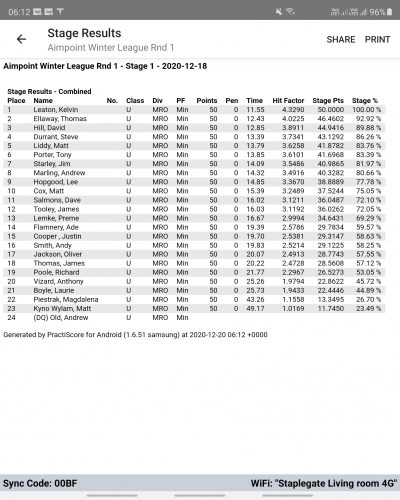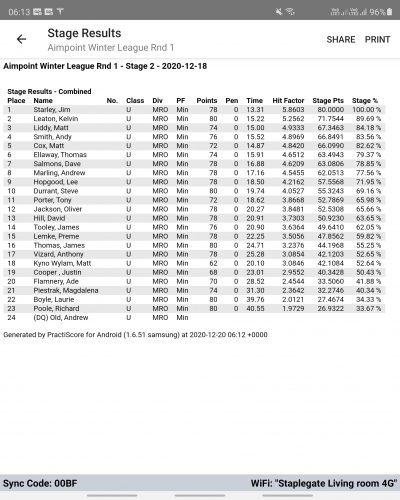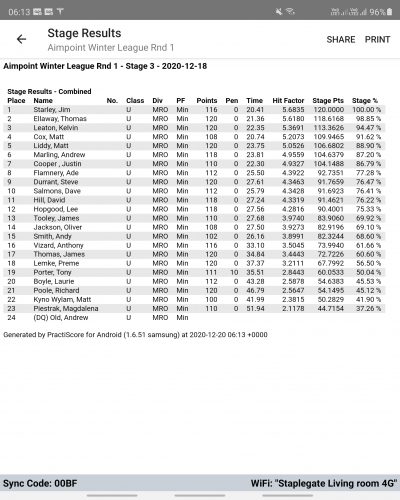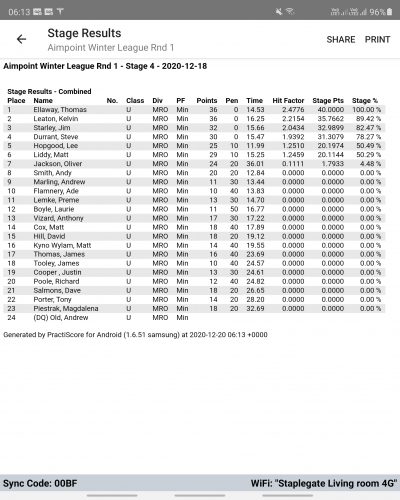 The Aimpoint Mini Rifle Winter League will be shown on Sky TV later in 2021 but there is also a Facebook Group for competitors which can be found https://www.facebook.com/groups/351104336167565
To enter click here; https://www.silverstoneshootingcentre.co.uk/shop/competitions/
The best 4 rounds from 6 count so you dont need to enter all the rounds.