Posted on
Aimpoint Practical Minirifle Winter League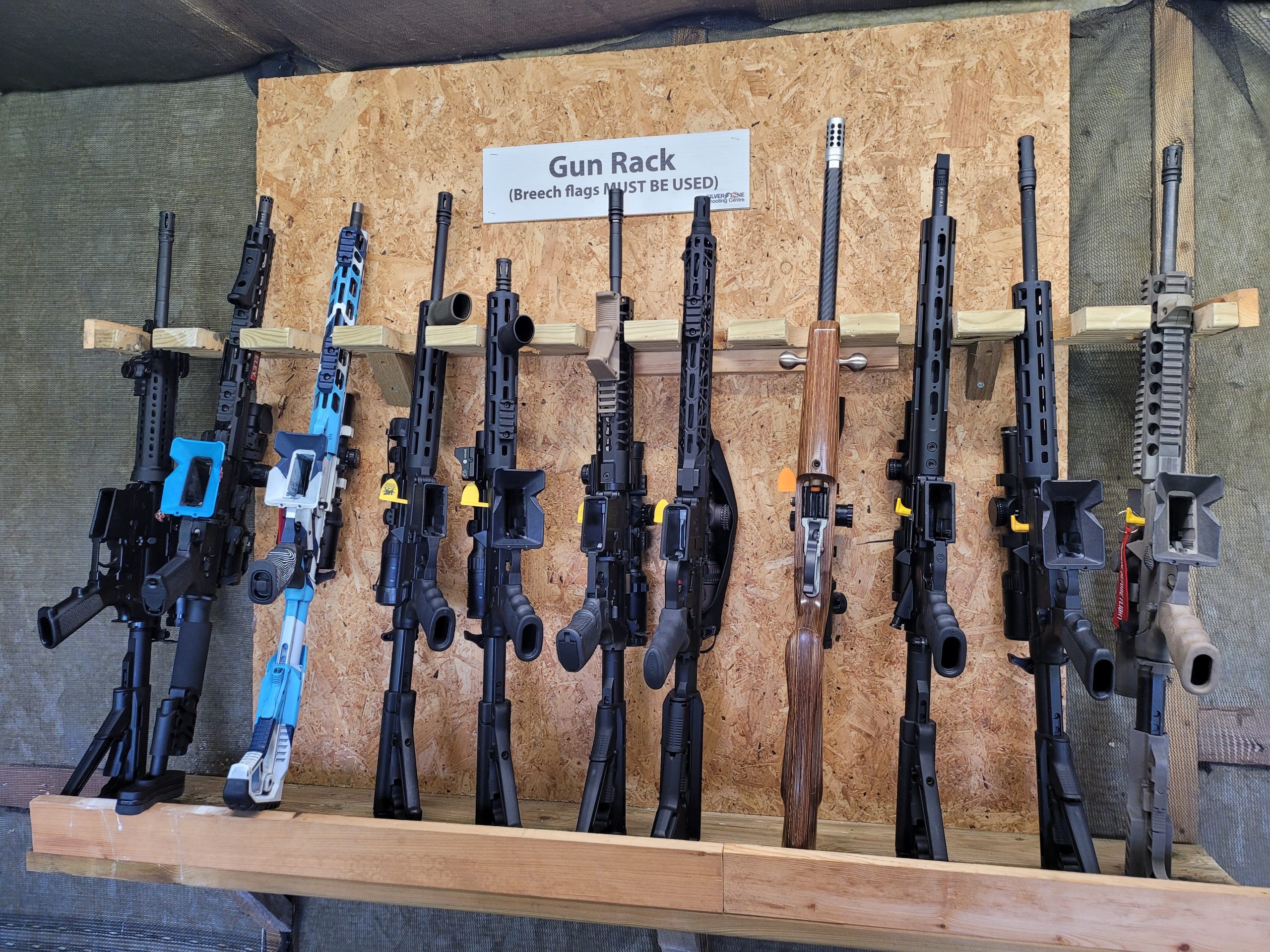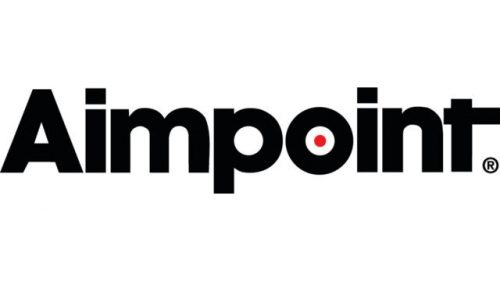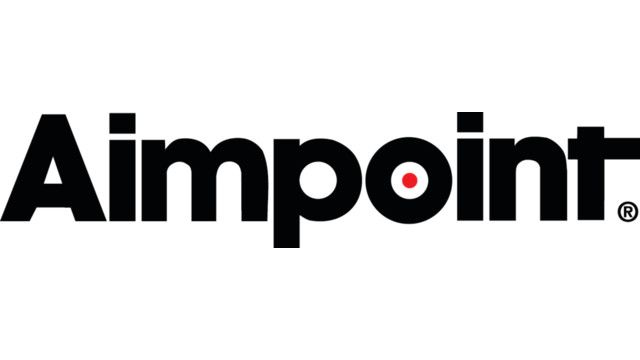 Well, we call it the Winter League but with Covid delaying things its sort of changed a bit to the 'Winter/Spring' league but you get the point.
We've not shared reports of the season here as we were originally planning on releasing each round onto our Youtube channel, indeed the first round (way back in December, pre lock down) was published as planned, its here;
However the TV guys were so impressed with the Hawke Mini Rifle Championship which we televised on Satellite TV that they asked we film the Aimpoint Championship for TV airing as well, so we did, it will be out just ahead of the 2021 season of the Hawke Mini Rifle Championship.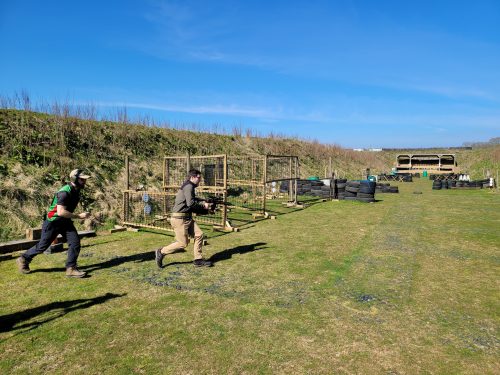 We've now had 4 of the 5 rounds of the Aimpoint League so we wanted to share where we were before the final round on May 8th.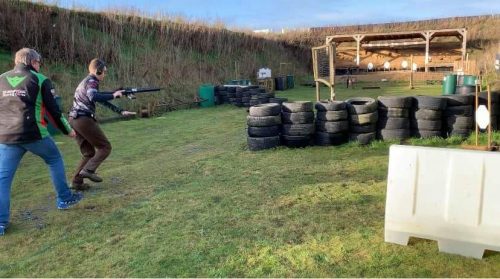 In short its been a great season, Jim Starley, winner of the Hawke Mini Rifle Championship has again shown his skills and has a lead but behind him are several other shooters all closely competing for the overall win with only 5 points separating the top 3.
Overall winner and qualifying class winners will all receive an Aimpoint red dot sight, courtesy of Aimoint – the best red dot manufacturer in the World.
The scores after 4 rounds (best 4 from 5 rounds score)
Jim Starley 98
Tom Ellaway 94
kelvin Leaton 93
Steve Durrant 83
Matt Liddy 82
Matt Cox 75
Dave Salmons 72
Tony Porter 60
Andy Smith 54
Ben Ducker 47
David Hill 46
Lee Hopgood 46
Ade Flannery 33
Justin Cooper 32
James Thomas 32
Laurie Boyle 25
Oliver Jackson 24
Gary Johnson 24
Kyle Pike 23
James Tooley 22
Anthony Vizard 21
Iain Guy 20
Andrew Marling 18
Matt kino Wylam 18
Louise Parr 18
Mark Derbyshire 16
Tom Davies 13
Mike Scarlett 11
Mark Robinson 11
Preme Lemke 9
Mike Pearce 9
Adrian Stapleton 9
Vian Davies 7
Richard Poole 6
Chris Nicholson 5
Magadelena Piestrak 3
Andrew Old 2
Last round is on May 8th, all to play for. Some of the stages can be seen on our Youtube site HERE
Be sure to hit subscribe so you can be alerted of new competitions and stages.