Posted on
Aimpoint Winter League 2021 Final Standings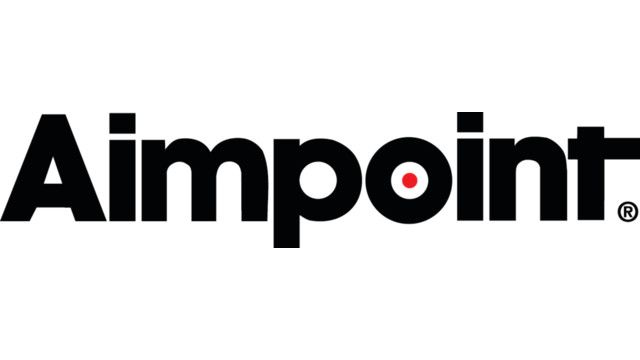 In a final round where the weather conditions perfectly suited the title 'Winter League' – driving rain and wind it was Jim Starley to come out as winner for the series and new shooter Lee Hopgood to triumph over close place second place David Hill. Jim and Lee win an Aimpoint red dot sight donated by Aimpoint AB.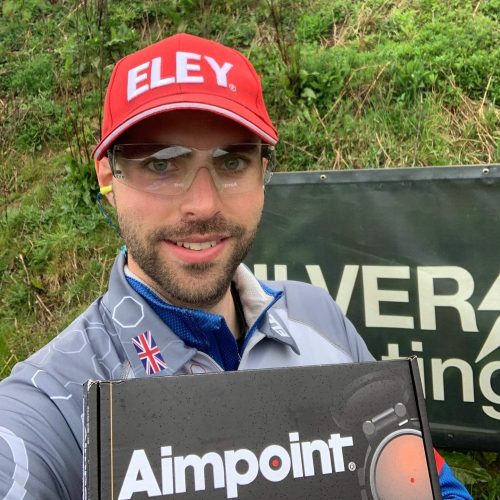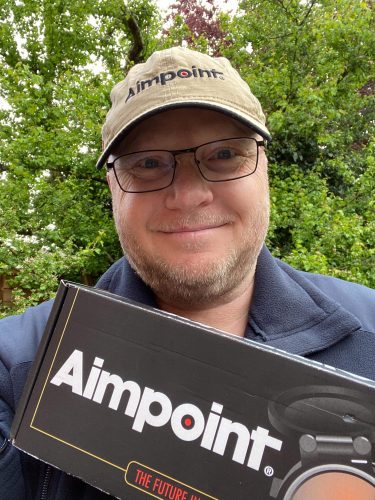 At the top of the standings it was a close run fight with Jim showing early dominance leaving Kelvin Leaton, Tom Ellaway to chase him down through the season but was not to be and the last round sealed Kelvins fate to third place with an 8th place giving Tom the second placed spot by the narrowest of margins.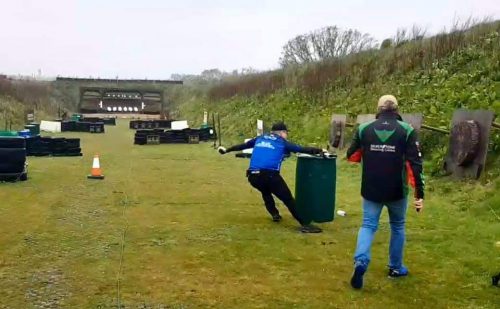 Matt Liddy and Steve Durrant ended the season level and Dave Salmons coming in as first Senior with Anthony Vizard as first Super Senior and Louise Parr as top lady.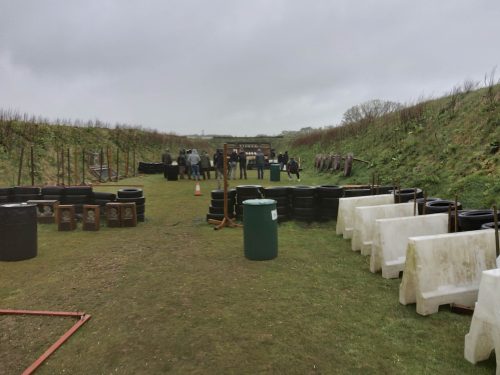 The Aimpoint Winter League is really aimed for new shooters and a we had over 30 new shooters try the sport for the first time which is great to grow the sport and all of them shot well and safely but Lee Hopgood and David Hill rose to the top to complete well against the more experienced competitors, Lee scoring an overall 3rd place in the final round which helped him take the class win over David.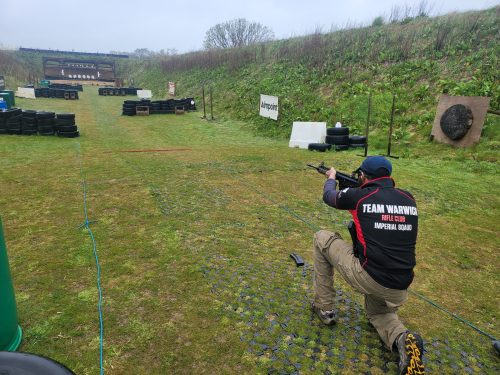 Final standings are;
Jim Starley 98
Tom Ellaway 94
Kelvin Leaton 93
Matt Liddy 86
Steve Durrant 86
Matt Cox 75
Dave Salmons 74
Ben Ducker 72
Lee Hopgood 69
David Hill 62
Tony Porter 60
Andy Smith 54
Justin Cooper 52
James Thomas 41
Ade Flannery 39
Gary Johnson 35
Anthony Vizard 29
Laurie Boyle 25
Oliver Jackson 24
Kyle Pike 23
James Tooley 22
Matt Kino Wylam 21
Louise Parr 22
Iain Guy 20
Andrew Marling 18
Jack Nicols 17
Mark Derbyshire 16
David Dawson 15
Tom Davys 13
Dan Starns 12
Mike Scarlett 11
Mark Robinson 11
Michael Acres 10
Preme Lemke 9
Mike Pearce 9
Adrian Stapleton 9
Chris Nicholson 9
Vian Davys 7
Mark Lloyd 7
Richard Poole 6
Paul Groves 5
Magdalena Piestra 3
Andrew Old 2
Sincere thanks to all the competitors for their safe shooting, to our range crew – Rupert, Esme, Ethan, Tom and Tom and to Aimpoint AB, who continue to throw meaningful support into practical shooting in the UK – do check out their range of red dot sights – perfectly suited for all practical shooting. We get a 2 week break and then the British Championship begins for 2021.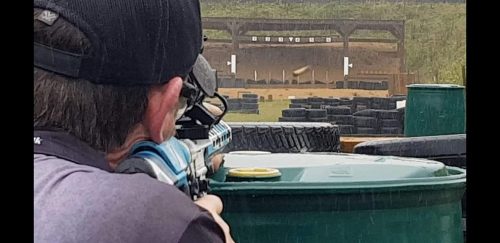 The series will be shown in June on Sporty Stuff TV on Sky and Freesat.