Posted on
Aimpoint Minirifle Winter League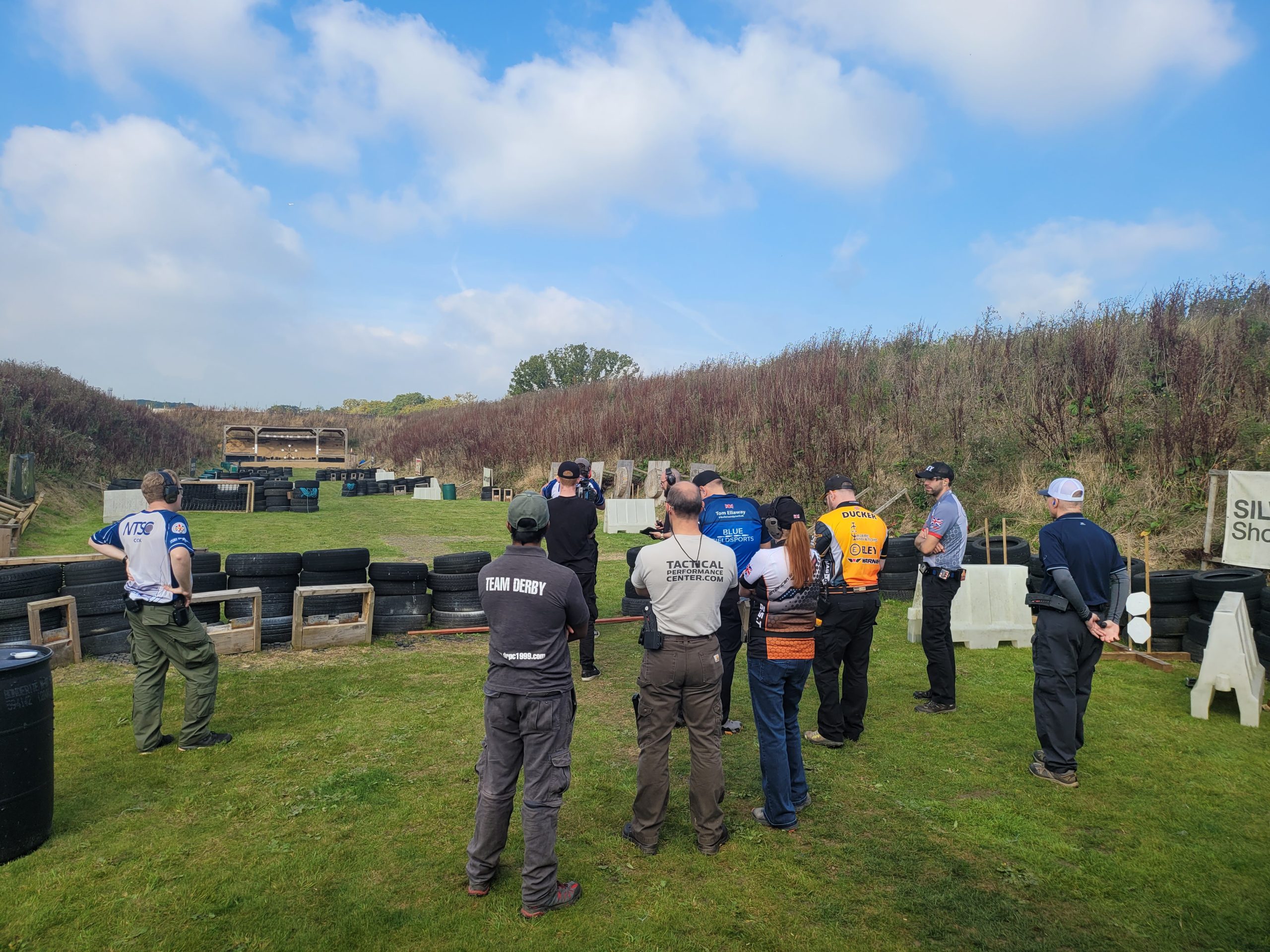 We are delighted to announce our Winter league mini rifle series has a new key partner – Aimpoint AB.
Aimpoint are one of the Worlds largest manufacturer of red dot sights and accessories and we have been using their red dots on all of our club and Experience Day rifles since we opened…….and since we opened we have never had a failure or even replaced a battery on any of them!
With this sort of real life experience its hard not to recommend Aimpoint as the red dot of choice for practical mini rifle so we are delighted that they have decided to come on board as our main partner for our Winter league mini rifle series which will be renamed the Aimpoint Winter Mini Rifle Championship.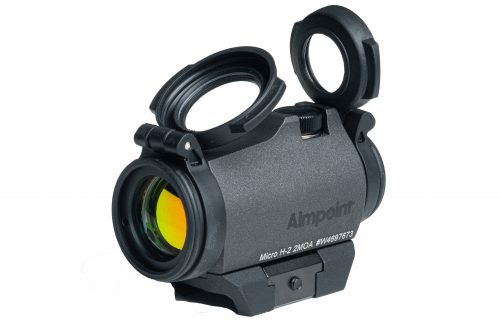 The winners of each category for the 2020/21 season will each receive a red dot sight each worth over £600. In addition every competitor will receive an Aimpoint prize bag just for competing.
The Aimpoint Winter Mini Rifle Championship comprises 6 rounds with 4 different courses of fire each round and is specifically geared for new shooters to try the sport of Practical Mini Rifle but is also a useful training ground for those wanting to shoot at longer distance as each round will have 2 stages over 50m distance so is both a great championship for beginners as well as those looking to further their skills.
Round 1 on December 19th is already full but other rounds all have space and we actively encourage new shooters so only the 4 best rounds of the championship will be used to score the final placings so shooters dont need to shoot in every round. Each round is also shot in morning or afternoon sessions (competitors cannot enter both!) so wont take a full day.
It is great to see such an industry key player such as Aimpoint AB get behind grass roots practical shooting in the UK and we hope this will continue to grow throughout the future.
To enter the Aimpoint Winter Mini Rifle Championship;