Posted on
Hawke British Mini Rifle Championship Round 4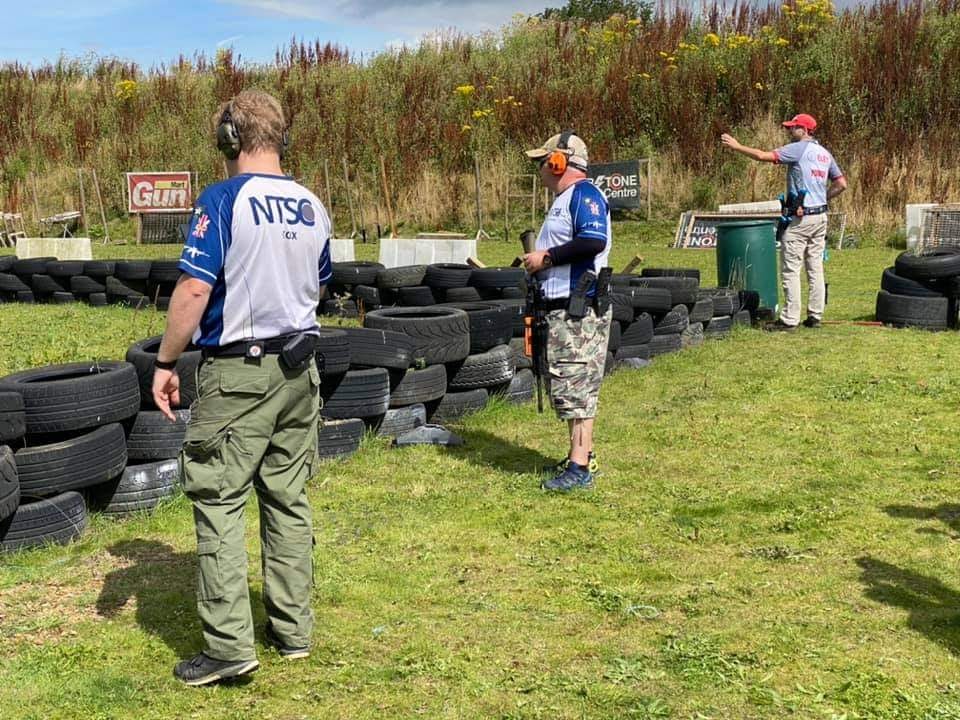 Well, 4 rounds gone, only 2 left and 1 can be dropped so its getting interesting!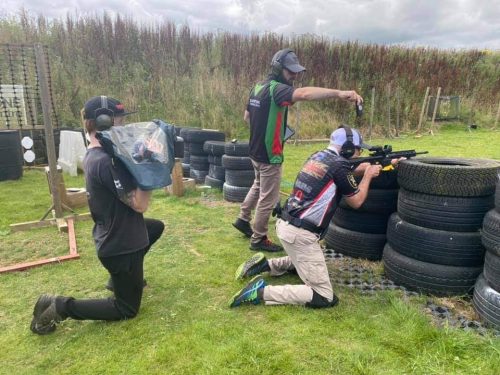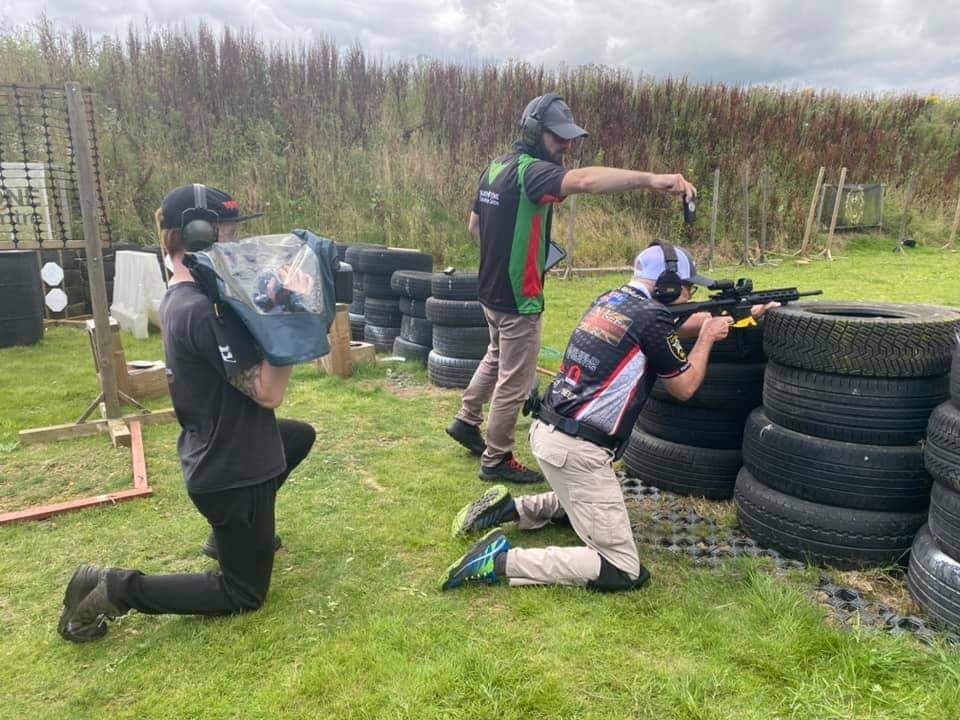 After all the complaints about the yellow balls at round 3 we decided to take it easy on competitors for round 4, so we threw in a 48 round stage at 24 IPSC micro targets at 25m instead, guess what……they moaned about that too 🙂
In fairness it was a tough match, we did plan some new swinging targets but lack of testing meant we had to revert back to our mean streak to keep it testing for the competitors so they needed to know their shot placement as distance.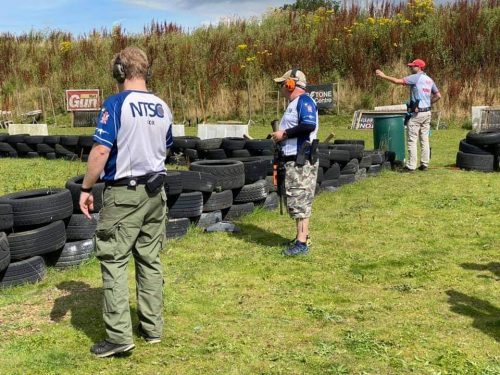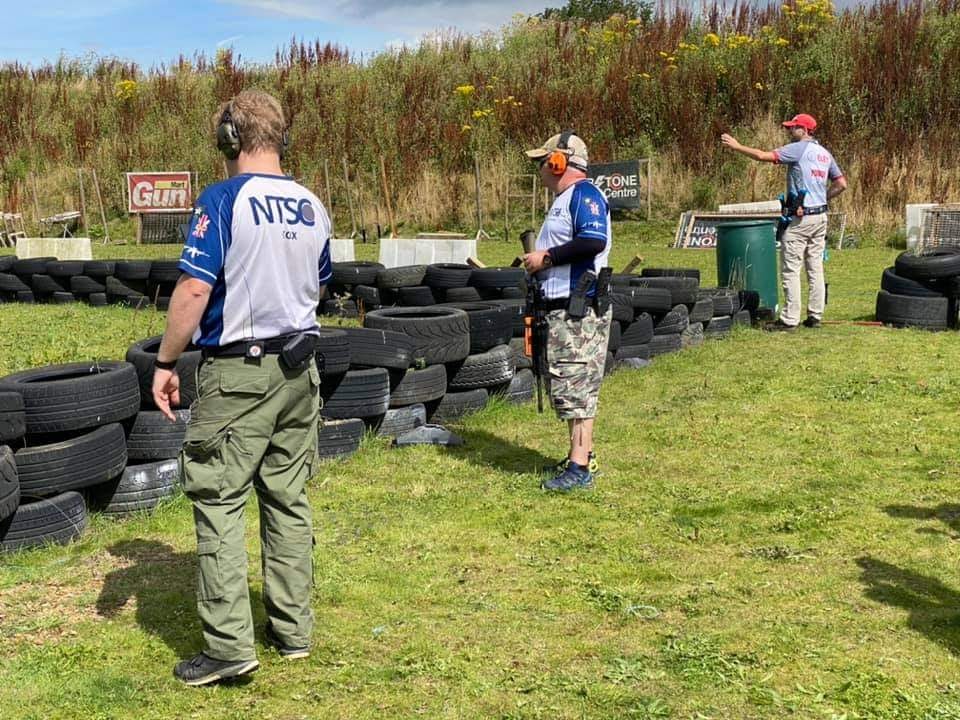 Jim Starley dominated the day really, winning most of the stages and with this win he extends his lead over Ben Ducker with those two pulling away from the followers. Lee Hopgood is starting to dominate the senior class, very impressive seeing as he only just competed in the new shooter category this Winter. Dave Salmons his working hard to keep him honest.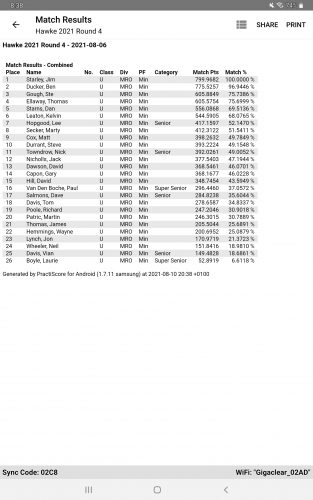 Super senior seems to be going Paul Van Den Boche's way with Laurie Boyle some way behind but interestingly new shooter category is getting pretty interesting. David Hill, Tom Davis and Gaz Capon are all within a couple of points of each other and Dan Starns is catching up having missed a couple of rounds early on, its all to play for.
Standings after Round 4
Open
Jim Starley 119
Ben Ducker 116
Tom Ellaway 106
Kelvin Leaton 104
Lee Hopgood 92
Senior
Lee Hopgood 92
Dave Salmons 68
Nick Towndrow 36
Vian Davis 27
Super Senior
Paul Van Den Boche 56
Laurie Boyle 9
New Shooter
David Hill 67
Tom Davis 63
Gary Capon 63
Dan Starns 50
James Thomas 32
Lady
Maria Bartlett 10
Full stages results: