Posted on
Hawke British Practical Minirifle Championship Prize Table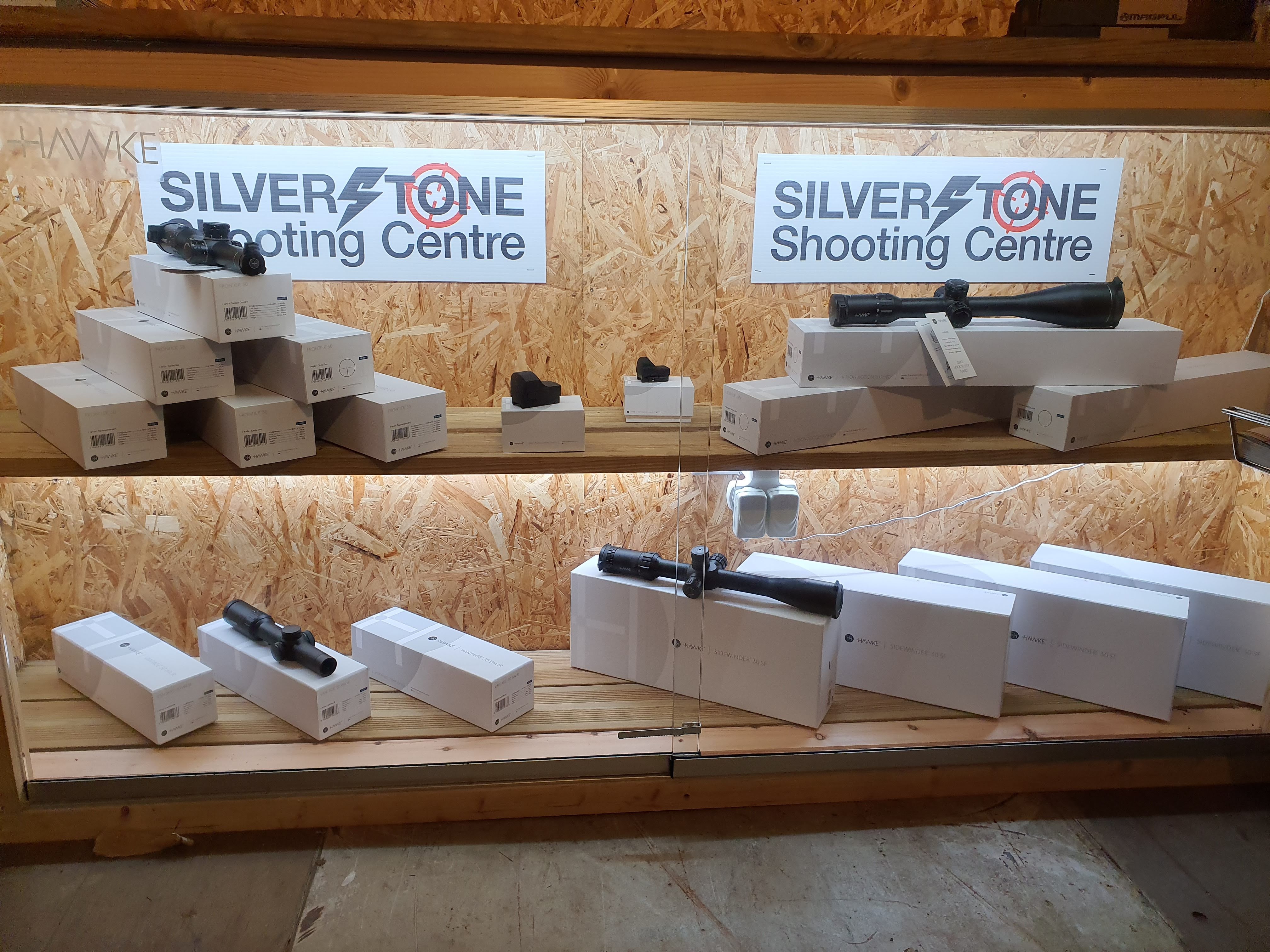 Whilst we all compete for the accolade and title its always good to reflect competitors skill with a prize table so we are delighted to announce the first prizes that will be up for grabs in the Hawke Practical Minirifle Championship.
All of these prizes are donated by our partners and suppliers free of any sponsorship or recommendation for the benefit of the shooters themselves to reflect the skills and efforts shown by anyone competing. However to reflect their support we will be promoting their products in the TV series covering the championship and offering them extra opportunities for promotion throughout the year.
Here are the first prizes confirmed and their kind donors, please to support them back with your business.