Posted on
Hawke Optics British Minirifle Championship to be shown on Satellite TV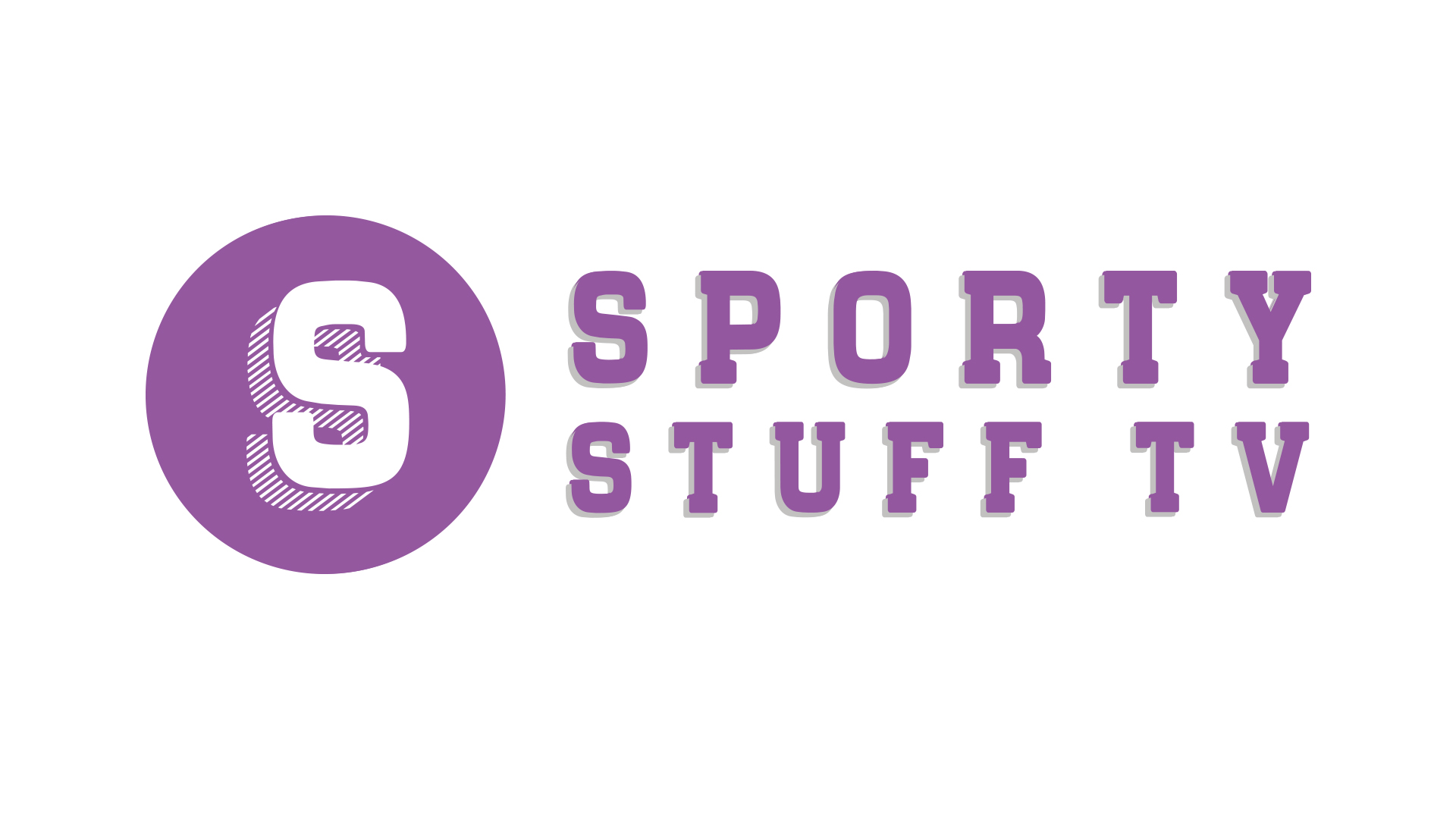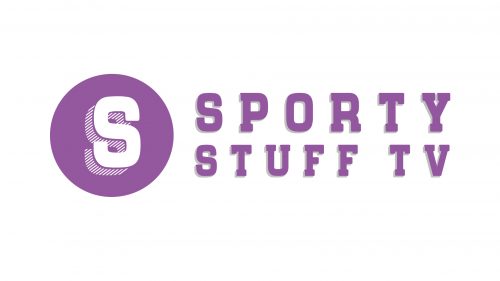 Throughout 2020 we hosted the first Hawke Optics British Minirifle Championship; a 6 round practical mini rifle competition.
Shot around and under relevant covid regulations we asked the competitors to not share the results as we filmed the whole series to be shown on satellite TV – the first time the UK has had practical shooting on a mainstream channel so secrecy over the results was needed.
We can now announce that the whole Championship will be shown on Sporty Stuff TV a free to view satellite channel. Sporty Stuff TV can be found on:
Sky TV – Channel 437
Freesat – Channel 250
This new channel typically shows motorsport programs as well as a wide range of sports shows so the idea of the sport of practical mini rifle was a logical fit both for audience type and potential growth.
All 6 rounds will be shown, each program an hour long in which we also have features about the sport covering equipment, rules and how to start competing.
Show Times:
Round 1
Sunday March 7th, 10pm
Tuesday March 9th, 11am
Friday March 12th, 4pm
Round 2
Sunday March 14th, 10pm
Tuesday March 16th, 11am
Friday March 19th, 4pm
Round 3
Sunday March 21st, 10pm
Tuesday March 23rd, 11am
Friday March 26th, 4pm
Round 4
Sunday March 29th, 10pm
Tuesday March 30th, 11am
Friday April 2nd, 4pm
Round 5
Sunday April 4th, 10pm
Tuesday April 6th, 11am
Friday April 9th, 4pm
Round 6 (Final)
Sunday April 11th, 10pm
Tuesday April 13th, 11am
Friday April 16th, 4pm
Each round will also be repeated late at night as a filler for the 3am-5am crowd so will benefit from some decent airtime.
This is the first time the sport of practical mini rifle has been shown on general release so we hope everyone in the shooting community can get behind it for the benefit of all target shooting sports.
To get an idea take a look at this short promotional film
We are now in preparation for the 2021 British Mini Rifle Championship the dates of which are;
May 22nd 2021
June 19th 2021
July 3rd 2021
August 7th 2021
September 5th 2021
October 9th 2021
To find out more details on the championship and to enter any or all of the rounds click HERE
Ahead of the new Championship we are currently hosting the Aimpoint Winter League, for information on this series and to enter the Aimpoint Winter League, click HERE
If you're interested in sponsoring any or all of the rounds drop us an email and we can go through the options both for content in the programs but also advertising in the show advert breaks.