Posted on
Hawke Optics British Practical Mini Rifle Championship 2020 – Corona virus Update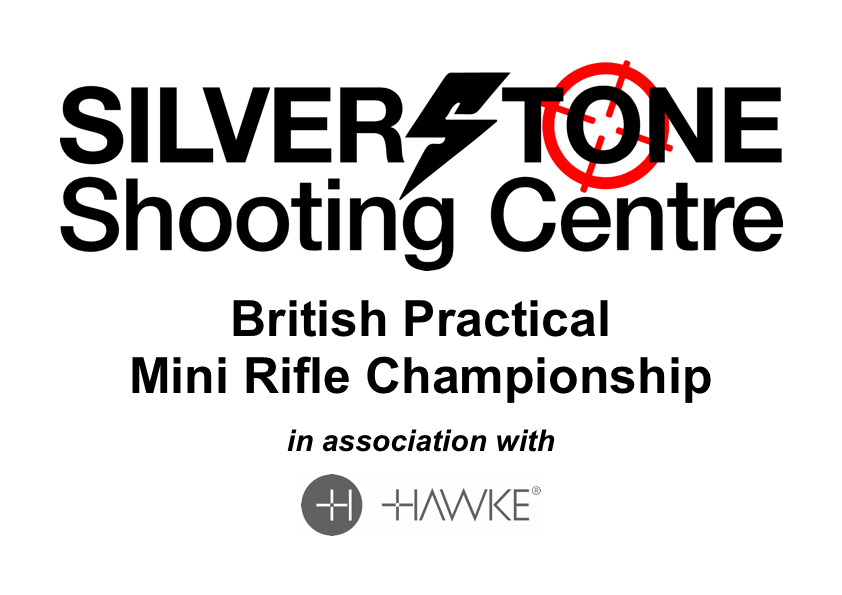 Following UK Govt advice and the subsequent lock down we have decided to re-schedule the first two rounds of the Hawke British Mini Rifle Championship.
Round 1 has now been moved to Saturday May 30th and the Final is now on Saturday October 3rd. The remaining dates (below) are unchanged. These changes have now meant a few places have opened up for some dates so if you would like to shoot we suggest you book now to secure one. Links for entry are below.
Six round championship (best 4 results to score) shot to IPSC Practical Mini Rifle rules.
6 courses of fire per round with target distances from 1m to 100m.
Every round will be filmed and shown on Sky TV and Freesat.
£10,000 prize table with prizes for all divisions;
Mini Rifle Open
Senior
Super Senior
Junior
Best New Shooter (never shot in an NRA, IPSC or UKPSA competition before)
Points are scored as 10pts for a win, down to 10th place with a point scored for each match. Divisions score the same subject to number of eligible competitors.
Matches take place with a morning session (starts 10am) and an afternoon session (starts at 2pm) with each round having 6 -7 courses of fire with targets from 1m to 100m in distance, IPSC paper and popper targets to be used.
Round 1
Saturday 30th May
Click to Enter
Round 2
Saturday 13th June This Round is also part of the NRA Mini Rifle Championship
Click To Enter
Round 3
Saturday 18th July
Click to Enter
Round 4
Saturday 8th August This round is also part of the NRA Mini Rifle Championship
Click To Enter
Round 5
Saturday 19th September
Click To Enter
Round 6
Saturday 3rd October
Click to Enter
Entry fee is £40 for non members, £30 for members. Due to the demand the championship already has (many rounds are already filling up) and the nature that competitors can drop two worst scores for the championship we have cancelled ideas for a season entry as it could mean competitors could use this to 'block out' a space and then not use it so please enter those rounds you can attend, all 6 if you can of course.