Posted on
Hawke Optics British Practical Mini Rifle Championship 2020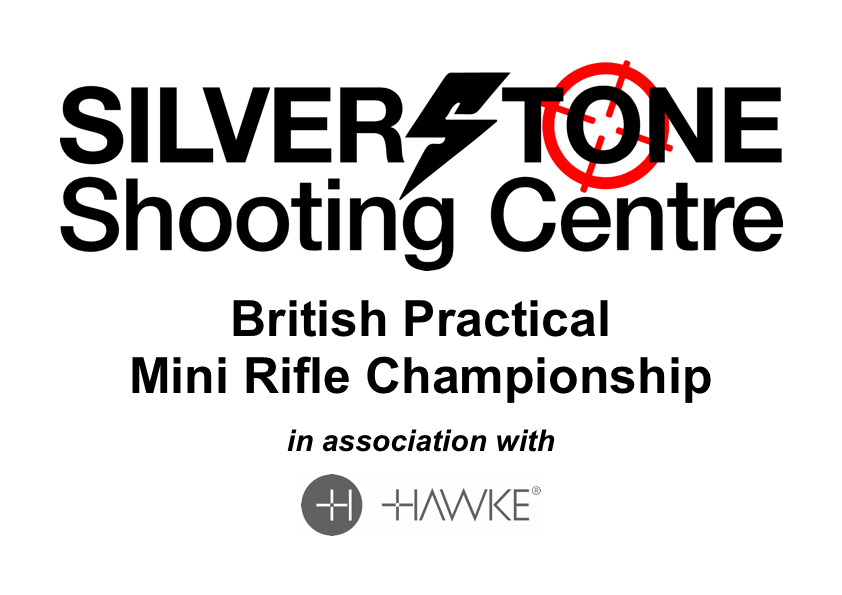 Six round championship (best 4 results to score) shot to IPSC Practical Mini Rifle rules.
6 courses of fire per round with target distances from 1m to 100m.
Every round will be filmed and shown on Sky TV and Freesat.
£10,000 prize table with prizes for all divisions;
Mini Rifle Open
Senior
Super Senior
Junior
Best New Shooter (never shot in an NRA, IPSC or UKPSA competition before)
Points are scored as 10pts for a win, down to 10th place with a point scored for each match. Divisions score the same subject to number of eligible competitors.
Matches take place with a morning session (starts 10am) and an afternoon session (starts at 2pm) with each round having 6 -7 courses of fire with targets from 1m to 100m in distance, IPSC paper and popper targets to be used.
Round 1
Saturday April 11th
Click to Enter
Round 2
Saturday 9th May
Click To Enter
Round 3
Saturday 13th June
Click To Enter
Round 4
Saturday 18th July
Click to Enter
Round 5
Saturday 8th August
Click To Enter
Round 6
Saturday 19th September
Click To Enter
Entry fee is £40 for non members, £30 for members, enter (and pay) for the whole season and get one round free. To enter for full series