Posted on
Highland Outdoors NRL22 Championship Round 2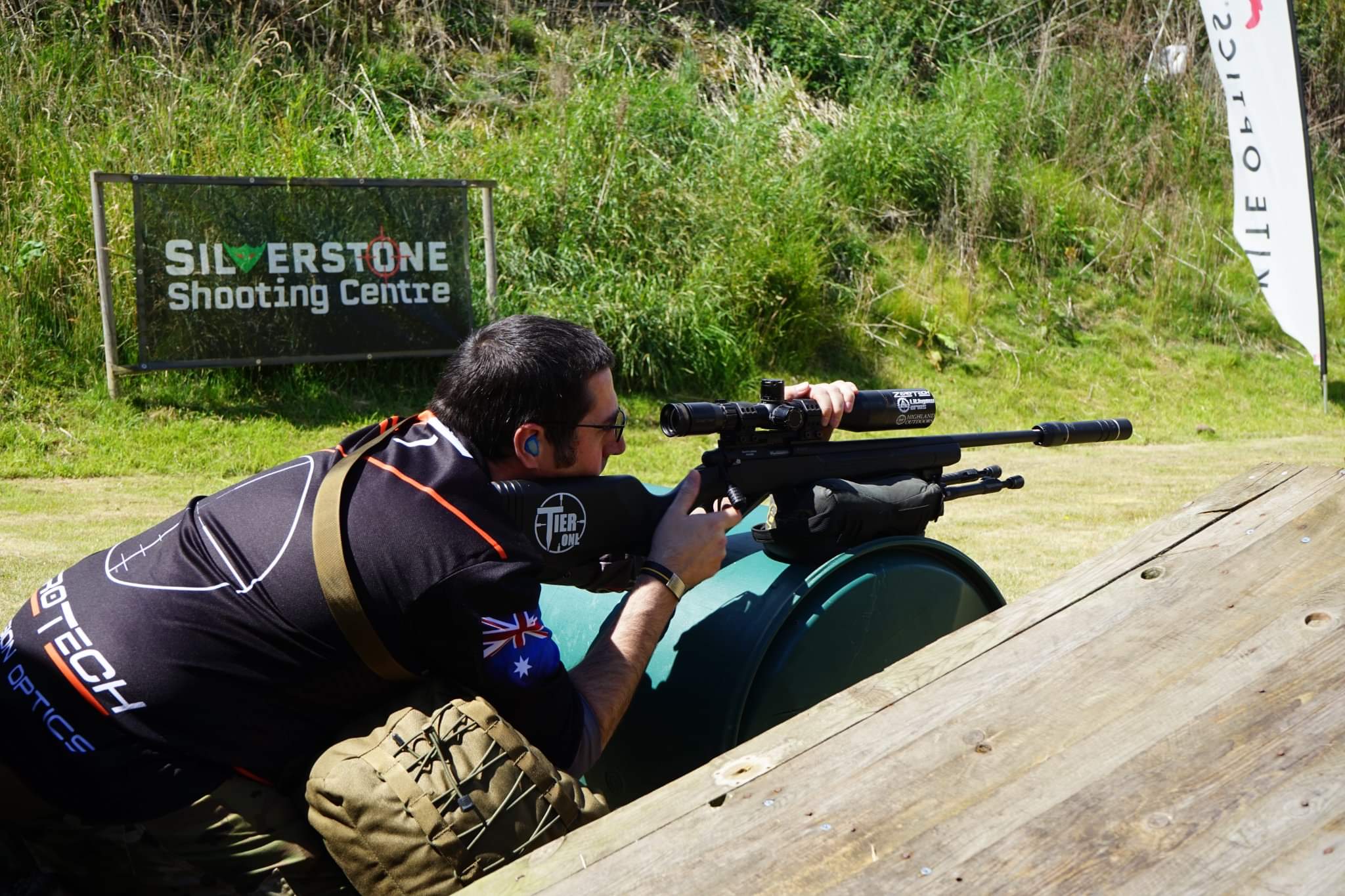 30 degree heat and strong sunshine welcome the shooters to round 2 of the Highland Outdoors NRL22 Championship so it was a good job all the shooters got to shoot from the shade here at Silverstone Shooting Centre.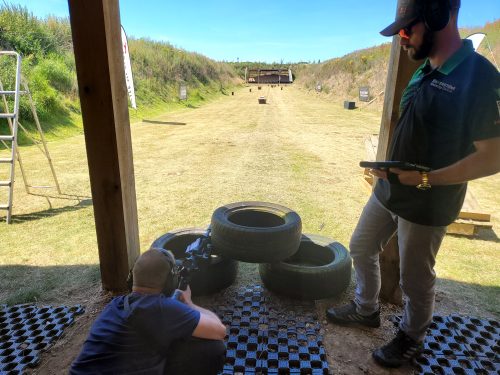 Five challenging stages using a wide variety of barricades from tyres, step ladders, tank traps and prone with the nearest targets at 35 yards all the way out to 100 yards.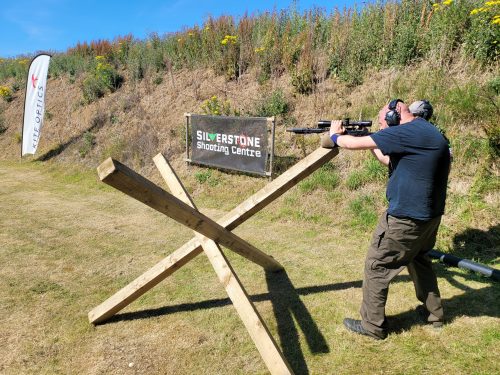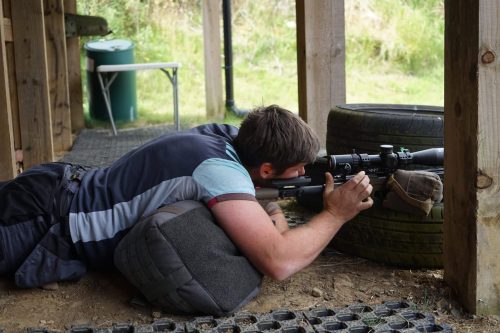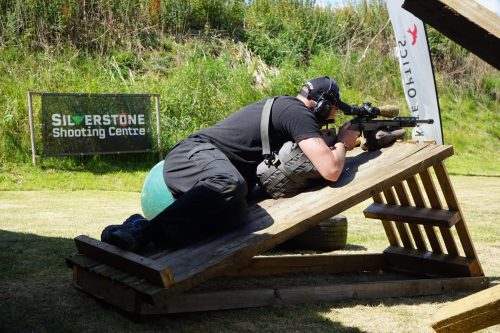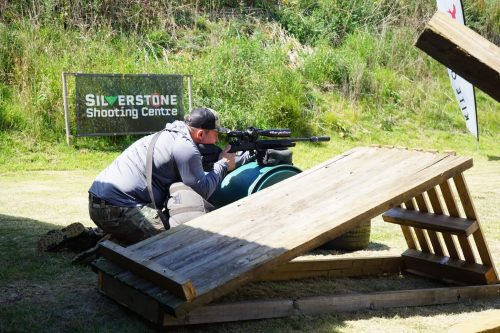 Andrew Mills took the overall win with 491.3 points with a good margin over 2nd place Tom Rice with 455.24 and Joe Pask in third with 445.01.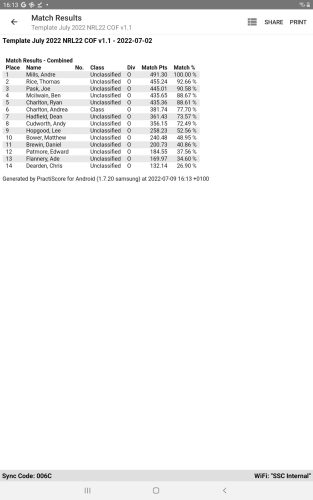 Of notable mention was great shooting from our first lady shooter to compete – Andrea Charlton with an excellent 6th overall.
Full stage results below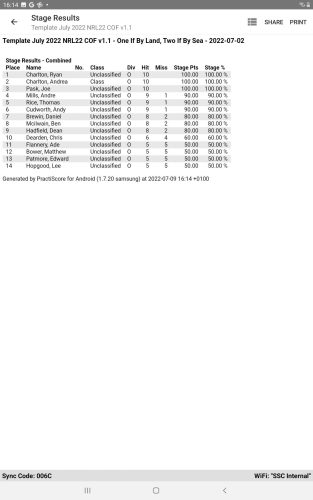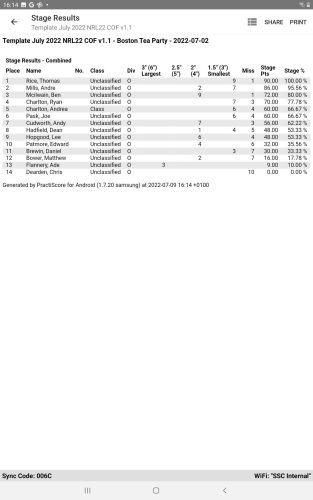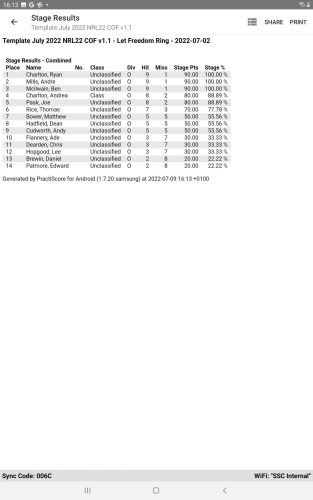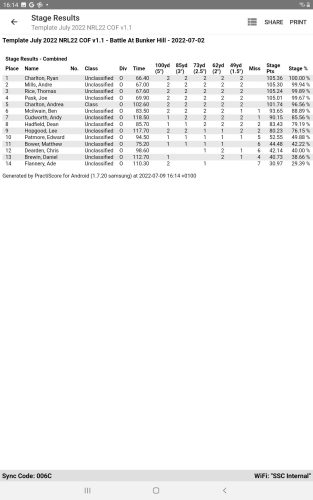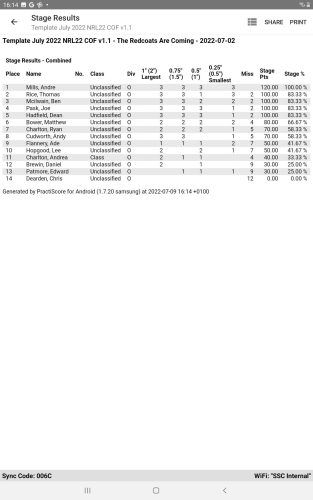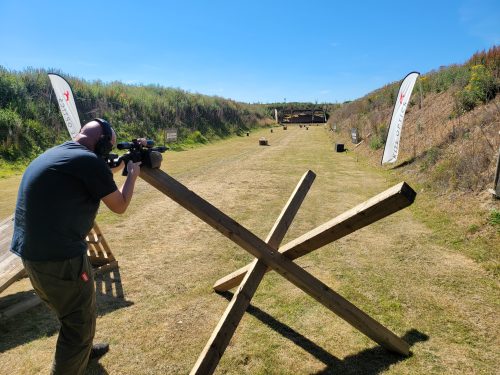 Next round is August 20th, still plenty of spaces available for the AM or PM session, details HERE