Posted on
Highland Outdoors NRL22 Final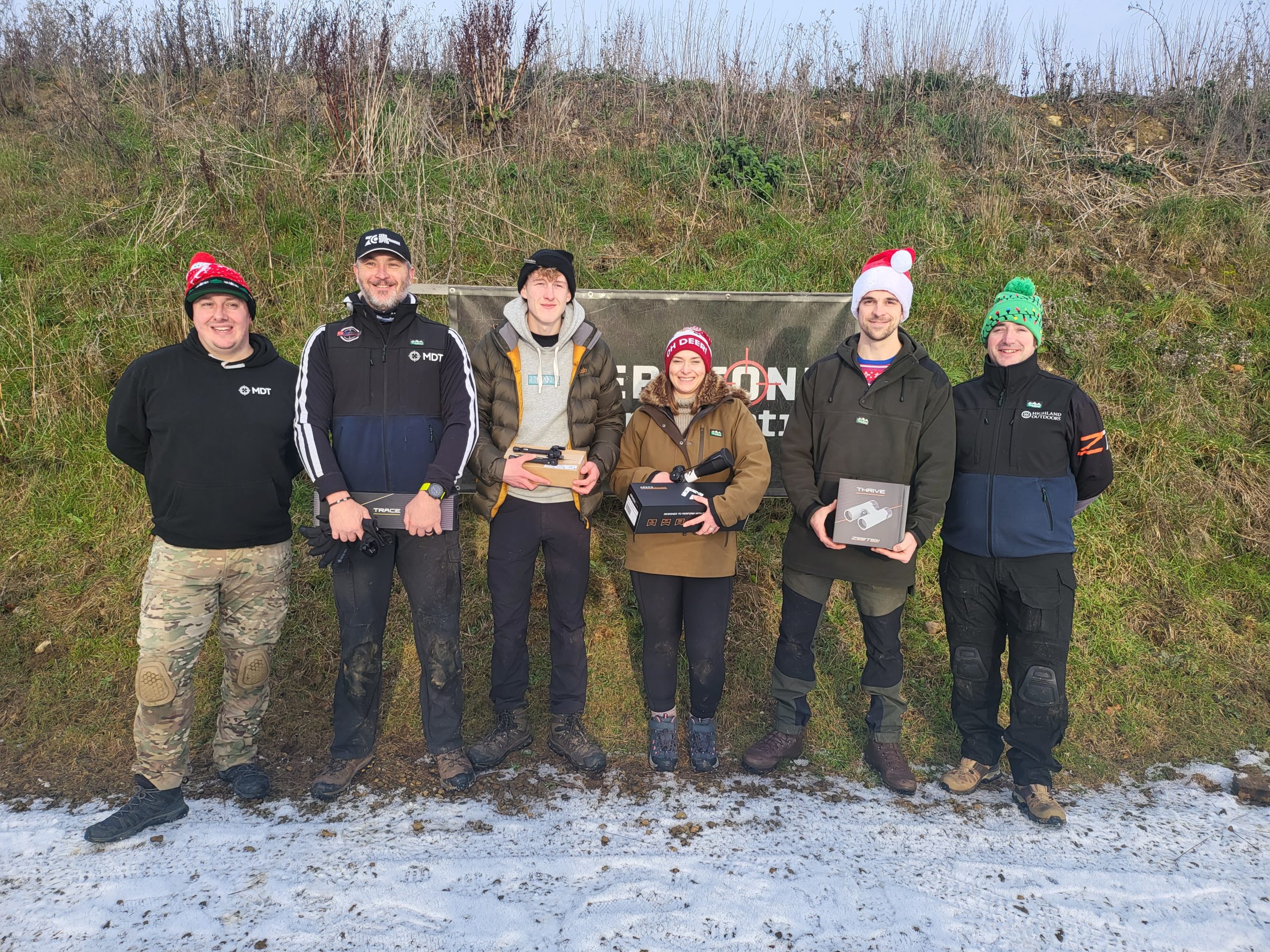 After a long season, 6 rounds (best 5 to count) we now have a Highland Outdoors NRL22 Champion for 2022 – Andre Mills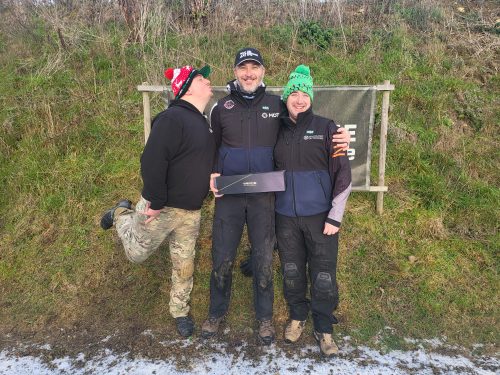 Andre and the others braved freezing cold temperatures and snow on the ground for the final but at the end of the days shooting the final scores were a dead heat between Andre and Tom Rice, so it was a shoot out for the champion and Andre nipped Tom for the top prize.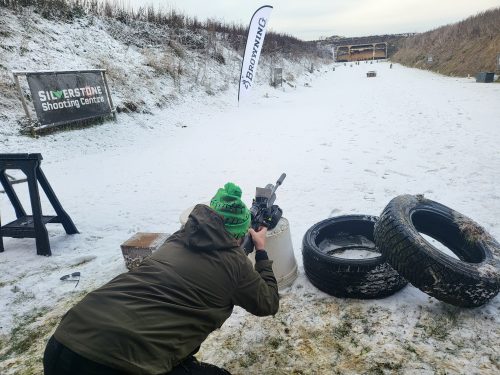 As well as the top overall shooter we also had our top lady shooter in Andrea Charlton and whilst she was the only shooter in her class she performed above and beyond a lot of other shooters to be a deserving winner.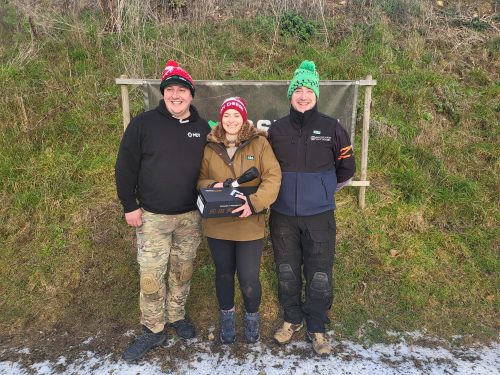 Winner of best new shooter for the series was won by Matthew Bower who was pushed hard by Edward Patmore over the season.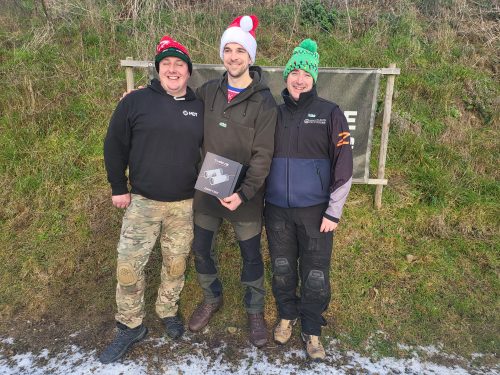 And final winner of the year was for best junior with Ollie Griffiths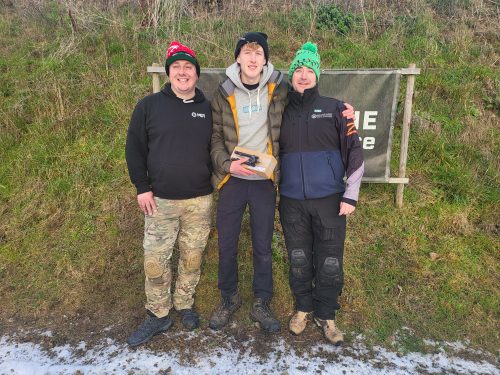 All of the winners had fantastic prizes all donated by Highland Outdoors who are proving to be a true supporter of the .22 Precision Shooting sports in the UK, their support should get yours back when looking for guns, sights and equipment.
Next year will be a little different for the NRL22 UK. Our plans to establish the series in the UK have gone well but it needs to expand out to other ranges and clubs rather than be at one club only (which is the ethos of the NRL22 idea) so we will be hosting a single larger match in 2023 rather than a series of smaller ones. Details of this match will be announced in due course.
Our thanks to all the competitors who all shot safely and of course to Highland Outdoors for their support. Full results below: