Posted on
Introduction To Practical Shooting Skills Course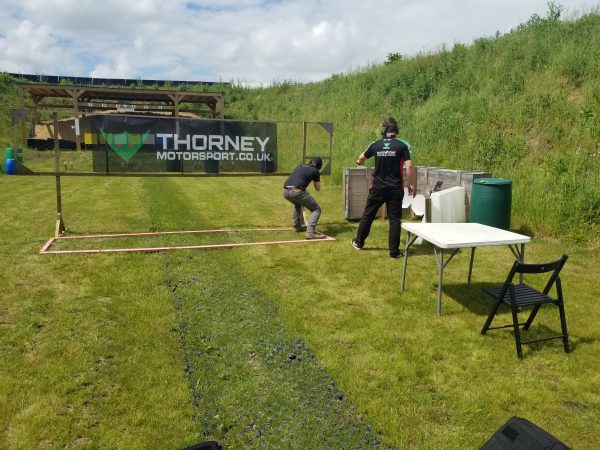 Our first Practical Shooting Skills Course saw 12 shooters try their hands at the dynamic shooting style that is Practical Shooting. Great day was had and all 12 passed the course with flying colours which allows each of them to book our dedicated Practical Shooting range.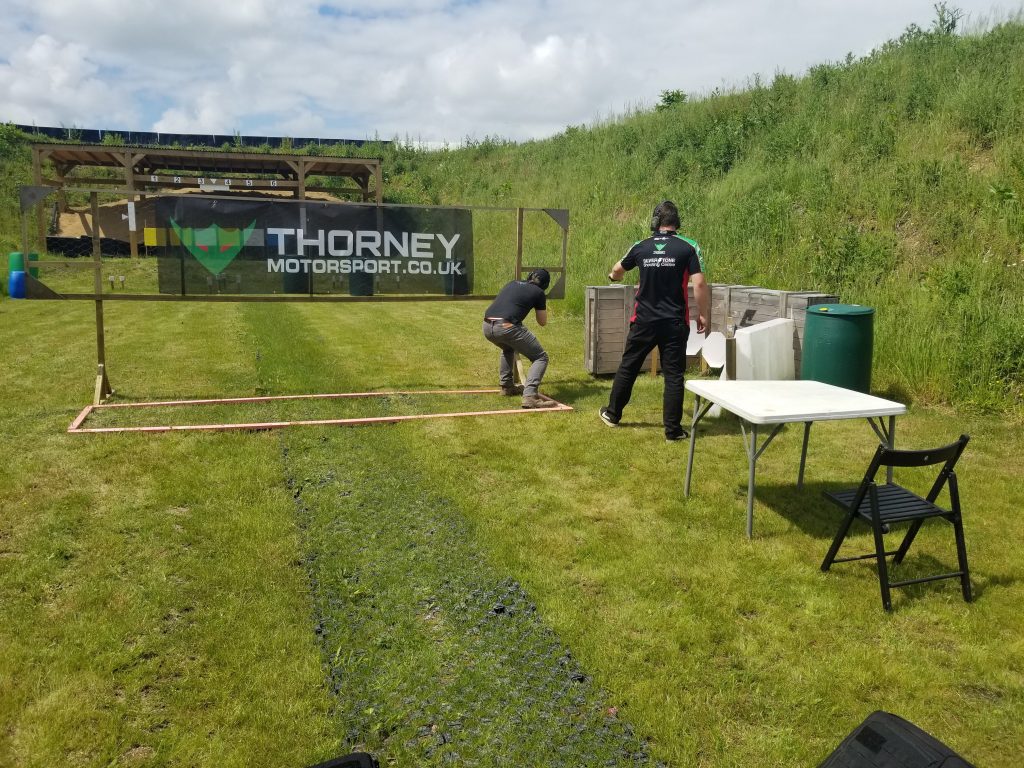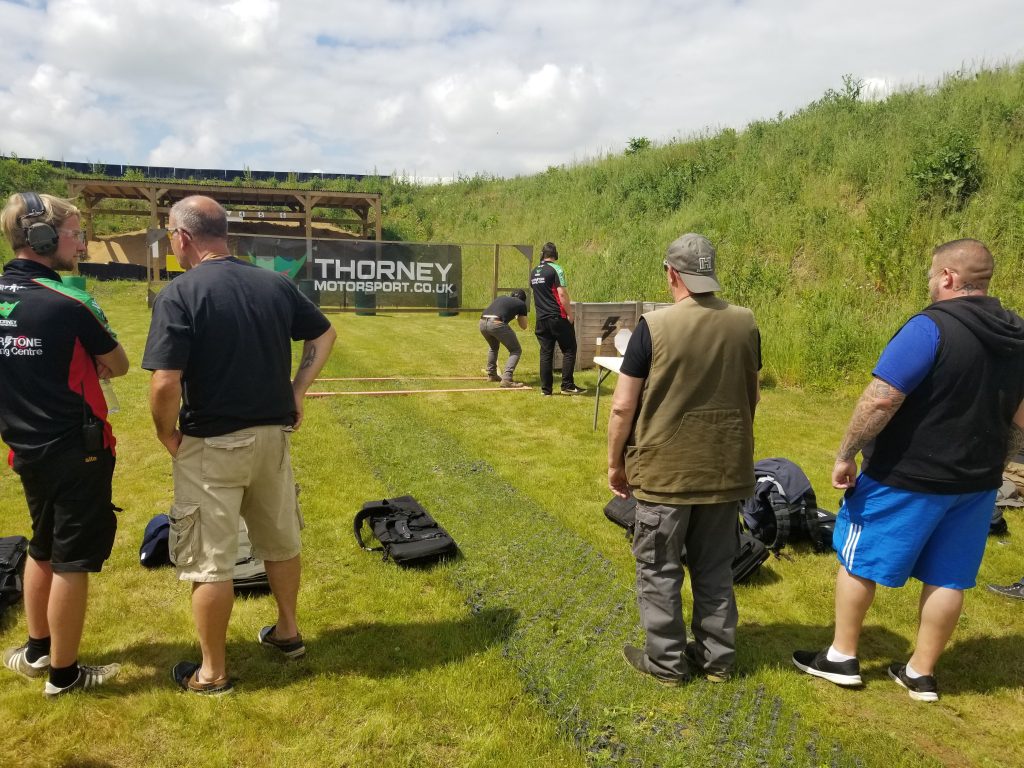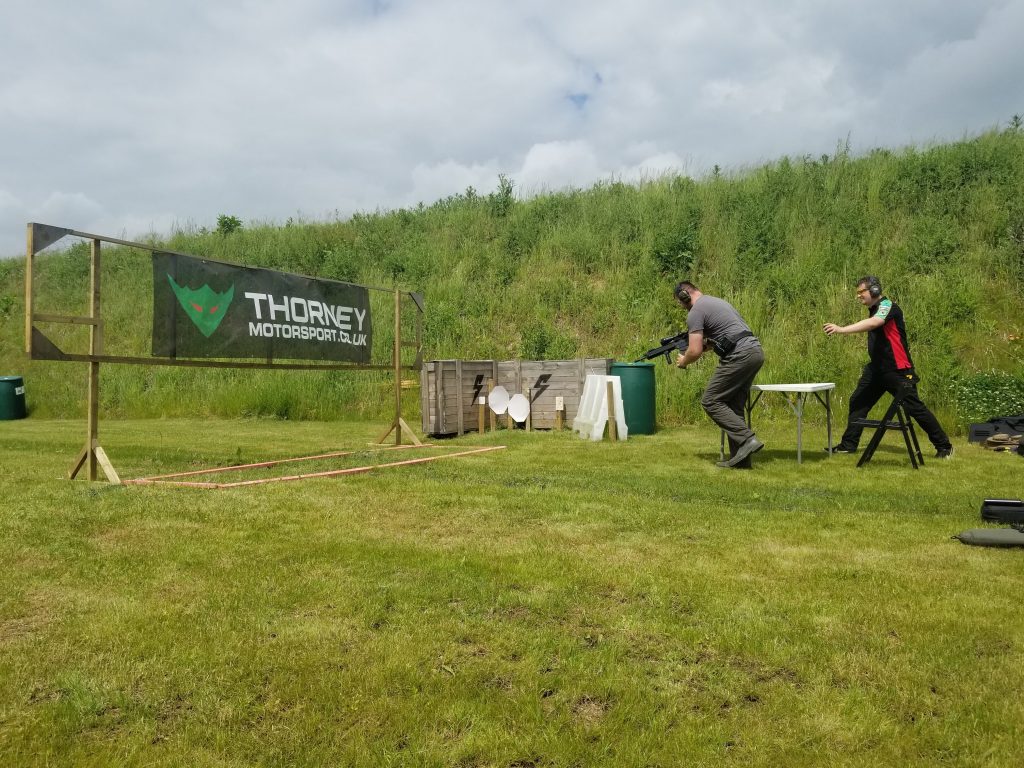 The course covers all aspects of Practical Shooting – safety, movement, barrier shooting, competition commands and covered all styles of shooting – kneeling, standing, sitting, barrier at distances from 5m to 60m.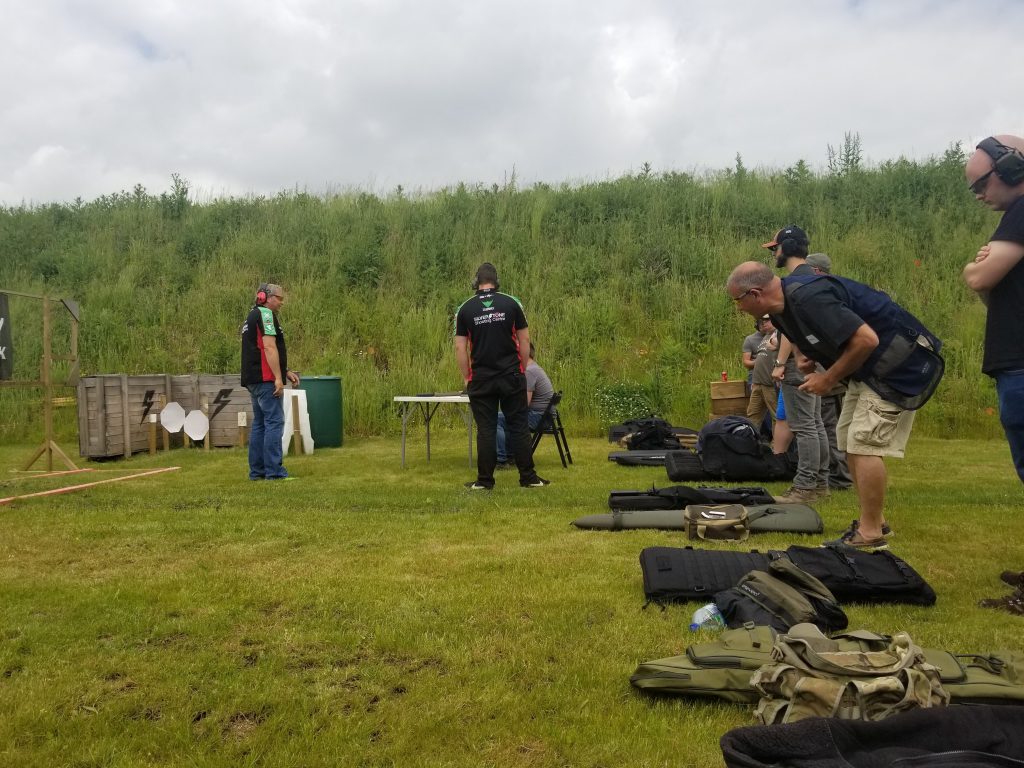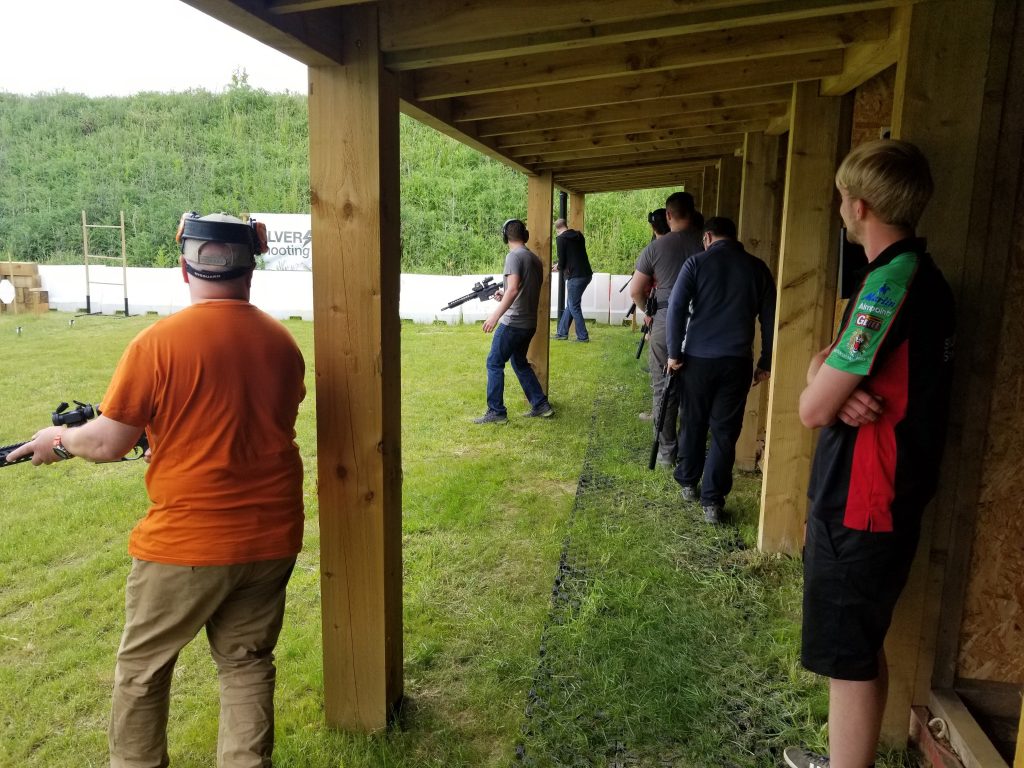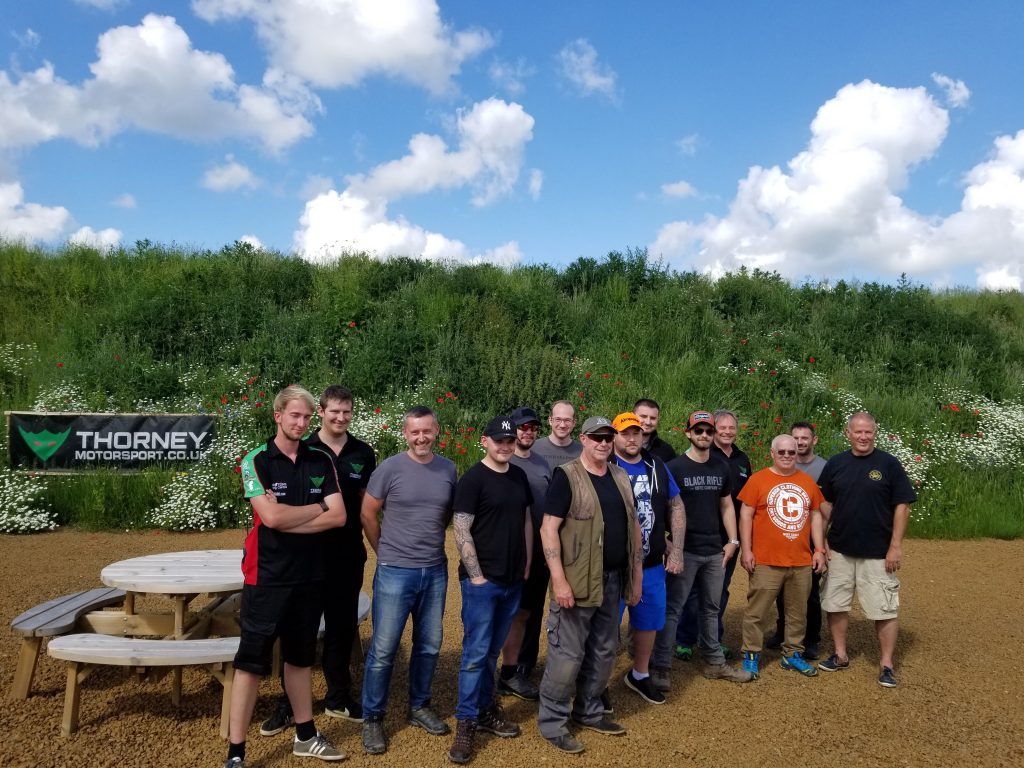 We run these courses quite regularly so if you're interested in attending our next one just let us know – no need to be a member or even have an FAC, we are happy to train you.