Posted on
IPSC Level 3 Pre Match 11-07-19 + Main Match 13-07-19 – Mini Rifle – Updated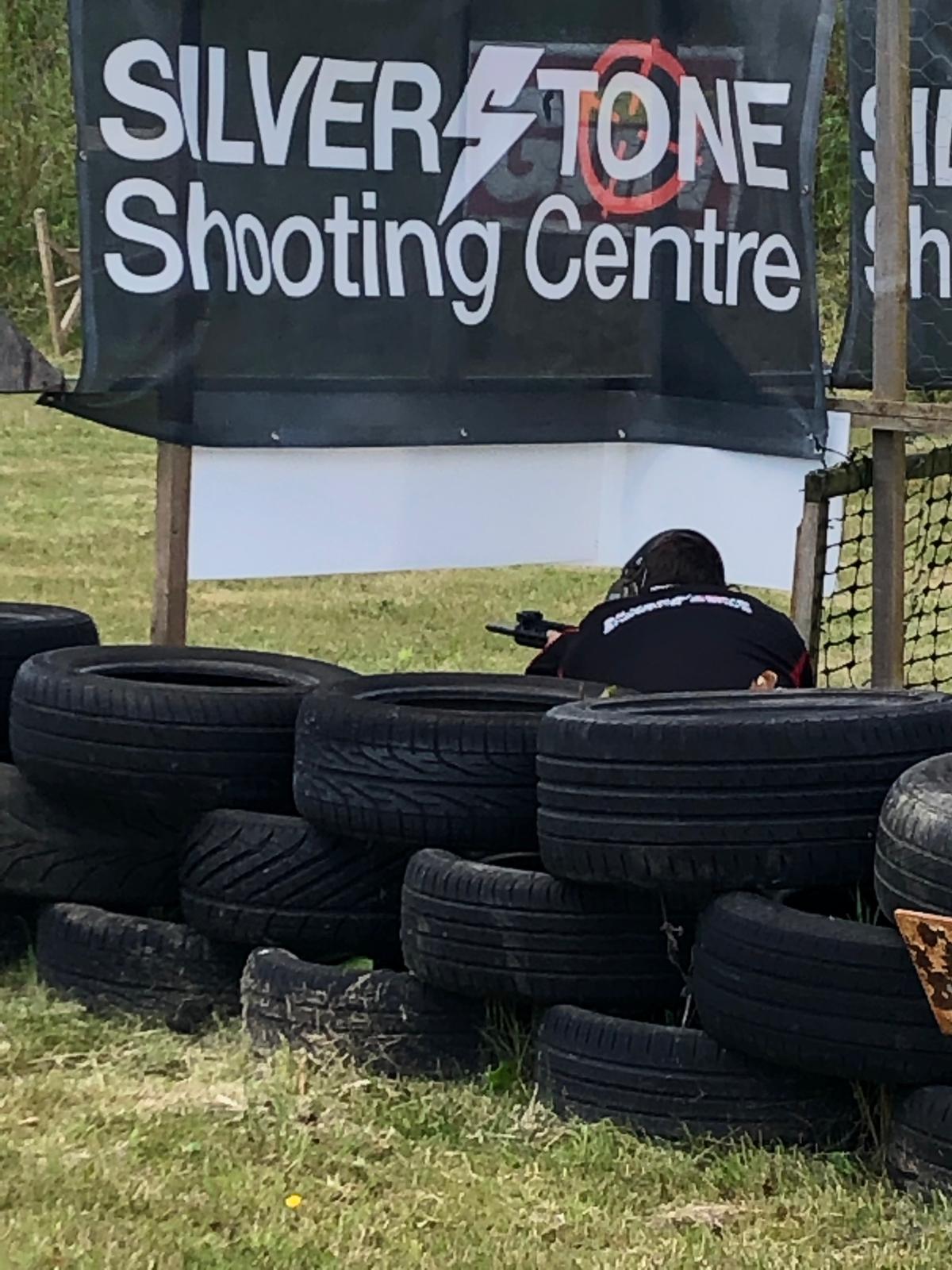 We are currently working hard to get everything in order for the upcoming event.
At this stage we cannot complete squadding because we have a few outstanding payments that we need to clear. Please ensure you have completed payment via the below links, and we can get underway.
If you have not yet paid for the Pre Match, please do so HERE.
If you have not yet paid for the Main Match, please do so HERE.
Please arrive no later than 9.00am, we need to start 10am prompt with a safety briefing at 9.30am – miss that means you don't shoot.
Main Match Saturday competitors please do also be aware; the British Formula 1 Grand Prix here at Silverstone will mean additional traffic control in place which may cause delays on your arrival. Please ensure you leave enough time to navigate here before our safety briefing. We would recommend avoiding the M1 if possible and using the M40, J11 A422 to then take the B4525 and you will find us down there on the right hand side. If you do find yourself in Silverstone Village – the roads will merge as you take a sharp left towards the track and A43 entrance; please merge to the right hand lane as soon as possible to turn down the A43, otherwise you will end up in Dadford… without a paddle. The A43 could well be a car park in both directions, please ensure you check sat-nav and leave enough time to account for the F1 congestion.
Competitor List: (Squadding to follow in the briefing)
| | |
| --- | --- |
| Adam | Rowsell |
| Alex | Cox |
| Ben | Ducker |
| Christian | Bartlett |
| Emma | Ducker |
| Faye | Williamson |
| Graham | Guest |
| Howard | Roberts |
| Ian | Chamberlain |
| James | Williamson |
| John | Lane |
| Jon | Williamson |
| Josh | Hicks |
| Justin | Cooper |
| Kelvin | Leaton |
| Kevin | Strowger |
| Lab-Kim | Cheung |
| Leslie | Gunasekara |
| Maria | Bartlett |
| Nick | Towndrow |
| Oto | Michalko |
| Paul | Austin |
| Robert | Austin |
| Roberto | Capolongo |
| Ronnie | Graham |
| Stephen | Birtwhistle |
Courses of Fire Below:
Please note for reference; minimum number of rounds required match total   186