Posted on
Kriss Vector .22 Demo IPSC Mini Rifle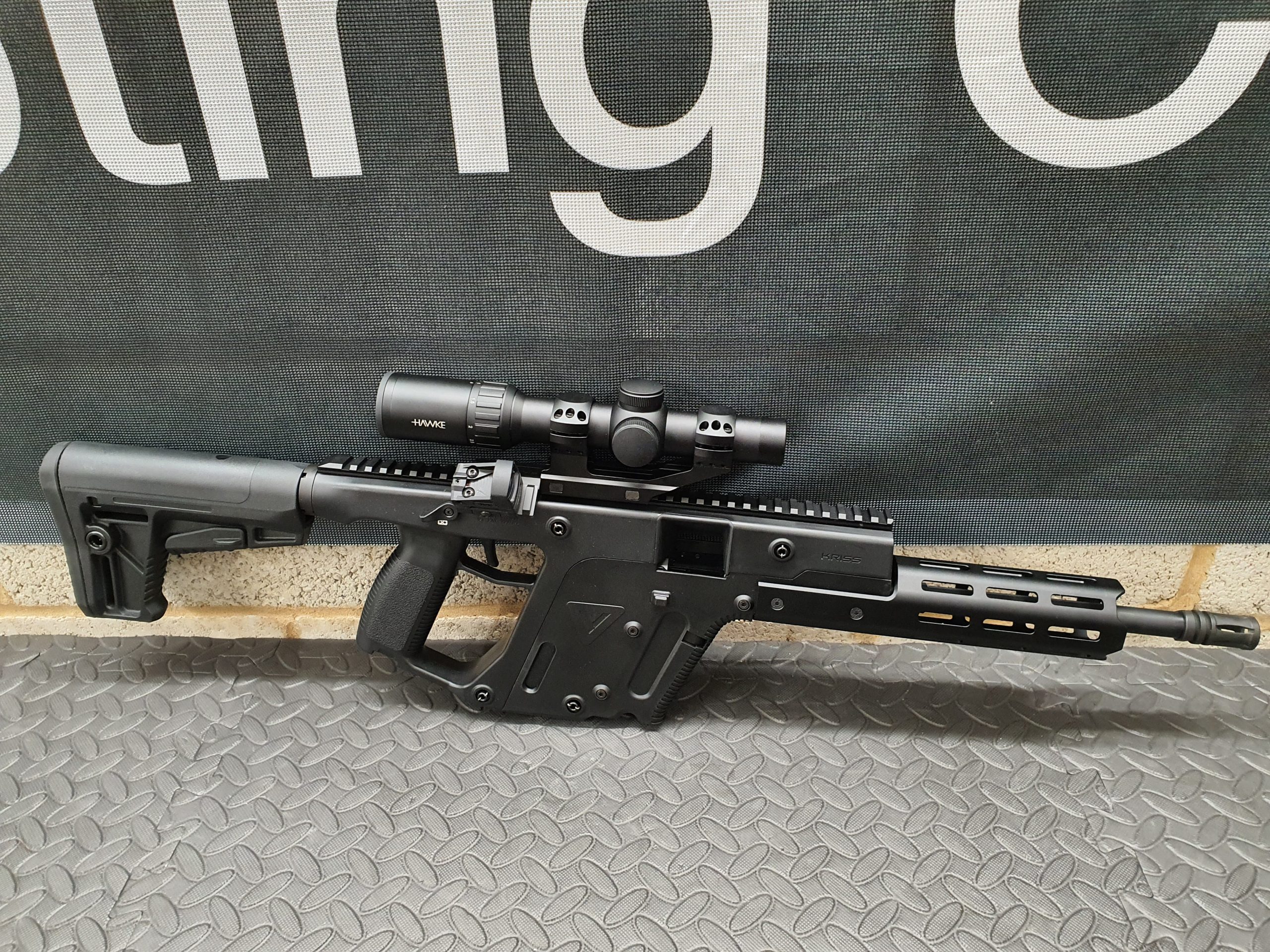 We now have a number of dedicated Kriss Vector .22 rifles built for IPSC Practical Mini Rifle competition use. We are so impressed with the performance of the Kriss Vector that we built up some for shooters to try either on our training courses or our Shooting Experiences.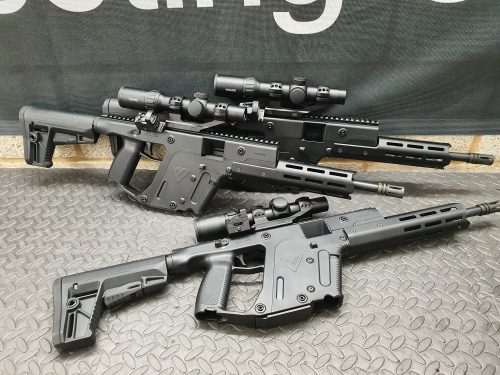 All of the rifles are built to shoot full competition distances so are fitted with Hawke Vantage 1-4x scopes and Shield red dot sights fitted on 45 degree mounts (we have built right and left handed shooter versions)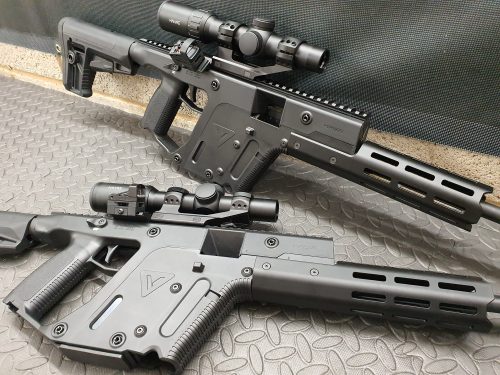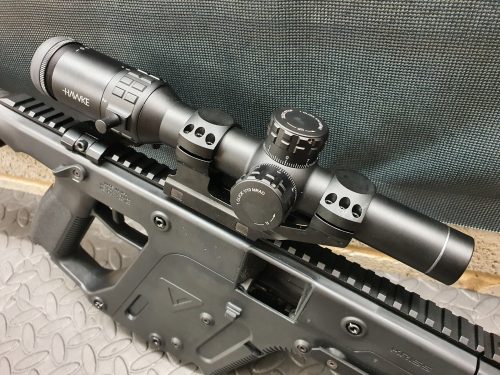 This set up means practical shooters keen to try out the Vector platform can also make full use of the set up with multiple optic shooting, we've done an explanatory video here that might help
To try out the Vector at one of our Shooting Experiences or one of our practical shooting training events just let us know when you book.