Posted on
NRA Mini Rifle Match June 22nd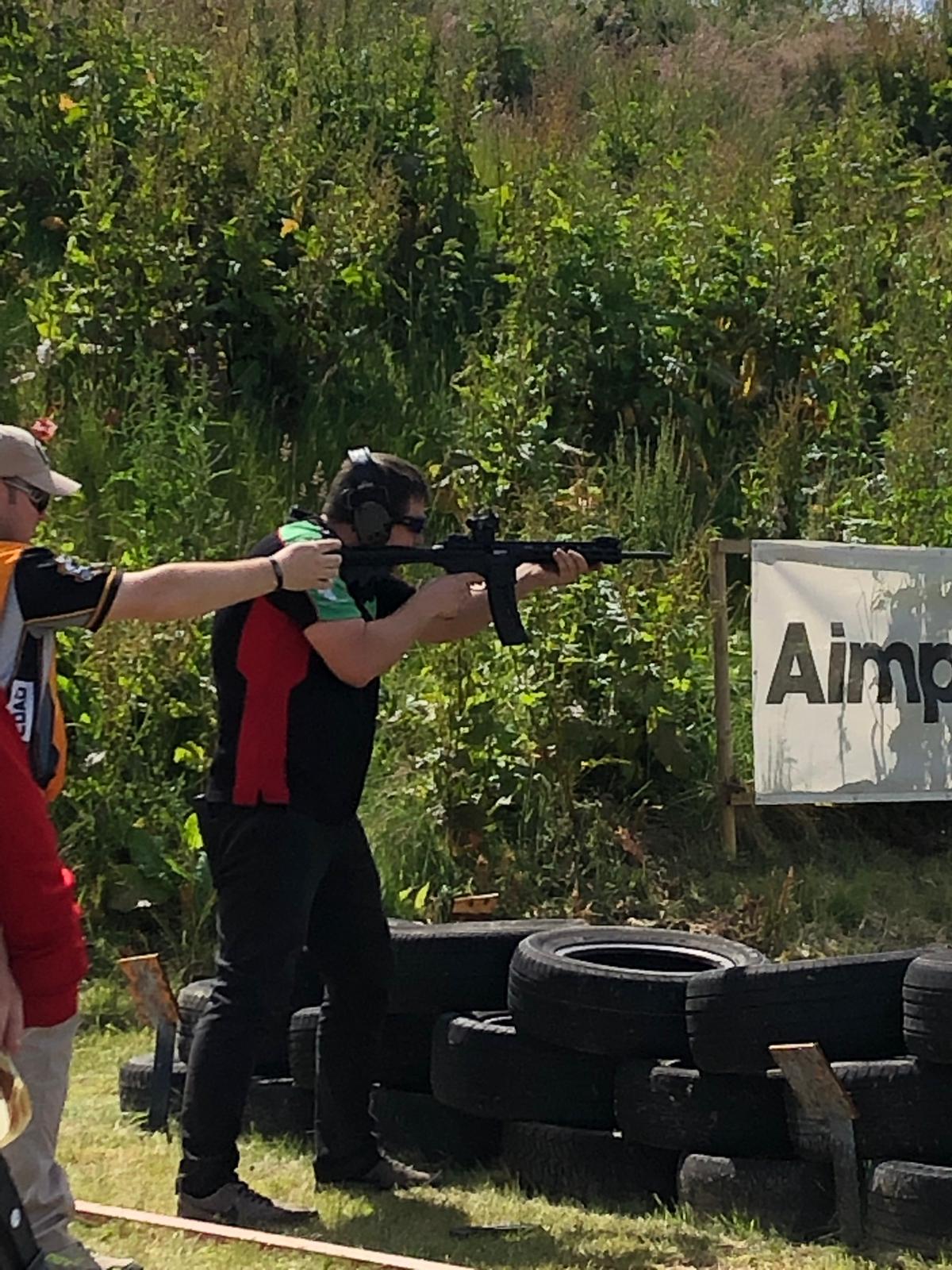 Our first major competition at Silverstone Shooting Centre and whilst its fair to say things werent 100% perfect overall it was a good day and the competitors all enjoyed it.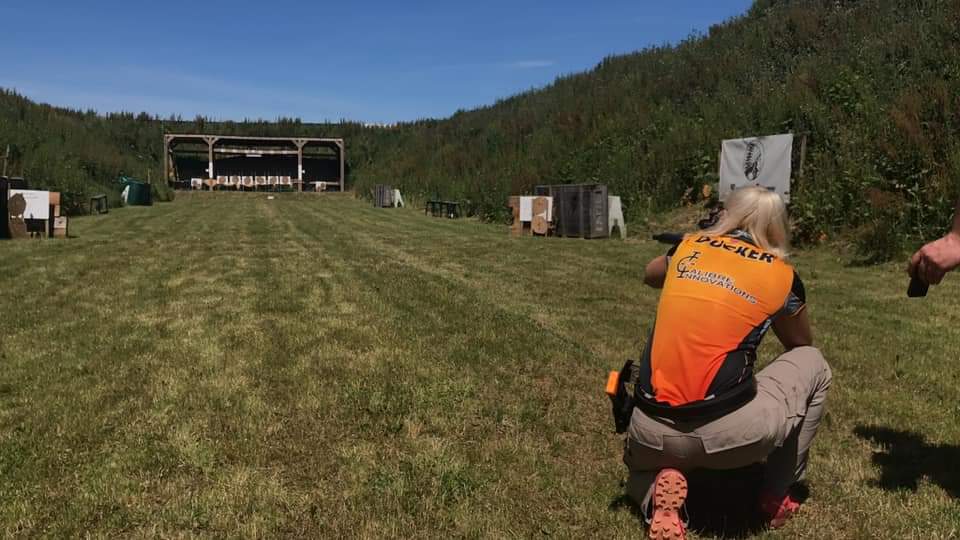 What was especially important for us were the 10 brand new competitors to Practical Mini Rifle, most had taken our Introduction to Practical Mini Rifle Shooting course earlier but this was the first time any of them had competed and they all performed brilliantly.
A lot of the UK's regular shooters were in attendance (the competition was part of the NRA Mini Rifle league) and all adapted well to the longer distances that we are able to shoot here at Silverstone Shooting Centre. Most ranges in the UK can only shoot practical style shooting to 50m or so but here we can stretch the competitors out to 100m so for a lot it was a new experience and one which tested accuracy over pure speed.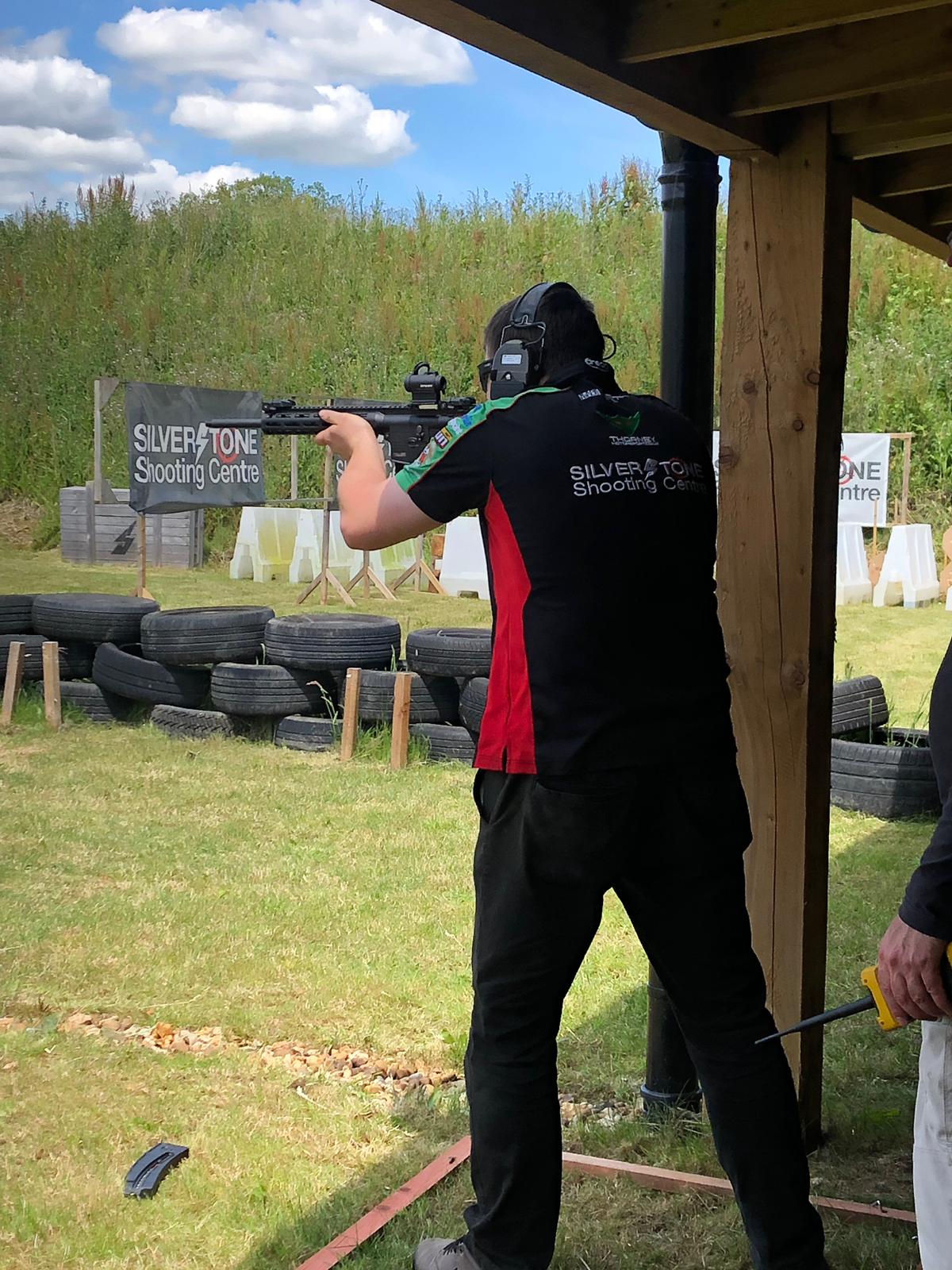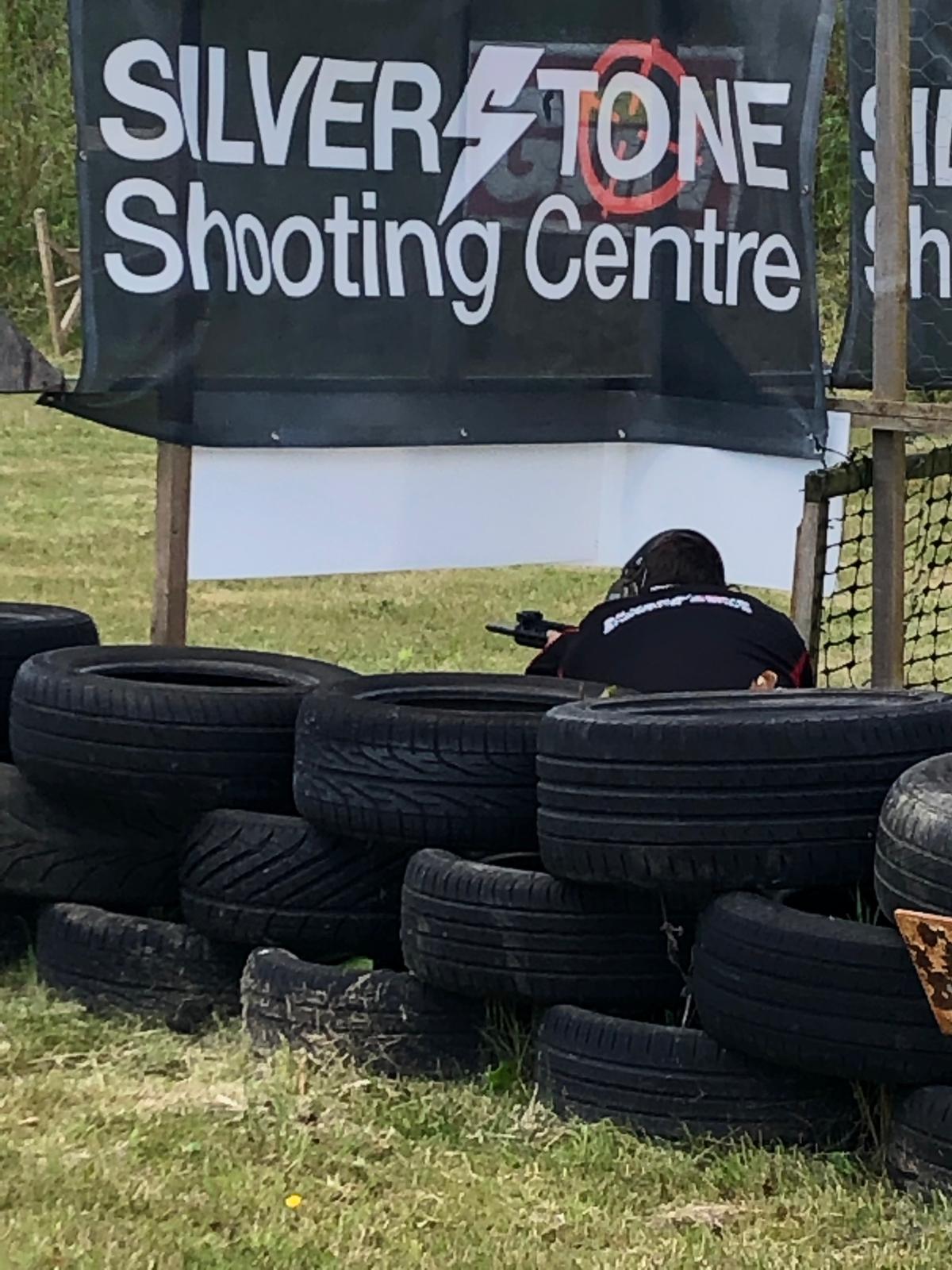 Josh Hicks was overall winner with Ben Ducker a close second and relative new shooter Kelvin Leaton third. Rob Capolongo lead the senior division with Nick Towndrow in second.
As for myself? Well a worse match it would be hard to imagine, major gun issues with over 20 light strikes over the day effectively killed the day but as my focus was for the 10 new shooters I was guiding throughout the day with extra instruction my own personal score was of secondary importance for this match. Here are a few of the stages I recorded (excuse the swearing, its never a great day when you have technical issues!) my best stage (the only one really) was one of the 100m stages where I got the maximum gun score (points on target) with 12 Alphas but all downhill from there:
Thanks to all the competitors and staff who helped build all the stages and to all the new shooters who were safe and hopefully enjoyed the match.