Posted on
NRA Practical Mini Rifle League 2021 Round 2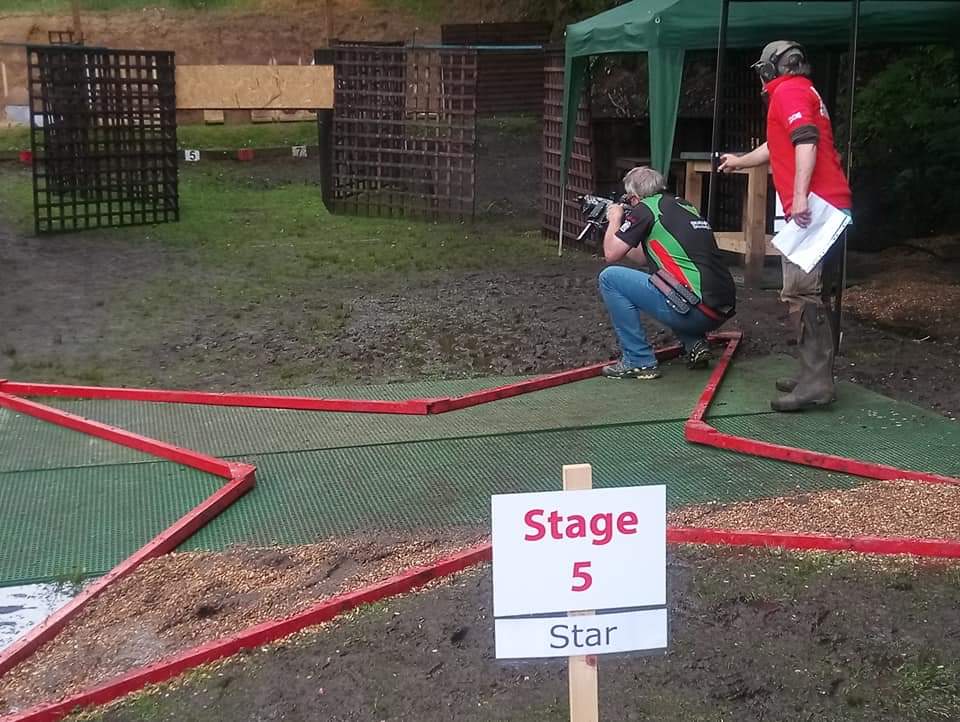 Round 2 of the NRA Mini Rifle league was at a new range on the circuit, Hedley Park and to be honest it was a pistol match not a rifle match so the courses of fire were very short distance, however we all went for fun and by and large we enjoyed the match and the courses of fire were interesting and varied.
I say 'enjoyed' it wasnt all smooth sailing, none of us shot particularly well and Tom S was disqualified on stage 2 in what I think was a pretty spurious call, he took it as he should and spent the rest of the day helping patch as required, was a lesson learnt though and not necessarily one of safety.
Highlight for me personally was watching Ethan shoot, only his second competition but he was safe and he won the junior class simply by being the only one in it, it always amazes me we dont have more young people shooting practical mini rifle, its the nearest thing to a computer game using real rifles but seems to get zero entries for young shooters, such a shame.
I got second place in senior, which wasnt really deserved as I shot pretty badly all day, Kriss Vector was perfect again though save for one stage where I accidentally hit the safety so will be making some modifications to the gun to avoid that again.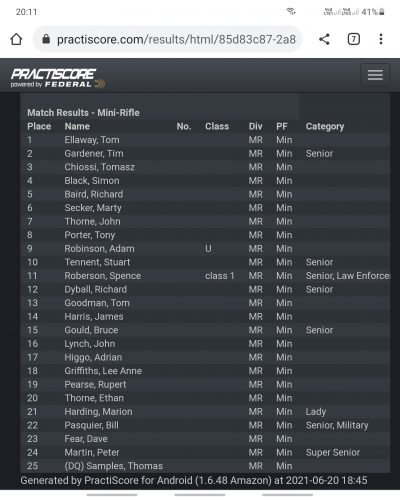 Shield sights were on board as sponsor which is great to see, Shield are one of the few UK companies supporting practical shooting and their support they provide is invaluable to clubs especially when starting on the national circuit.