Posted on
NRA Practical Mini Rifle Match 2022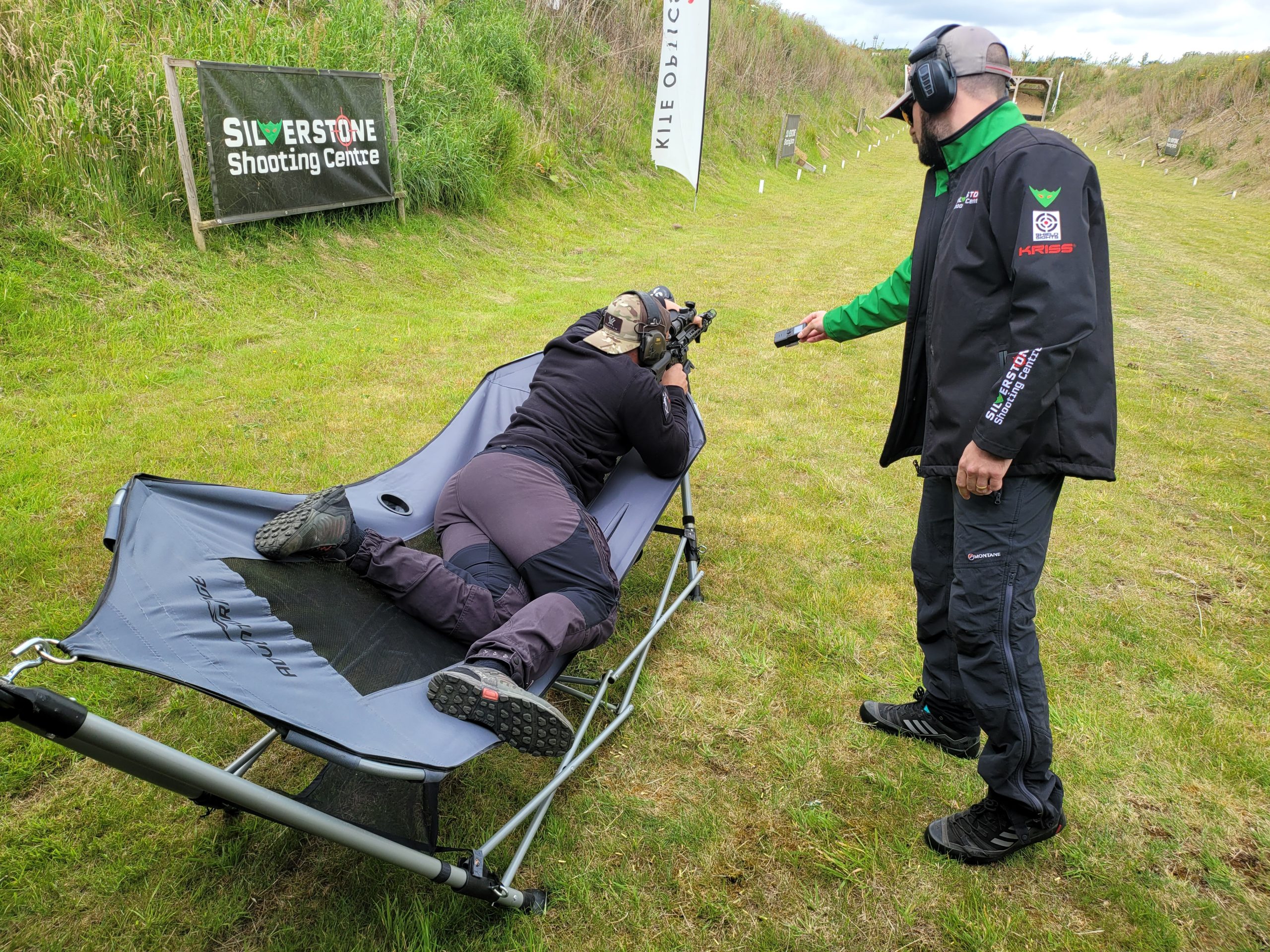 Our one big practical mini rifle match for this season and we dont think it disappointed with some interesting stages and interesting obstacles to shoot with.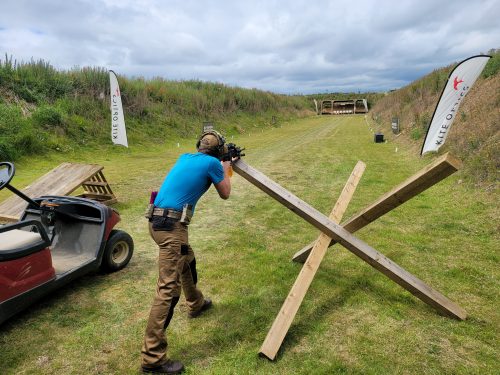 We tried to get a good mix of stages for the NRA match, one with 19 targets in was fun, the yellow balls shot through a copper tunnel and a mix of steels and papers made for some interesting stages we hope.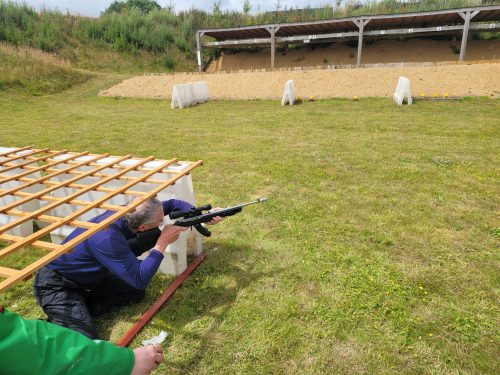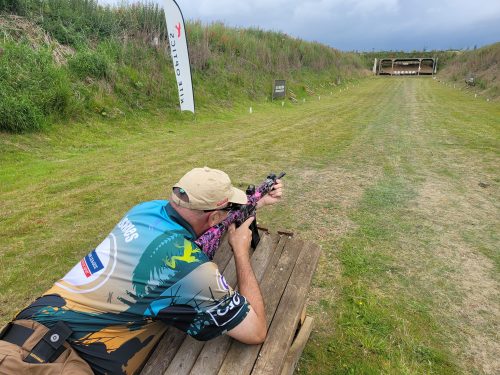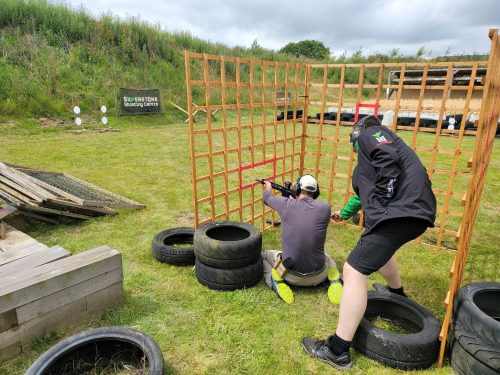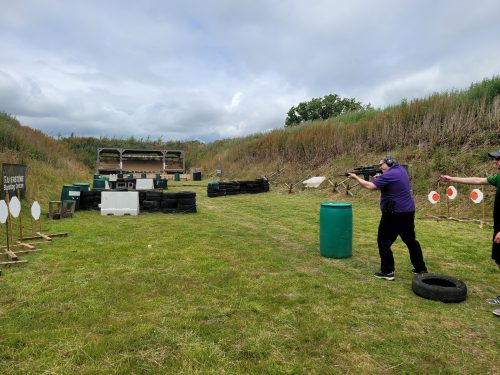 And again we had some new shooters trying their first match to add to the usual names at the top of the lists.
Most fun was the hammock stage, 6 targets, virginia count at 90m, the scores weren't high but the fun was!
Ben Ducker was victorious this time with Jim Starley and Kelvin Leaton 2nd and third with Howard Roberts winning Super Senior and and amusingly John won Senior by virtue of being the only one in the class, ha.
Its a shame there were only 26 competitors, we could have run 10 more but with other matches clashing (almost deliberately it seems) until the respective practical shooting organisations stop trying to deliberately undermine each other we may well stop running comps altogether ranges wont put matches on if we cant justify the effort it takes to run them.
Anyway, well done top Ben for the win, full results here: