Posted on
NRL22 UK Grand Final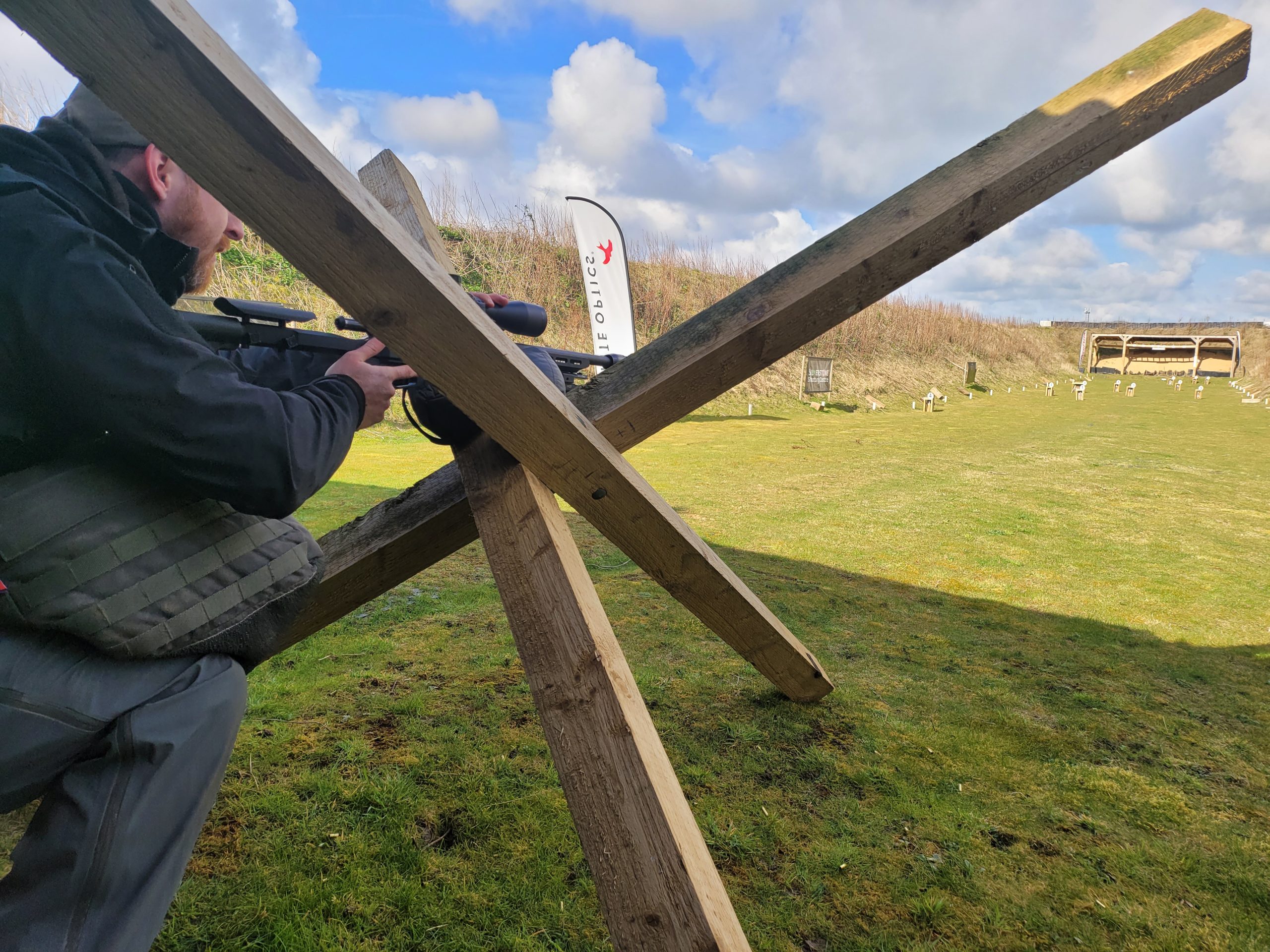 So after 6 rounds the first ever NRL22 UK Championship came to a close. This is the first time the NRL22 has been shot in the UK so it was a new style of shooting for everyone. Over the course of the Winter season 32 different shooters tried their hand at precision .22 rifle shooting and the response was overwhelmingly positive, this style of competitive shooting is great fun and a real challenge.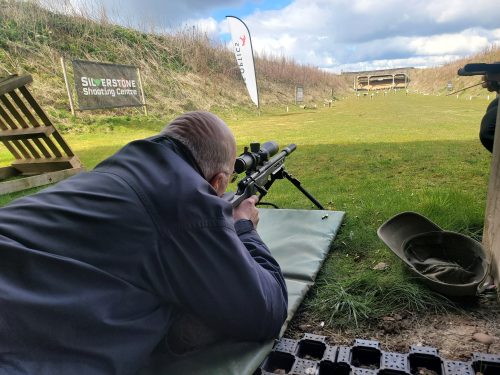 With 6 rounds in the championship but only the best 5 to score we awarded 20 points for each winner, 19 for 2nd etc so even with a poor round it meant that consistency was rewarded rather than a single decent round and that showed in the final results.
The overall Championship went to Ryan Charlton, a very experienced precision rifle shooter with a final total score of 92 points. Ryan won a Bergara Rifle kindly donated by Ruag. Ryan was consistent throughout the season with wins or top 5 places at each round so his final score reflected that.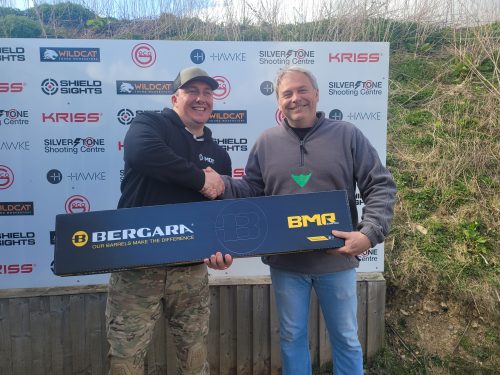 Second place though went to a new shooter, Edward Patmore, who'd only just got his licence after attending the probationary training course we run here at Silverstone late last year. This is a tremendous achievement for a new shooter, just got his licence to score second place overall. Edward scored relatively well on each round to give him a consistent decent score to take second place with 67 points. Edward won a £50 voucher kindly donated by Highland Outdoors.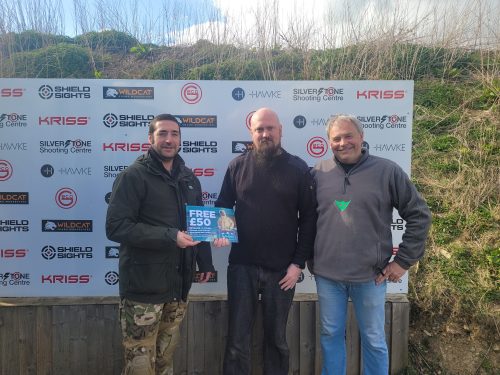 Third place also went to a relatively new shooter, Daniel Brevin, who has been sharing his training in precision rifle shooting on his social media and has been shooting a rented/borrowed gun for the entire season so well done to him and indeed all the shooters who made the hosting of the series enjoyable and all shot safely throughout.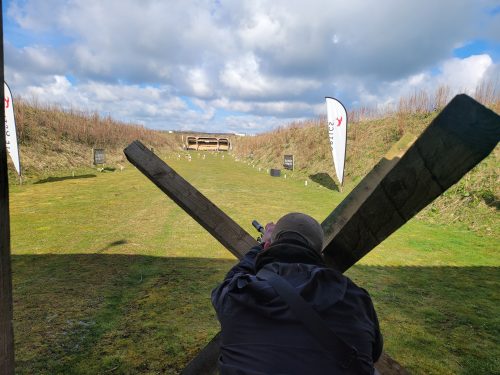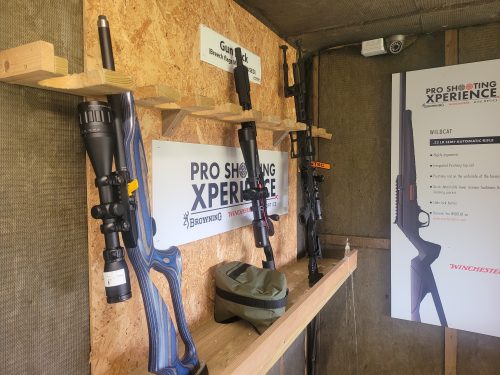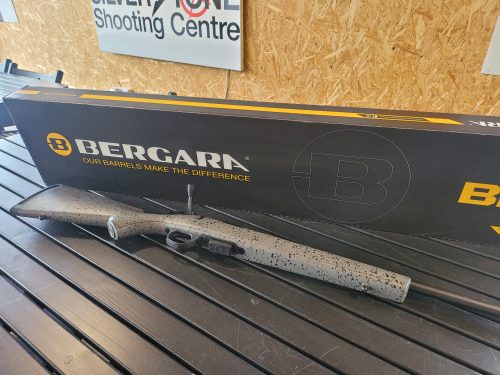 Results for round 6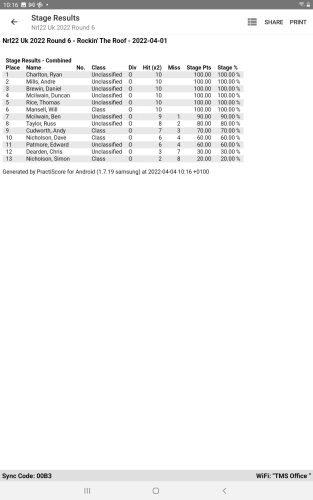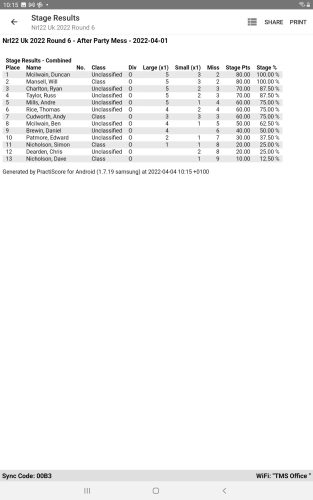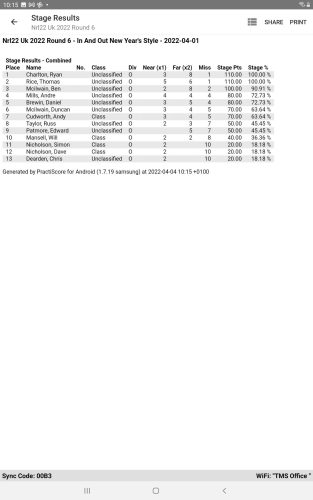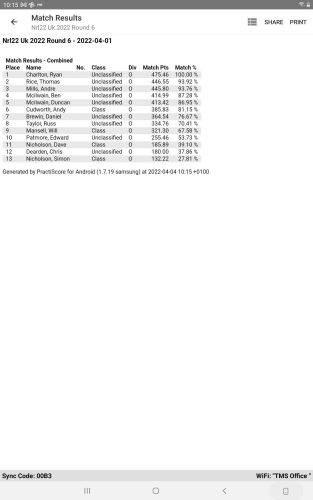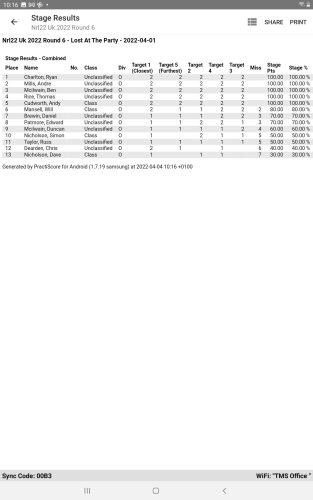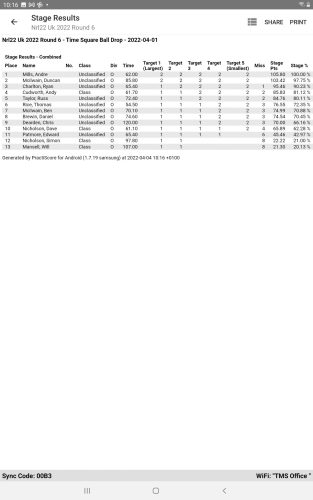 And final results for the season
Ryan Charlton 92
Edward Patmore 67
Daniel Brevin 60
Lee Hopgood 59
Tom Rice 58
Ade Flannery 55
Joe Pask 53
Ben McIlwain 53
Chris Dearden 52
Russ Taylor 48
Andrew Bradbury 43
Andy Simpson 42
Laurie Boyle 41
Andrew Mills 37
Duncan McIlwain 29
Alex White 20
Jack Crawford 19
Jeff Curley 17
James Bask 16
Anthony Vizard 16
Wayne Hemmings 16
Gareth Jones 15
Andy Cudworth 15
Adrian Stapleton 14
Dan Watkins 14
Richard Morgan 14
Paul Hunter 13
Will Mansell 12
Dave Nicholson 10
Andy Kierley 10
Simon Nicholson 8
We are now sorting plans for this season to carry on the NRL22 as a regular monthly competition, so will keep you all posted.
Well done to the winners, especially the new shooters and thank you to the partners – Ruag and Highland Outdoors.