Posted on
NRL22 UK Round 1 Results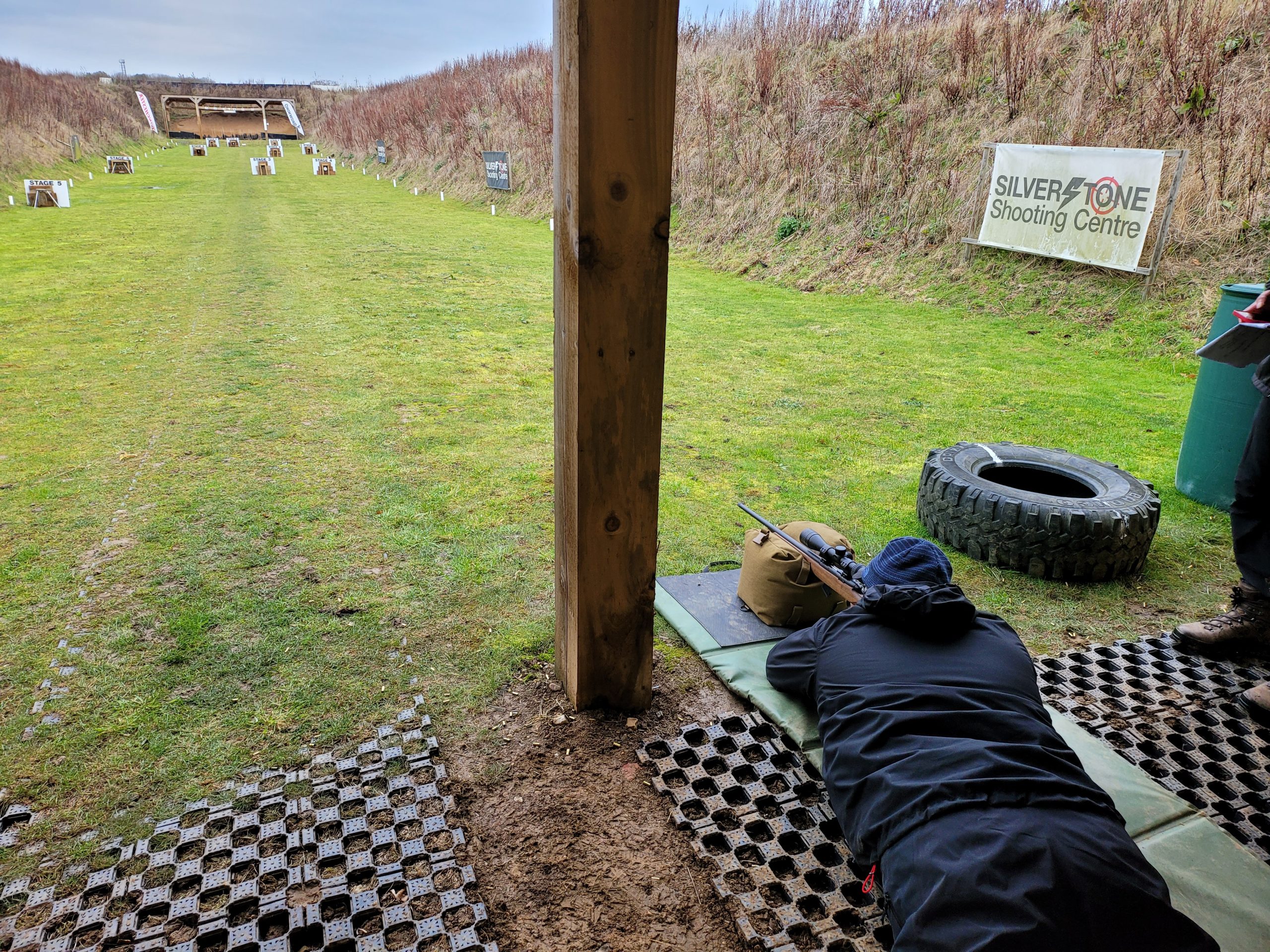 Well Round 1 of the NRL22 is over and well done to all those who braved the wind, rain and snow just to get here let alone compete!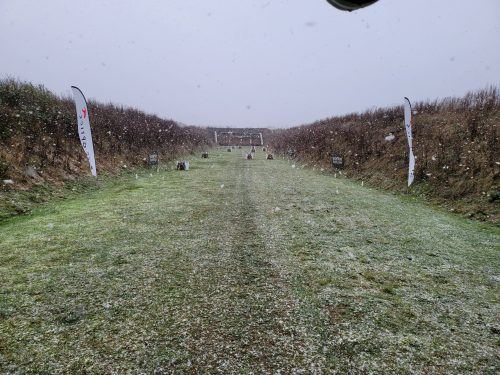 To be fair we did have a few drops outs sadly but it takes more than a little weather to make us cancel a competition here and we are delighted to say that everyone enjoyed the competition and the day. As part of the NRL22 series the courses of fire are set by HQ and seeing as we are running this Winter League as a precursor to next season we will be following the same rules and the same courses of fire as shot last year so they will be exactly the same as those used by all the clubs in the USA (home of NRL22).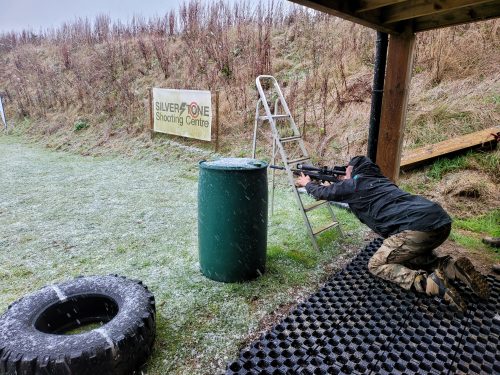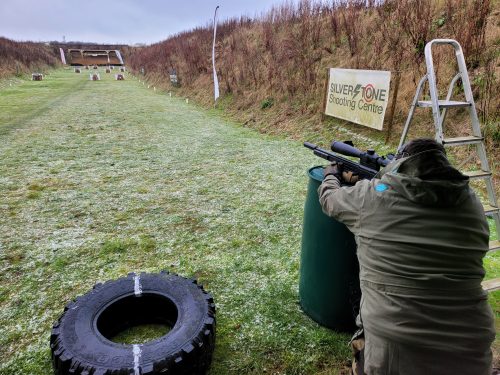 There were 5 courses of fire with shooting positions ranging from unsupported prone to a ladder, barrel and a truck tyre with targets ranging in distance from 30 yards to 100 yards and we think its fair to say some of the shots were tough; only one stage from one shooter cleared 100% which was impressive especially as no-one there have ever shot an NRL22 competition before.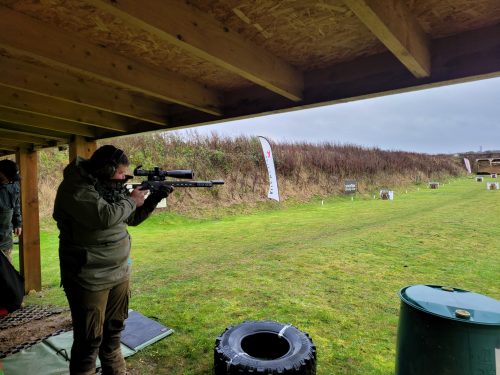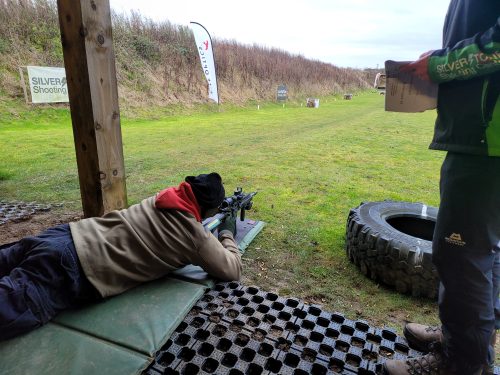 As we used an older course of fire for the first competition it was scored manually (most are set up on Practiscore) final results;
Ryan Charlton 393
Joe Pask 303
Russ Taylor 292
Andy Simpson 230
James Bask 202
Ade Flannery 202
Adrian Stapleton 174
Paul Hunter 164
Lee Hopgood 120
Ed Patmore 112
Daniel Brevin 91
Andrew Bradbury 63
Laurie Boyle 41
Well done to everyone that shot and from the comments we received on the day everyone had a good time with the view that the NRL22 style shooting could fit really well in the UK market, glad to say that most people went right home and entered the rest of the series.
Thanks to our partners for the series, Ruag, Begara, Blackrifle, Praesidia and Wildcat Moderators.
We have a small gap now to the next round which is on January 8th, to enter click HERE