Posted on
NRL22 UK Round 3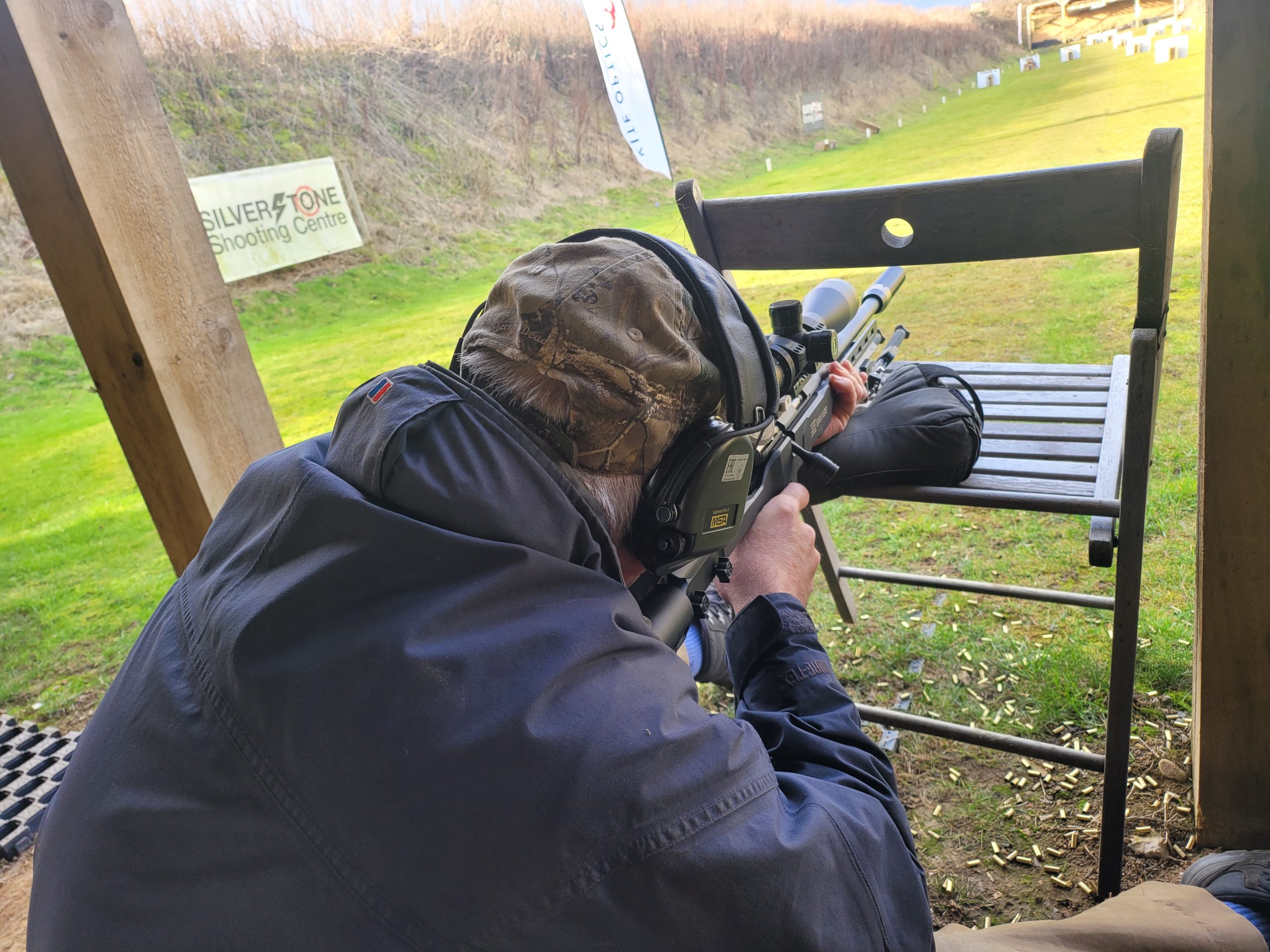 Round three of the NRL22 UK got off to a windy start with we think the most fun stages so far this season with some movement, a bit of prone and the tank trap got some use as well.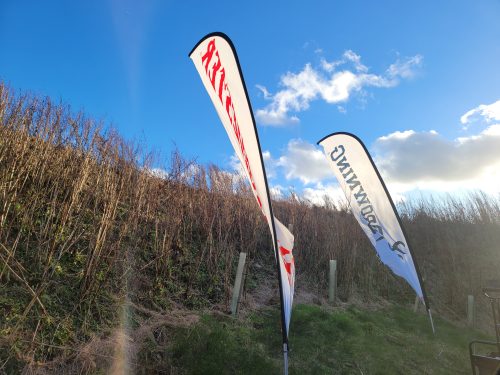 We had some new shooters again some with great experience and some as their first ever competition and it was great to see everyone having a laugh and helping each other out both in terms of kit and advice and support, it was a fun day.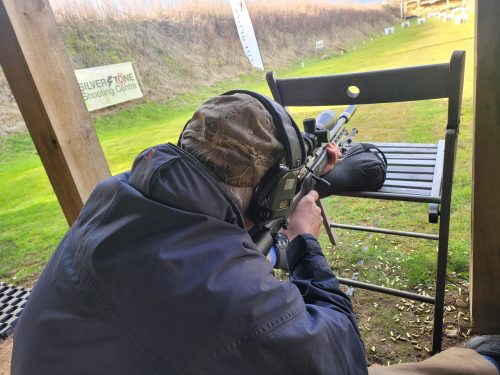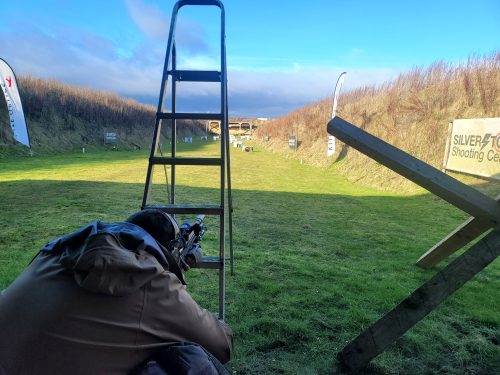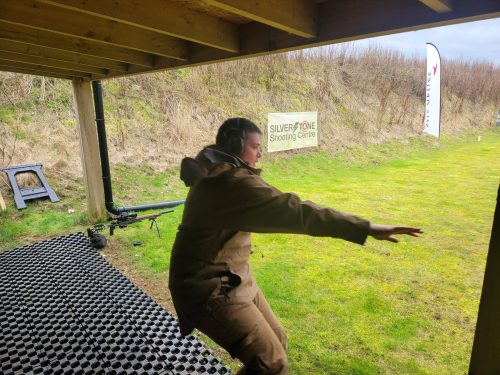 It was new shooter (well new to the competition, certainly not a new shooter) Alex White who took the win this time narrowly beating Jack Crawford (another new shooter to the series) by less than 2% with 5% covering the top 5 shooters which is very close. Last weeks winner and series leader Ryan Charlton came in 6th but will retain his series lead as we pass the halfway stage of the series.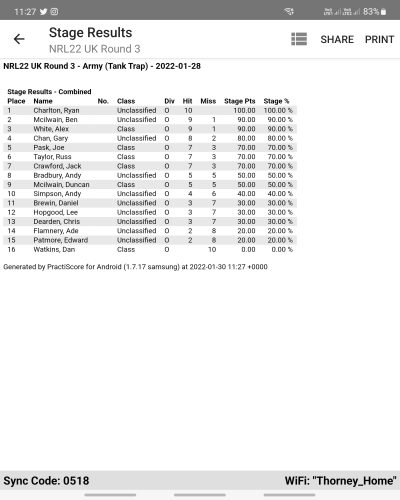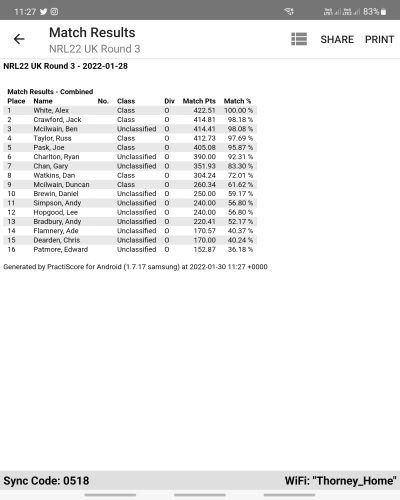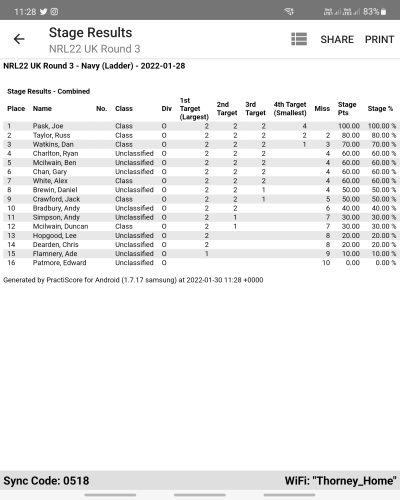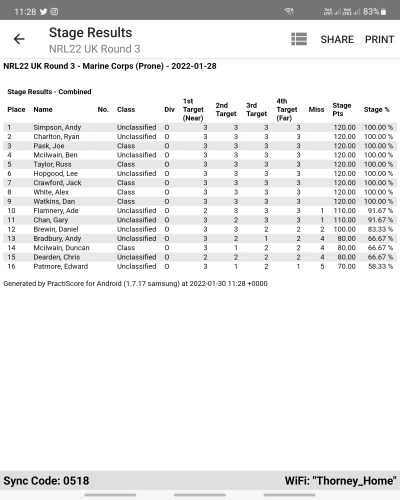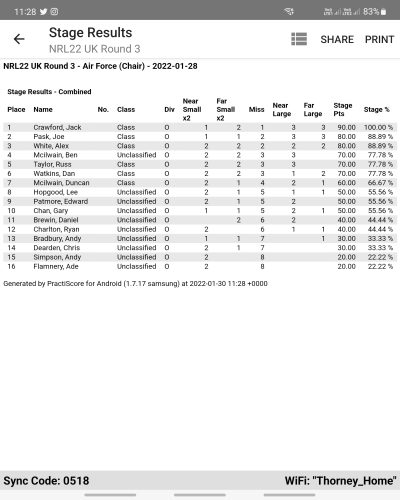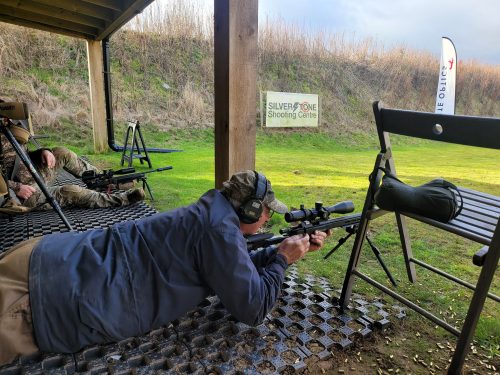 It was great to see some new names joining the series some with limited shooting experience but all enjoying the day and shooting well, especially with the gusting wind.
Next round is in 2 weeks time, still a few places, click HERE