Posted on
Practical Mini Rifle Course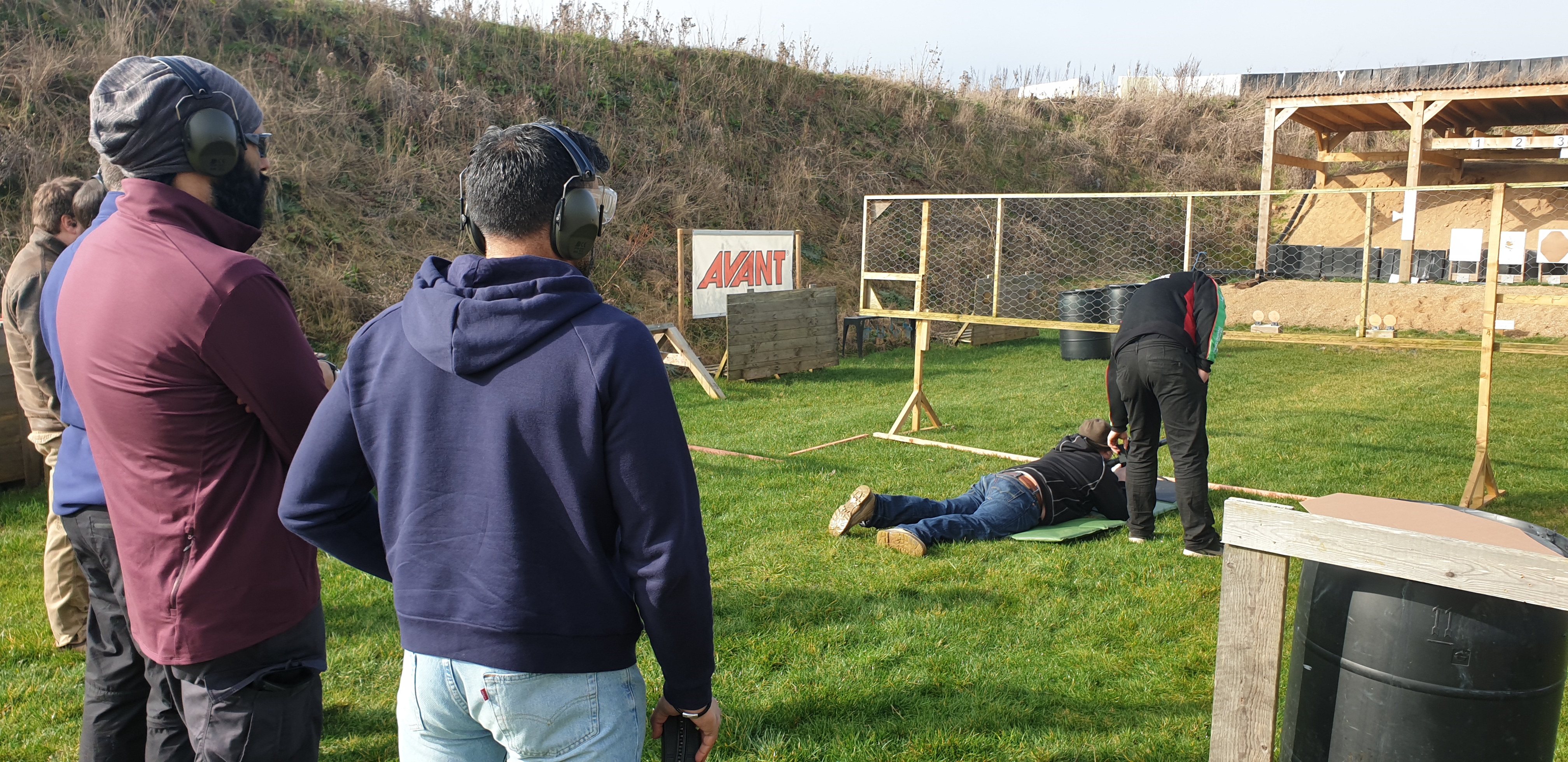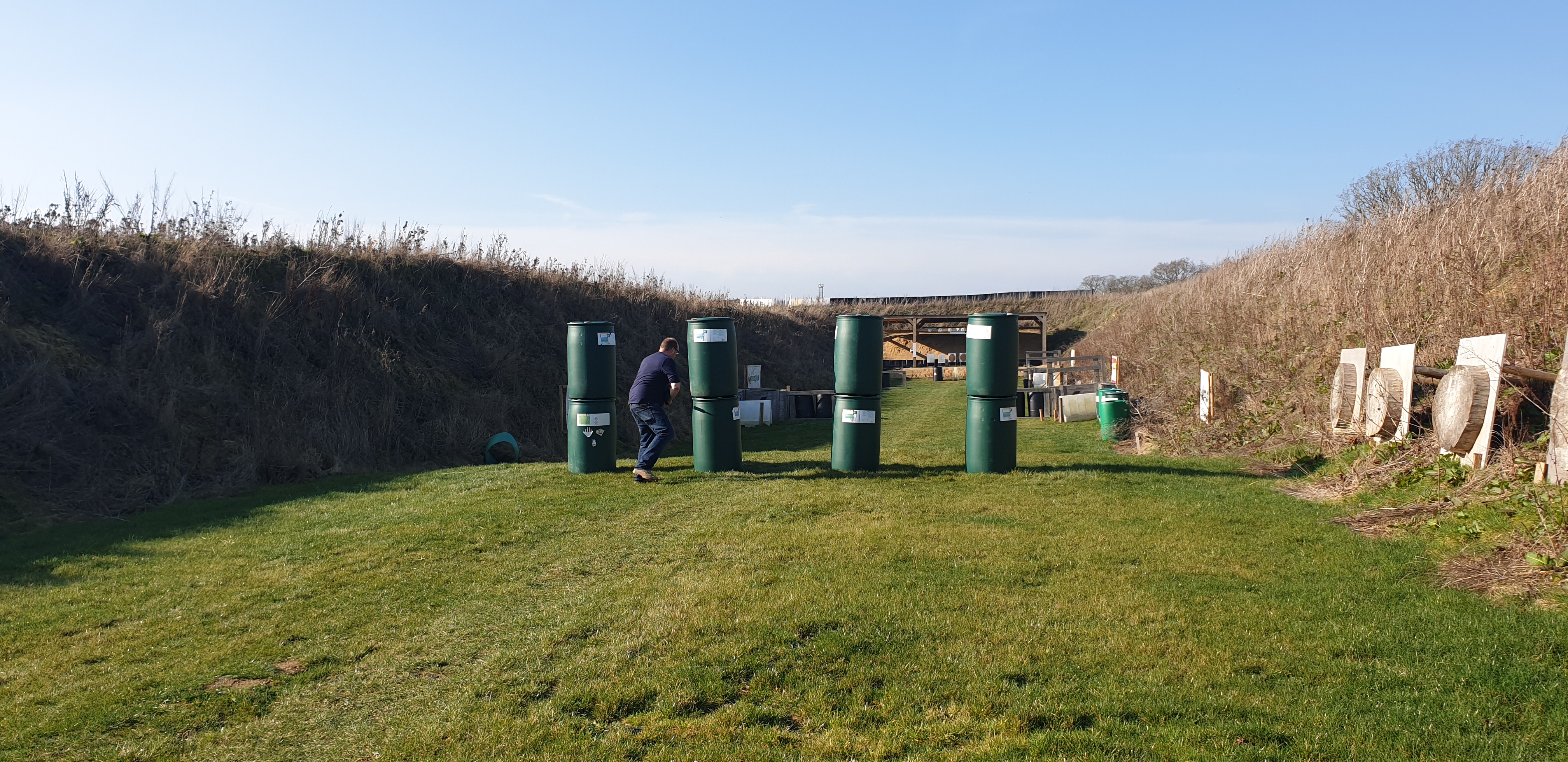 Another successful Practical Mini Rifle course completed, 6 more new members all trained and enjoying the great sport of Practical Shooting
The course includes every element of practical shooting - course commands, positional shooting, dynamic shooting, prone, reverse prone, shooting through apertures, weak shoulder shooting etc and is designed to take those more used to static shooting to get to grips with the style of moving and shooting. Its also great fun.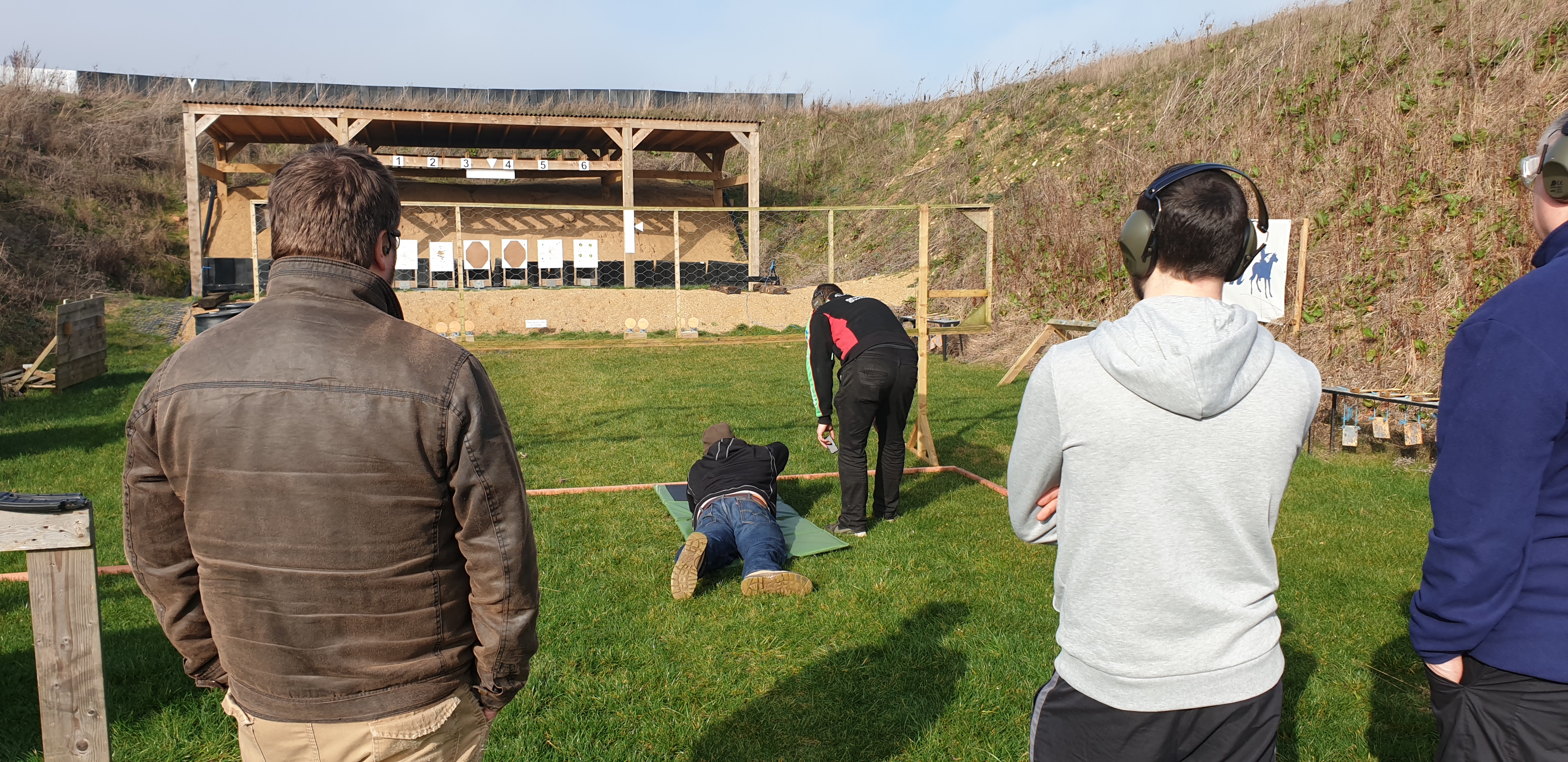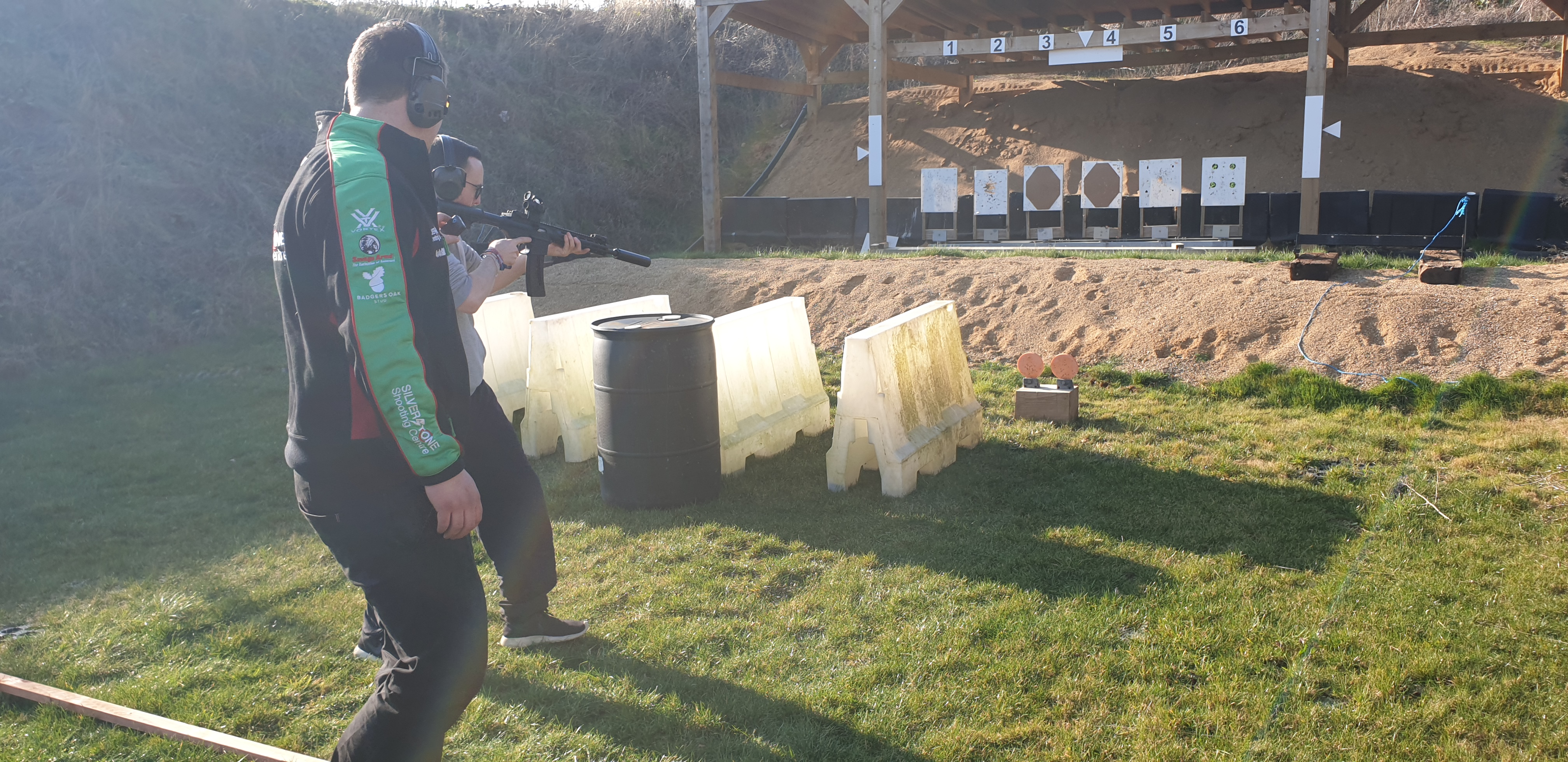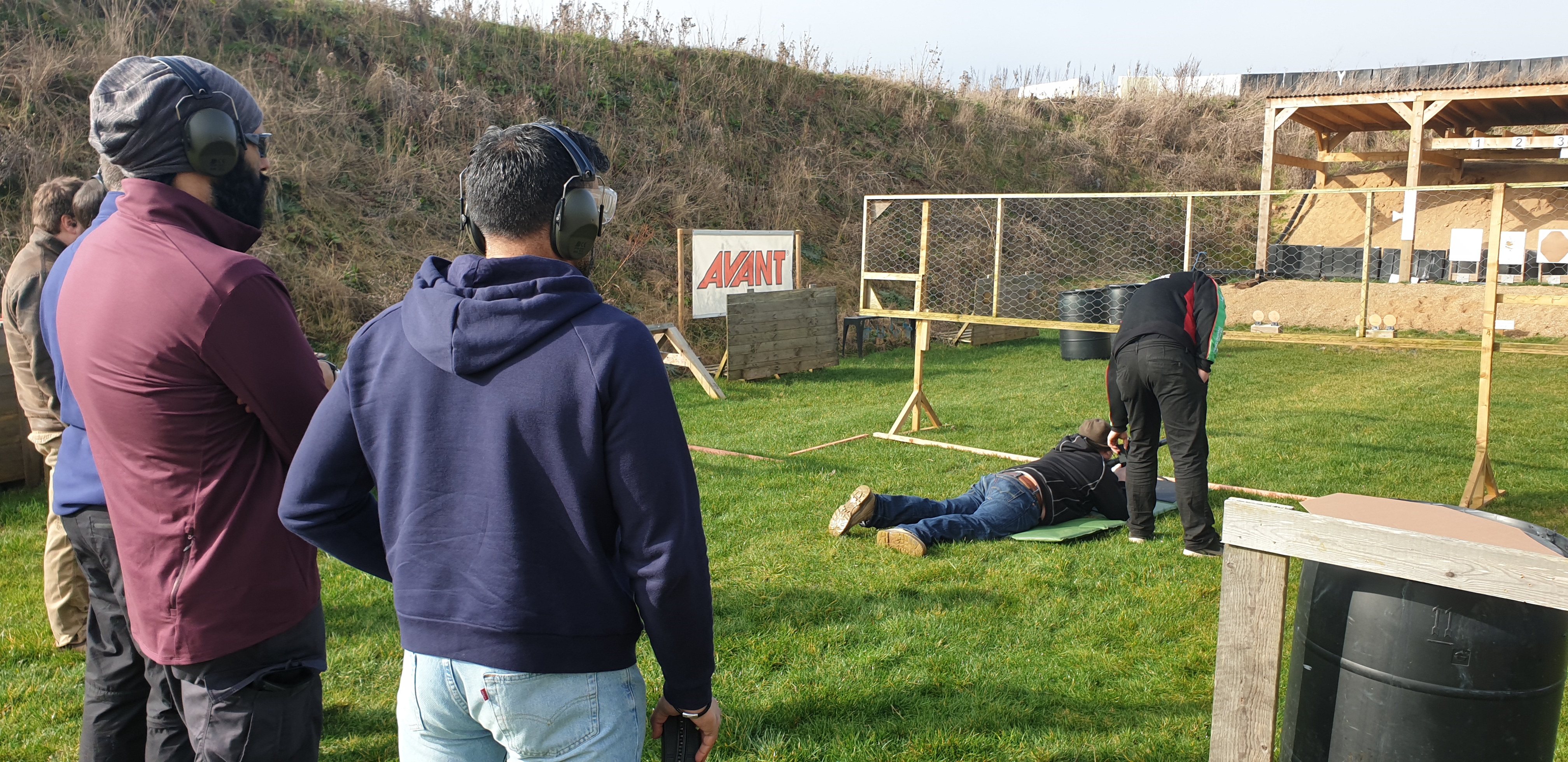 Those who have completed the course can now book our dedicated practical shooting range for practice or to set up their own courses of fire for fun and complete in our and the NRA regular competitions (competing in the UKPA series requires their own safety courses).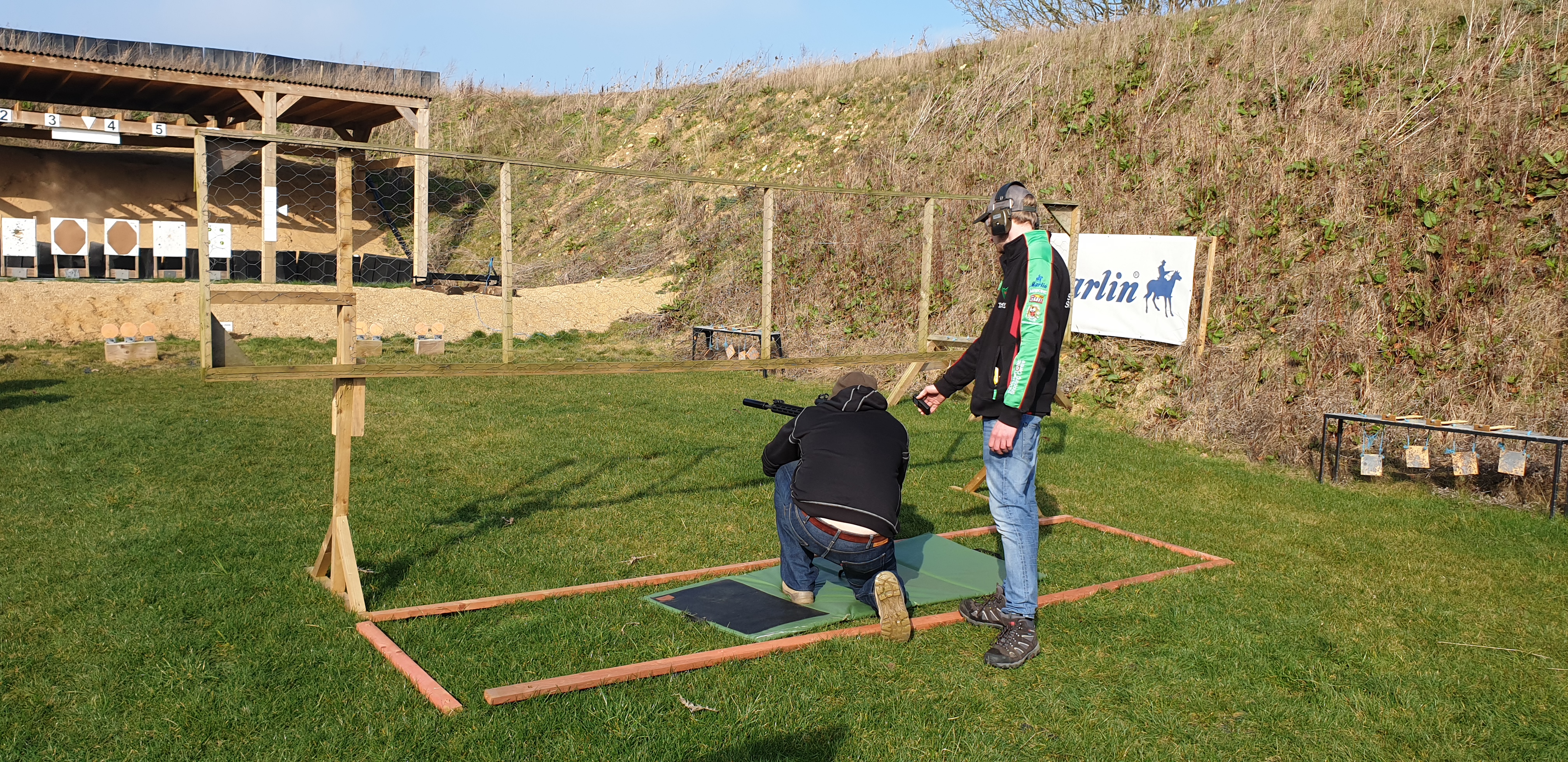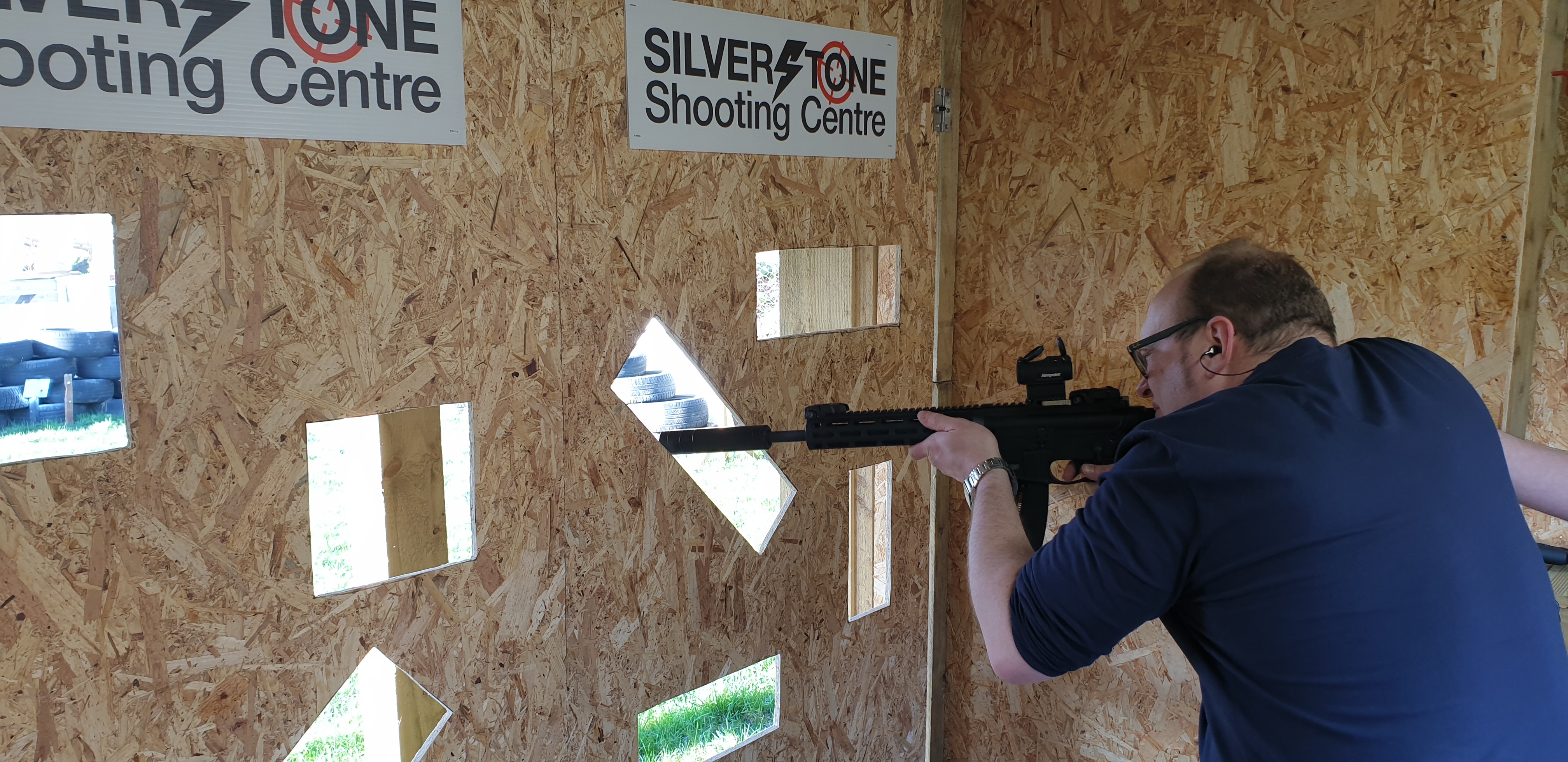 Delighted to say everyone passed and everyone now keen to try competition. Our next course should be in April, for details stay tuned.