Posted on
Practical Minirifle Training Course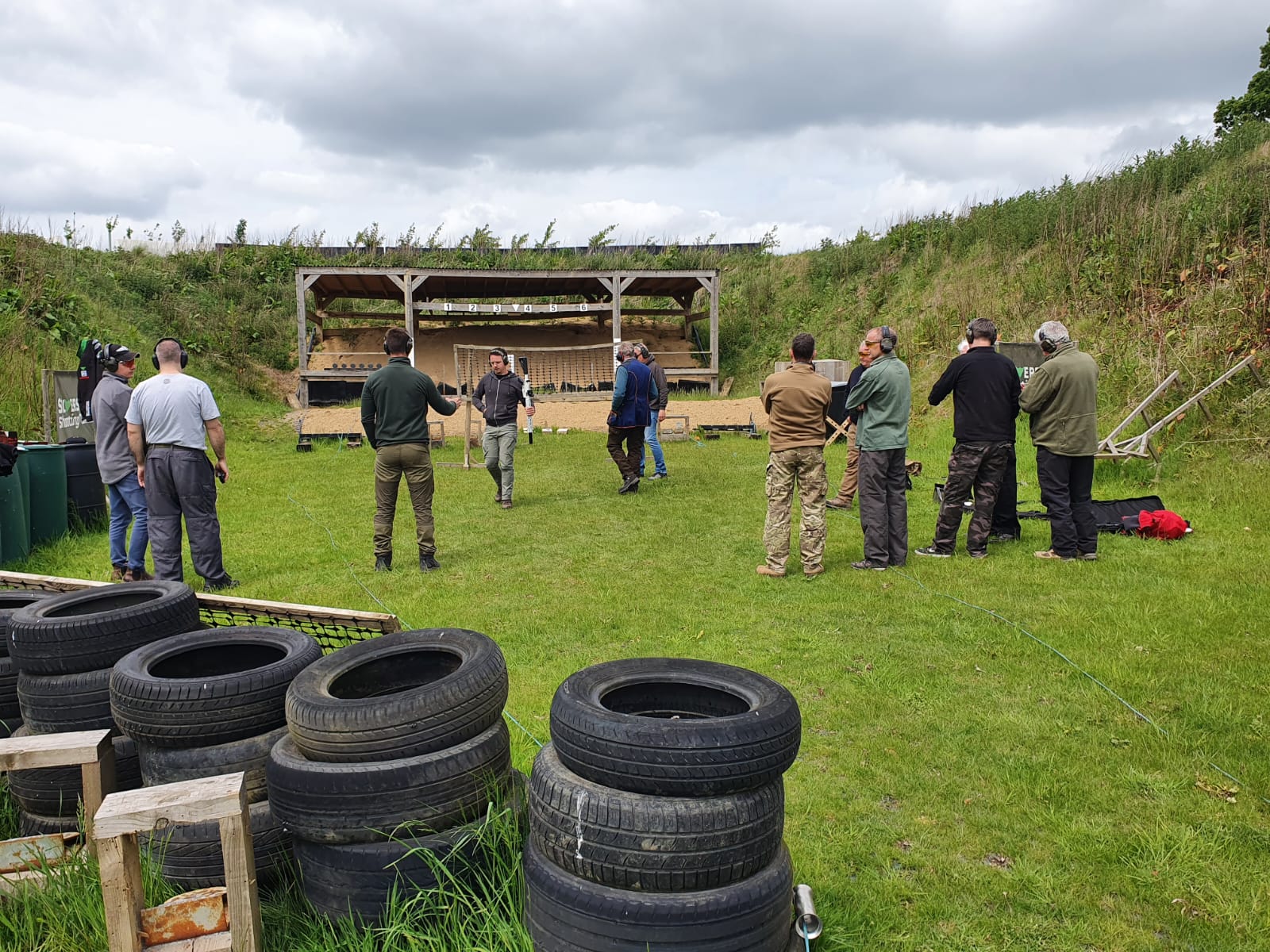 Another Practical Mini Rifle training course done adding another 12 people into the World of competing in Practical Mini Rifle.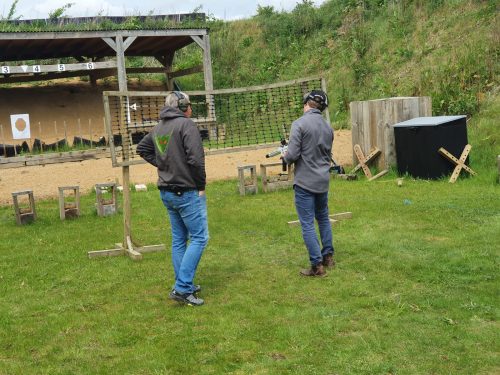 We have adjusted the courses we run, whilst most of the course is deigned to make sure we cover all the safety aspects of the sport to ensure safe practice we had amended the content to include some further skills training as well as some tips and tricks to employ to improve your score.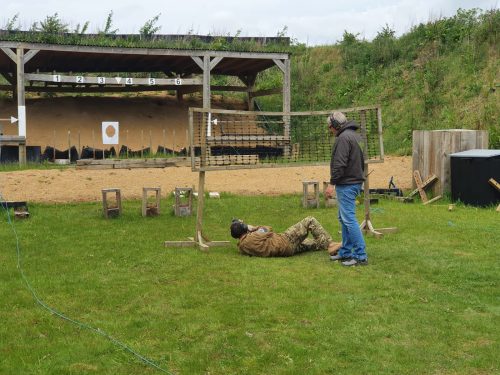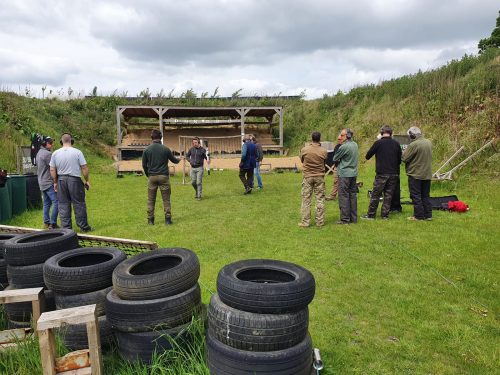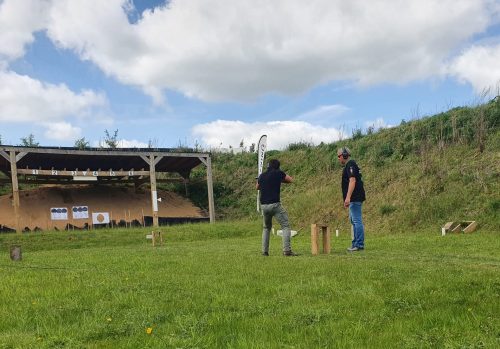 Everyone seemed to enjoy the course especially the courses of fire we put on at the end to practice some of what they learnt.
Not got a date for the next course yet, but will try and work something into the diary.
Well done to all those who attended.