Posted on
Practical Shooting Show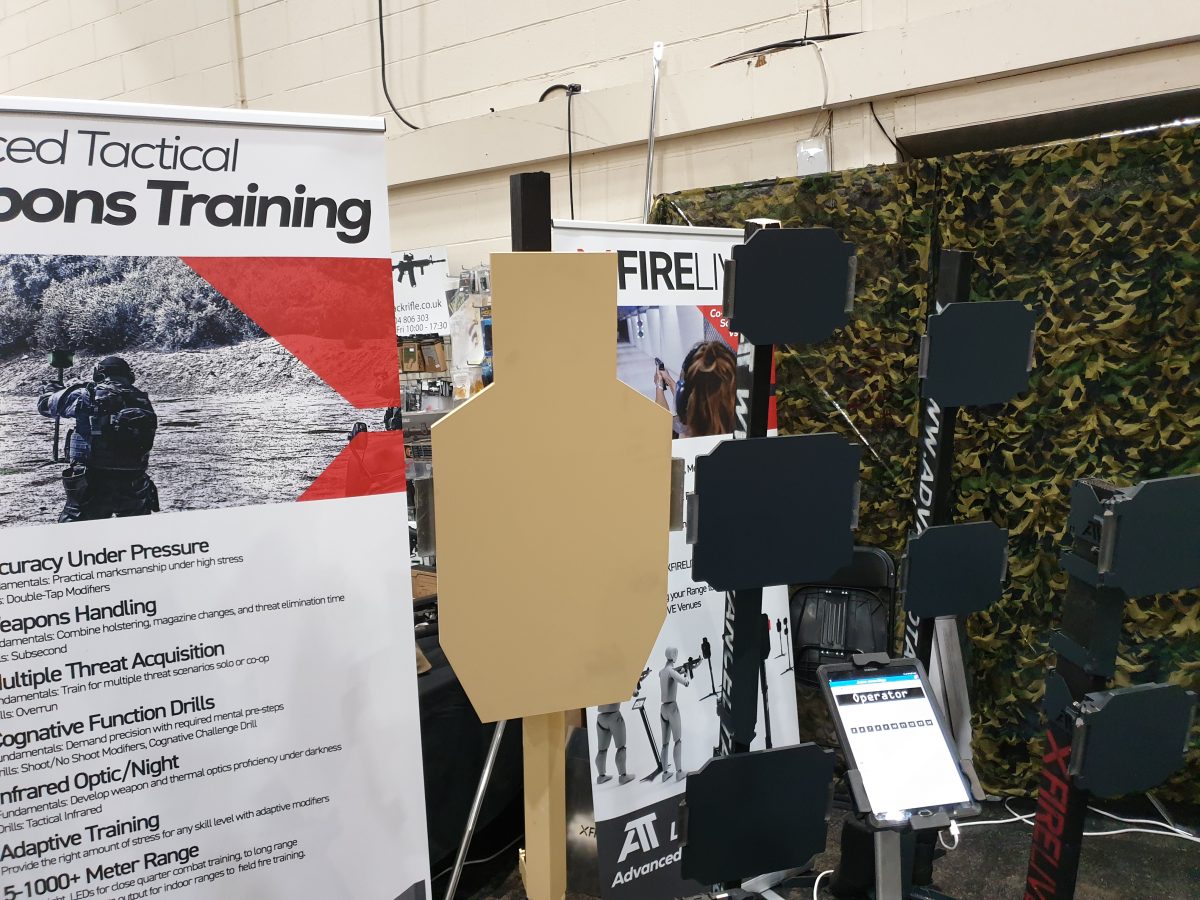 Practical Shooting Show
Took the time to travel down to Exeter for the first Practical Shooting Show and despite the 6 hours of travelling it was worth going.
One small hall but all containing vendors who specialise in the area of practical (dynamic)shooting so it was interesting to see all the items in one place rather than searching around other gun shows for them.
Got the chance to catch up with some of our partners - Blackrifle had some very sexy carbon fibre parts for the 15.22 and a carbon under lever for a Marlin. Managed to get some rails for our club and Experience Day Marlins so we can add Aimpoint red dots and Vortex scopes to them.
We've been testing the new electronic targets which were on display (they really are great fun) so if anyone saw them and wants a real life idea what they are like just give us a call.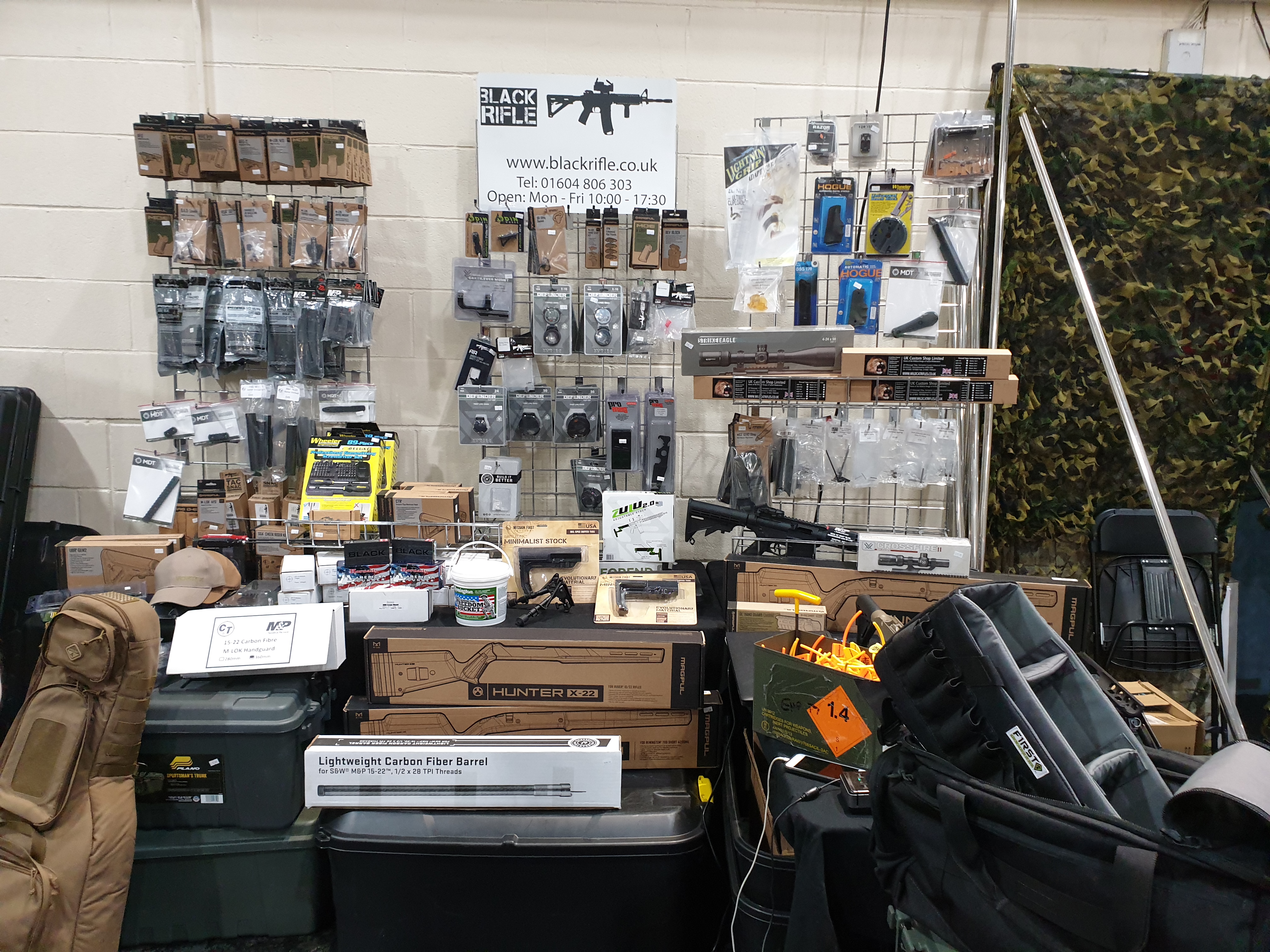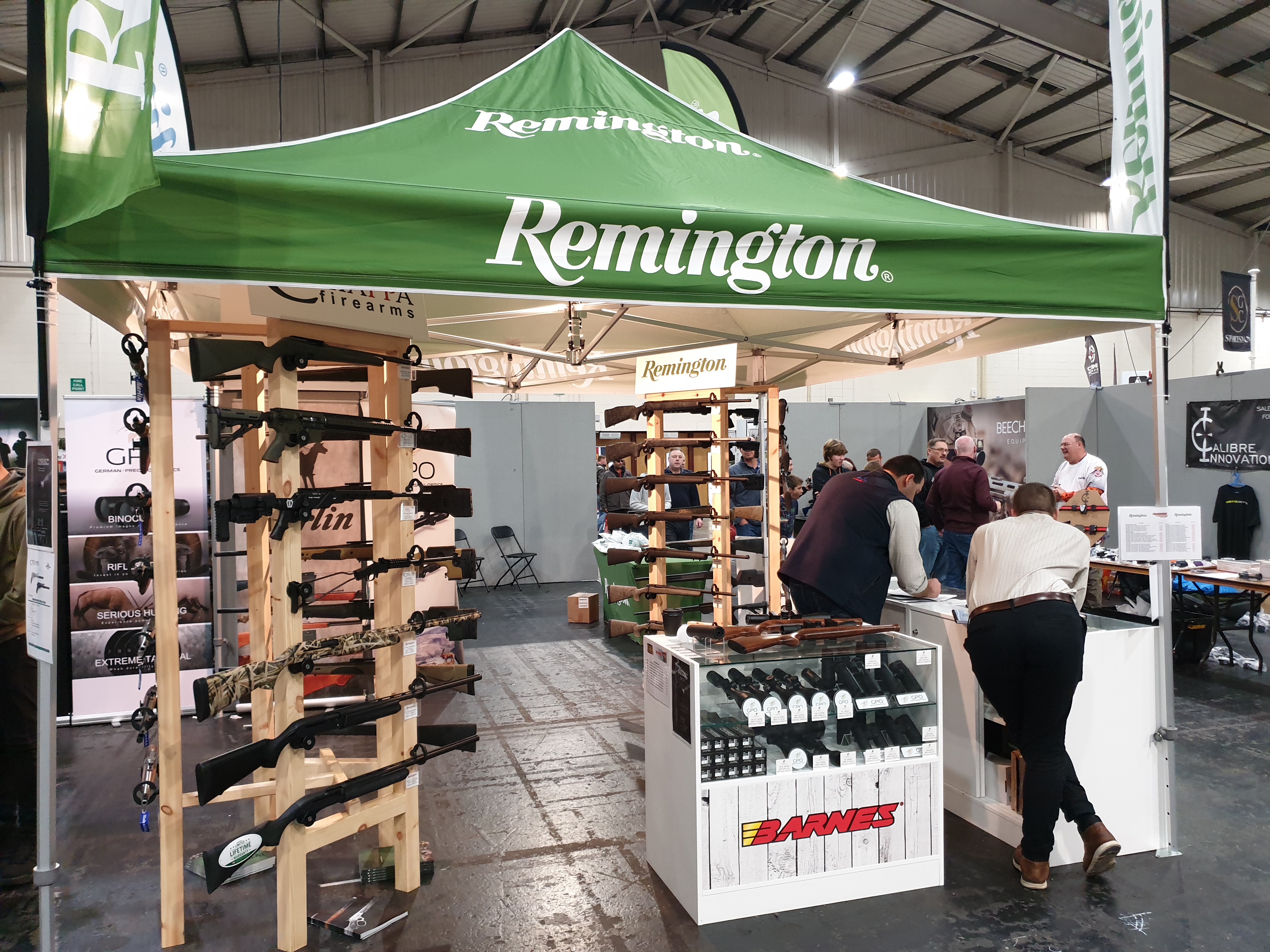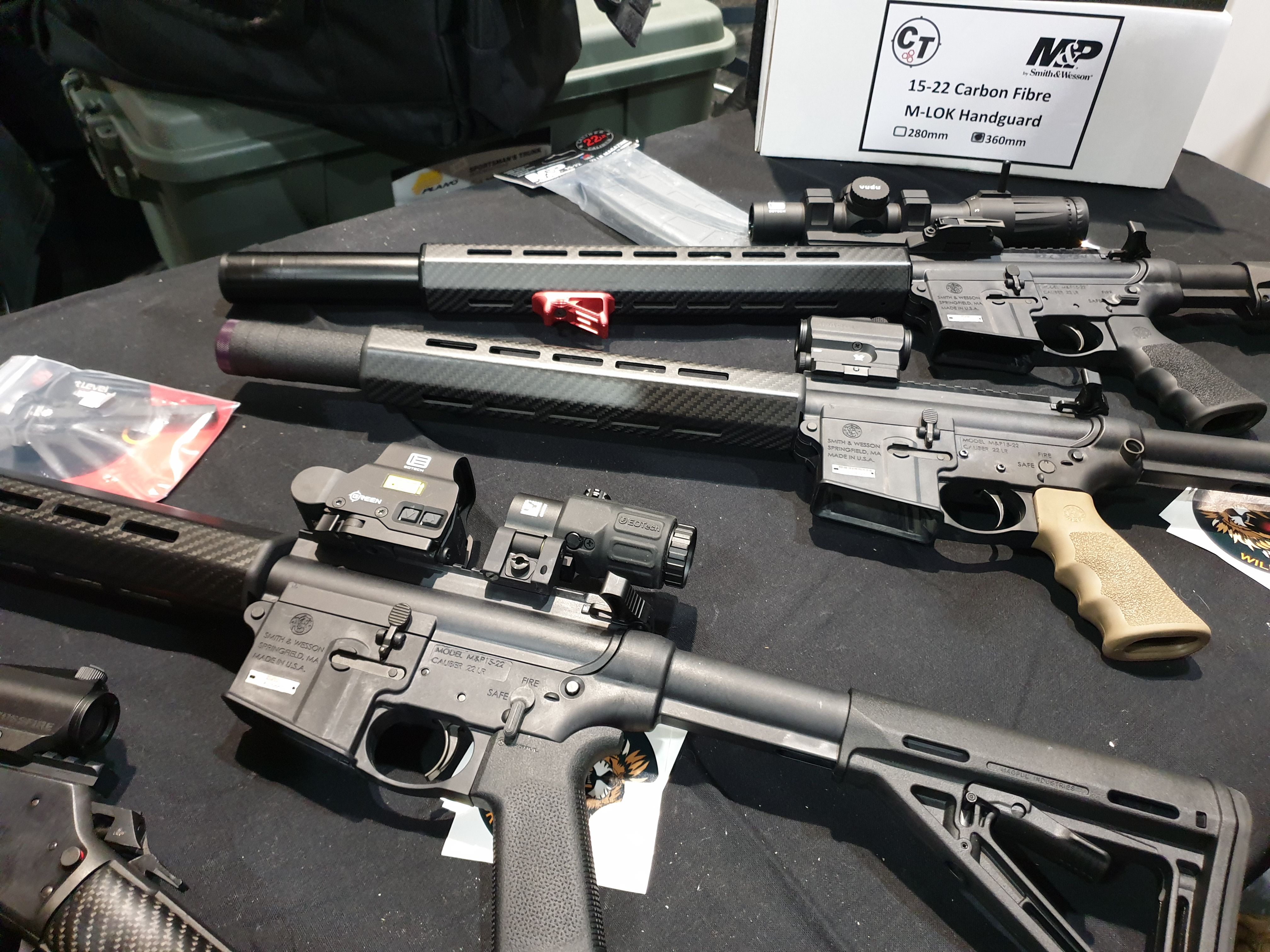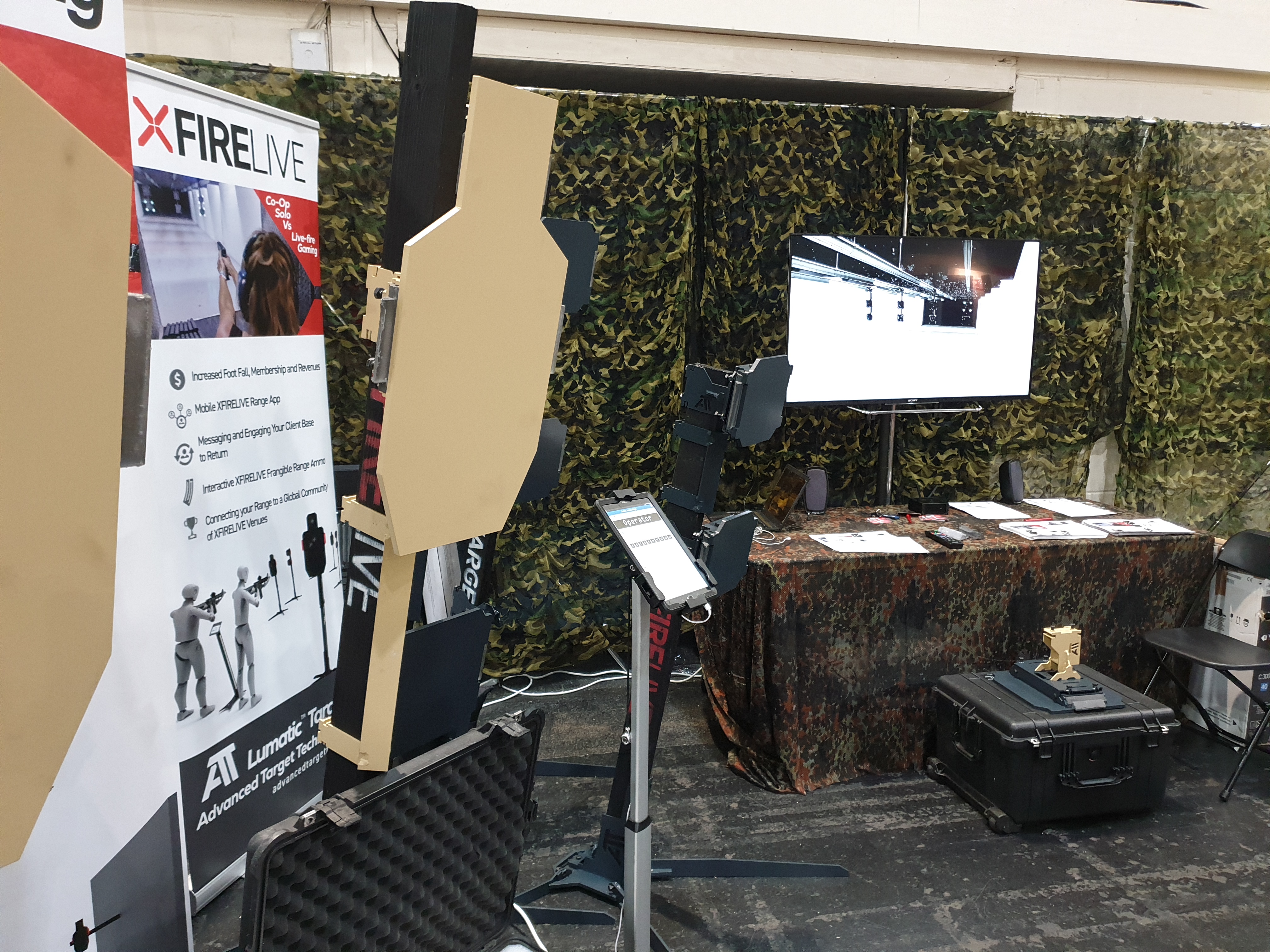 All the vendors noted that all the attendees were properly interested in the sport and the products and services they had to sell so whilst the crowds were less they were all there with a purpose but I cant help but think that whilst the practical shooting market is one of the fastest growing it really is still in its infancy when compared to other shooting sports so perhaps rather than having a separate small show having an area or a hall at a more established show might be a better way forward?
Personally it was nice to catch up with some old friends that I'd not had chance to meet up with since I took a hiatus from competing whilst we built Silverstone Shooting Centre and I hope the show gains traction in some shape or form whatever the best way might be.