Posted on
Shield Sights Practical Mini Rifle Winter League Final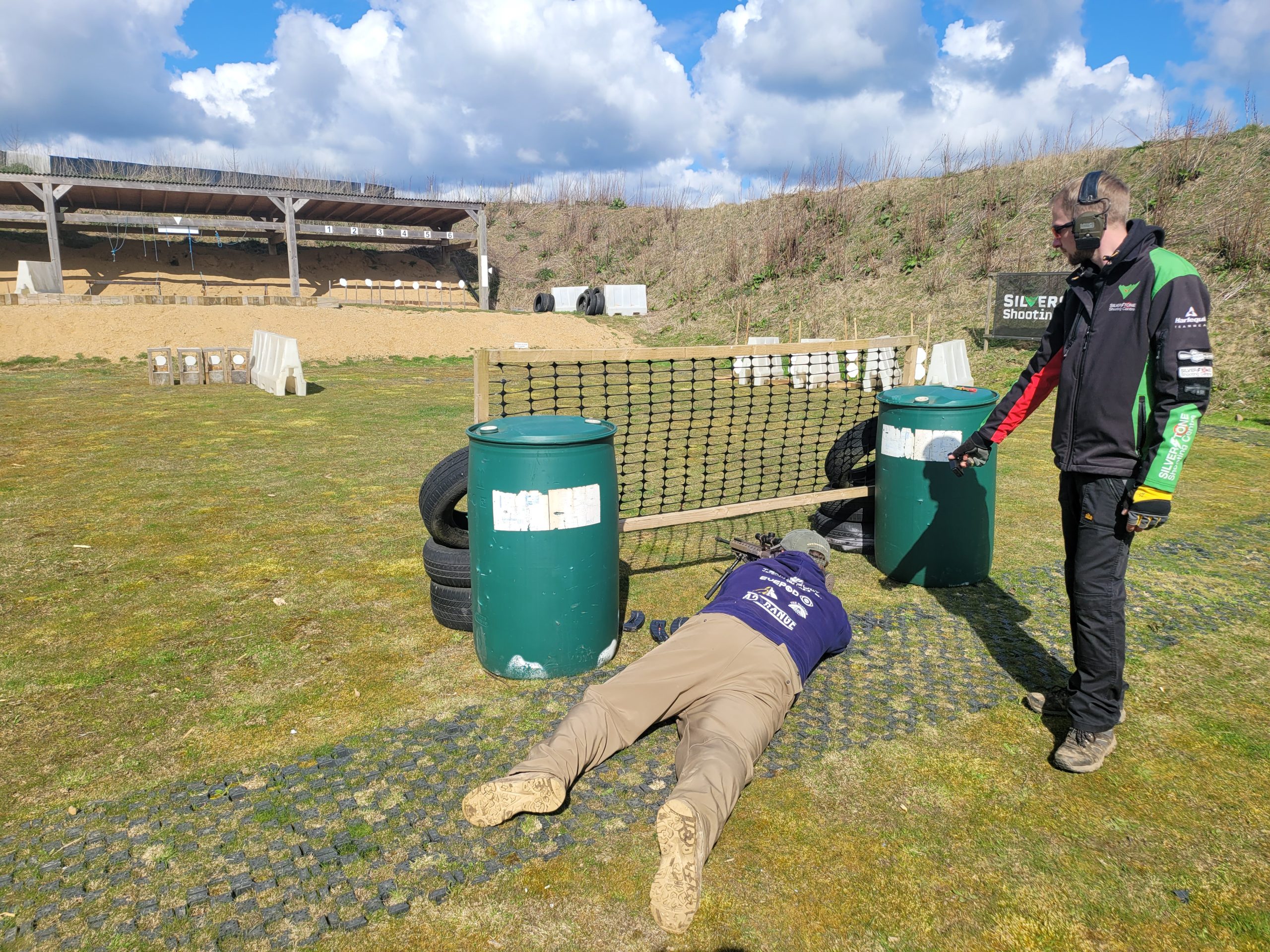 With poor weather cancelling one round the Shield Sights Winter League was 5 rounds with best 4 to score and after all was shot it was Lee Hopgood who came out with the overall win. Lee wins a Shield red dot sight kindly donated by Shield Sights and the same ones we all use for competition.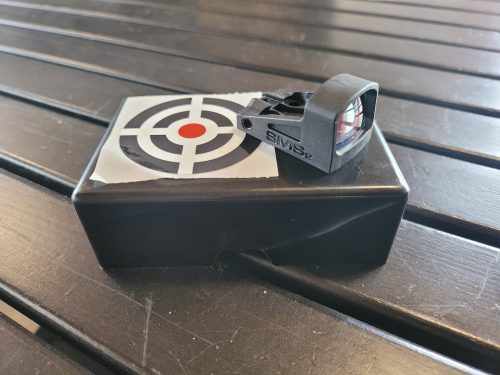 The last round had a lot of new shooters in and they had a great time for the last 4 courses of fire of the series including some tricky micro targets shot free hand as well a fun little prone/reverse prone stage that was fun to shoot.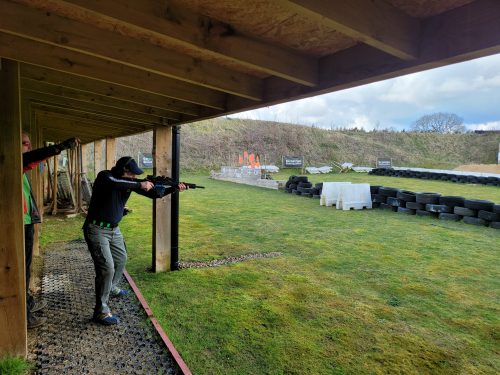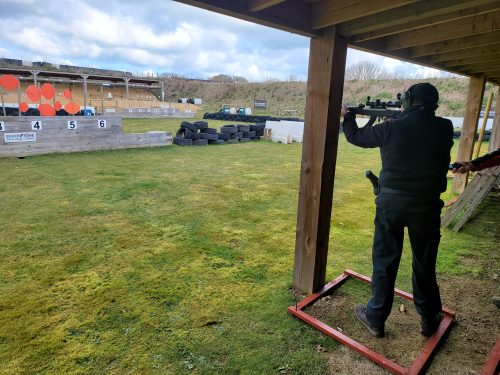 Winner on the day was new shooter Andrew Marling with James Thomas continuing his consistent run of second places (mainly to lee) and Paul Lewis third. Full scores for the day: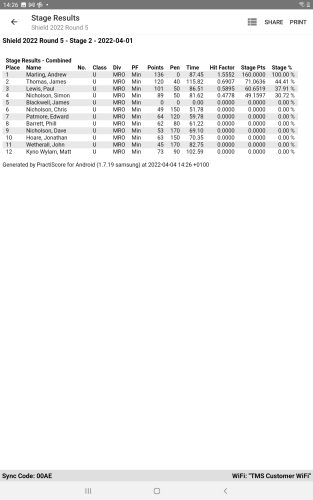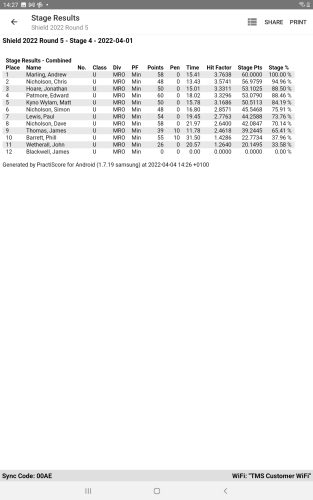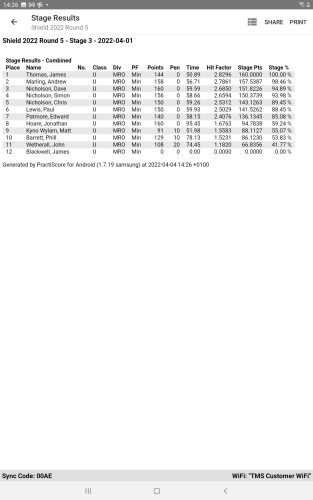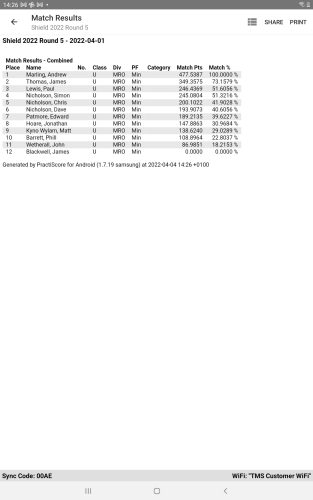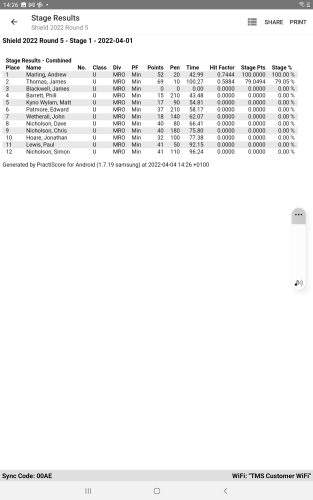 Final championship standings with dropped score:
Lee Hopgood 38
James Thomas 30
Paul Lewis 28
Chris Nicholson 27
Ade Flannery 26
Edward Patmore 26
Matt kino Wylam 19
Dan Starns 12
Andrew Marling 10
Simon Howell 9
Paul Groves 7
Simon Nicholson 7
Adrian Stapleton 5
Wayne Hemmings 4
Jonathan Hoare 4
Laurie Boyle 3
Anthony Vizard 2
Phil Barrett 2
John Wetherall 1
Andrew Bradbury 1
Ben McIlwain 1
We have a bit of break from practical mini rifle competitions for a bit, we are concentrating on offering more training and skills days to help the new shooters improve their scores as well as the NRA Mini Rifle League match in early July.
Thanks once again to all the shooters as to Shield Sights for the generous support of the top prize.