Posted on
Shield Sights Practical Minirifle Round 2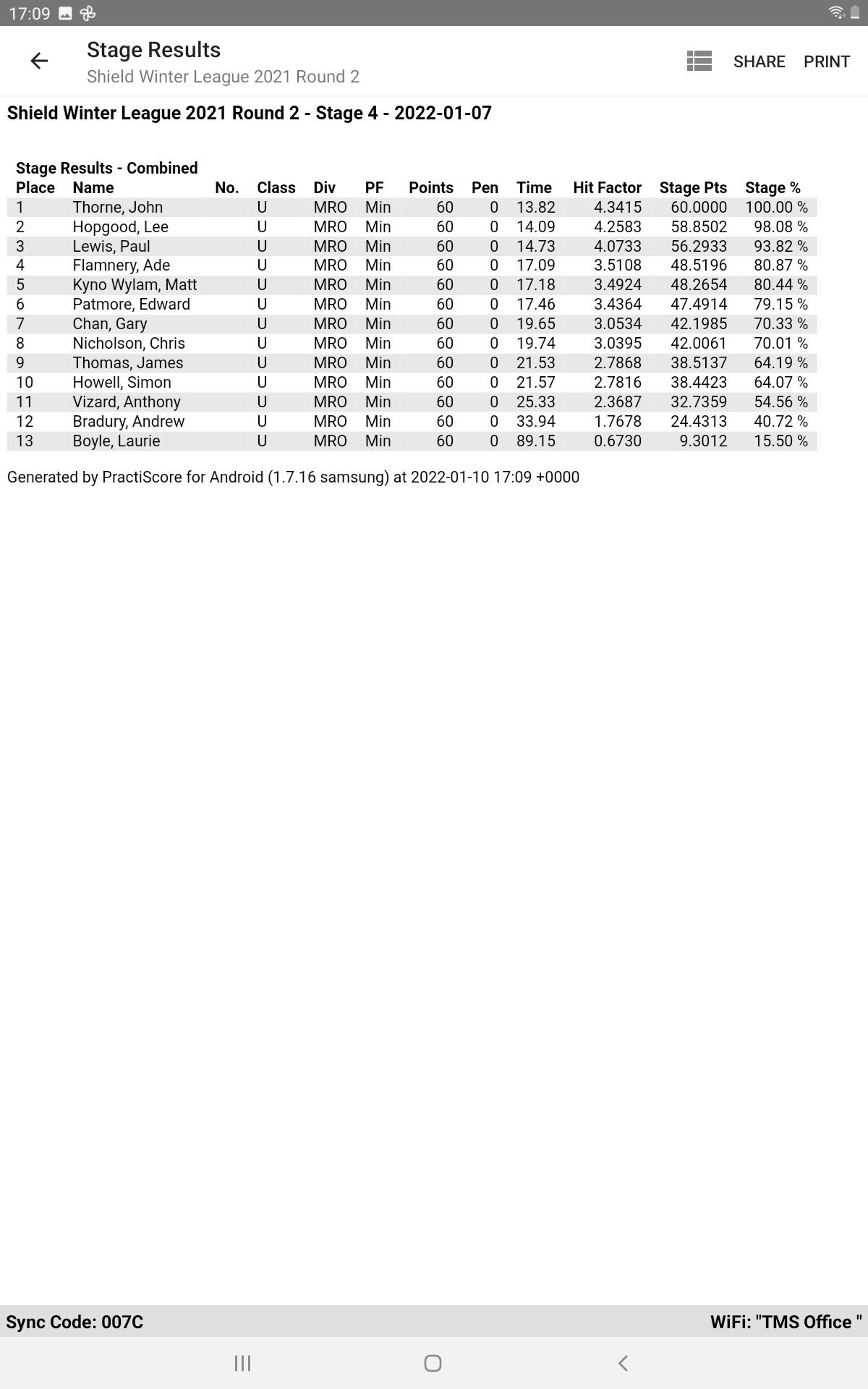 Round 2 of the Shield Sights Practical Mini Rifle league carried on the fine tradition of poor weather with 4 stages all shot under cover so at least the shooters didnt get wet. With some staffing issues brought about by covid we struggled a little on photography it seems so best way to see the stages is when John shot them.
Stage 1
14 IPSC Micro targets at 10m with an unloaded start
Stage 2
12 IPSC plates at 50m with 6 shot from two different apertures and one set weak handed
Stage 3
12 IPSC plates shot with a mandatory reload between each 6
Stage 4
12 IPSC plates at distances from 20-35m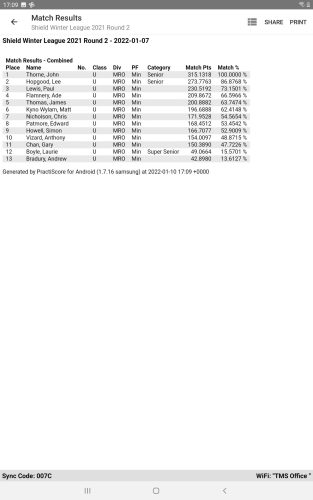 Overall win went to Lee Hopgood (ignore my score, I just shoot for practice) by a decent margin from Paul Lewis. Was nice again some new faces as befits the Shield Sights series where we use it to encourage new shooters into the sport.
Stage Results (again, ignore my score)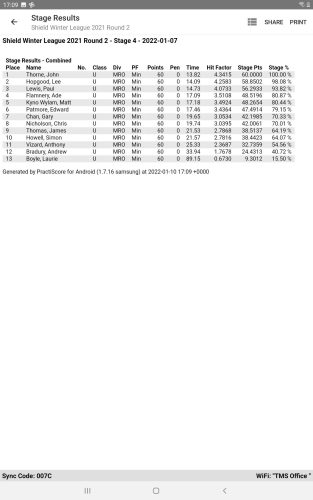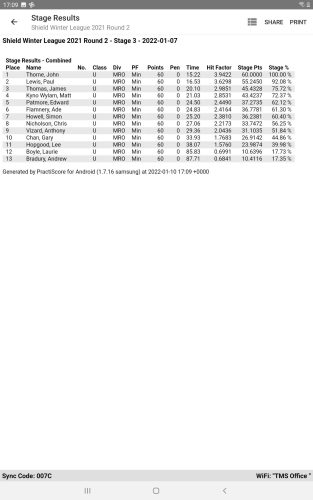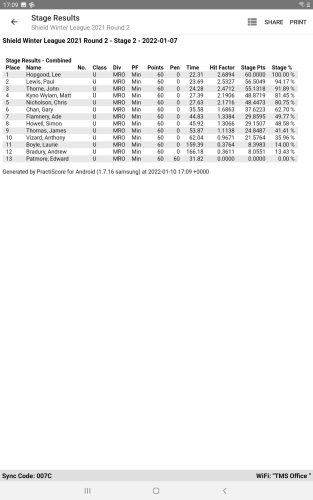 After two rounds so far Lee has won them both with James Thomas and Ade Flannery both chasing him all the way. Next round is January 29th, to enter see HERE
The Shield Sights series is aimed at new shooters to ease you into the sport so if you've not shot before come and give it try, we always help new shooters.