Posted on
Shooting In the Media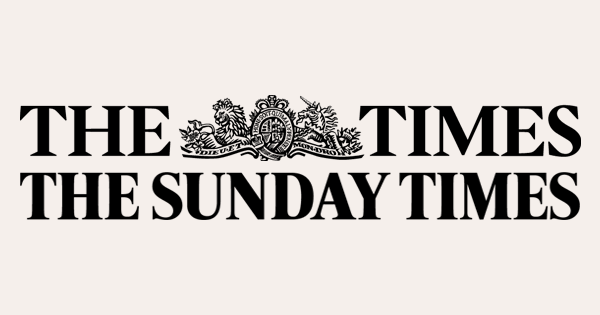 Following the recent atrocity in New Zealand The Sunday Times has recently been featuring some articles about shooting and specifically practical shooting which have contained a series of factual inaccuracies. Rather than complain as to the inaccurate reporting we decided to contact the author to offer to both address some of the areas where they were incorrect but also to offer an insight into the sport of practical shooting. We are delighted to say that the Times took up our offer and attended the range last week.
During their visit we took the time to explain the procedure required to obtain a firearms licence (something we detail HERE)
In one of their articles the Times stated that firearms such as those used in New Zealand could be readily purchased in the UK, we are happy to say that after detailing the requirements under UK law to secure a section 1 shotgun they agreed that their article was indeed inaccurate.
After our meeting we spent some time teaching them static shooting, some turning targets and finally some practical shooting using a Smith and Wesson 15.22 mini rifle and at the end of the day it is fair to say that they left with a clearer understanding of practical shooting and its sporting credentials, they even enjoyed it.
The expectation was that the Times would run the story as a follow up to the other articles but sadly at the moment it does appear that the Times have decided not to do so.
The reason for this report is not to somehow 'shame' or criticise the Times for not publishing the feature, we are disappointed of course as it would at least show the wider World a more accurate presentation of practical shooting but really to just share that whilst the media may not easily see the positive sides of the sport of they are prepared to at least listen, if not publish.
We are grateful to the Times for taking the time (and cost) to send two members of staff here for the opportunity to learn about our sport and hope that in the future they will continue to want to learn rather than to leap to judge.
An update to this story, the Times have kindly informed us that the piece will run tomorrow.