Posted on
Stage one tree Planting complete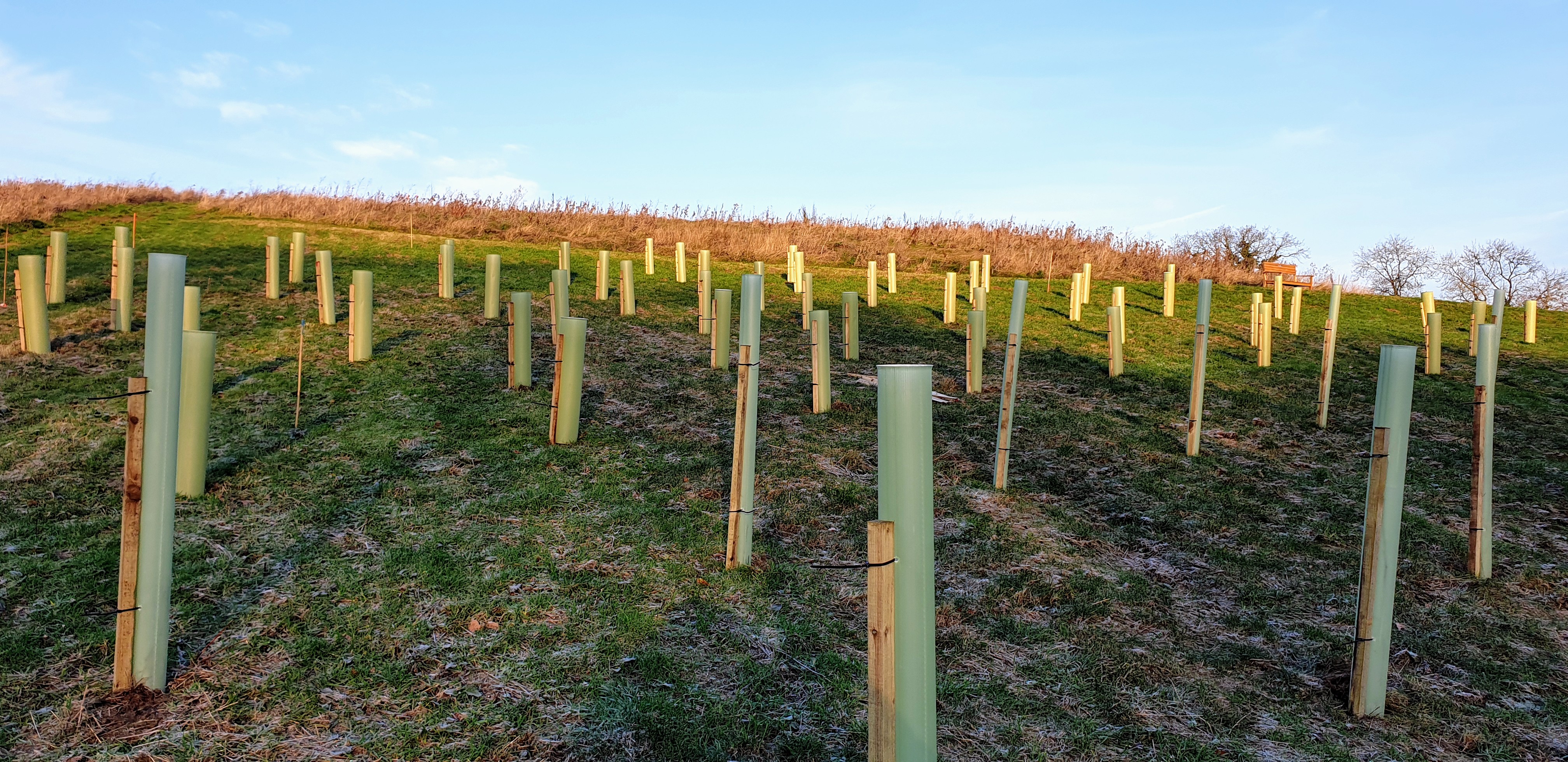 As part of planning for the building of the range we needed to add extensive planting of trees to the site, so, here is what 3000 trees looks like!
This represents stage 1, smaller trees covering the whole site, all native species; oak, beach, maple etc as well as smaller shrubs that will provide extensive ground cover. Stage 2 will add in more mature trees in the areas where growth has done well (planting mature trees in new ground tends to just kill tree so this way we minimise the wastage.
When all complete we will have created a new, native woodland, in effect extending the ancient woodland next door in Whistley Woods with a further 6 acres of woodland space.