Posted on
Tactical Training Centre Opening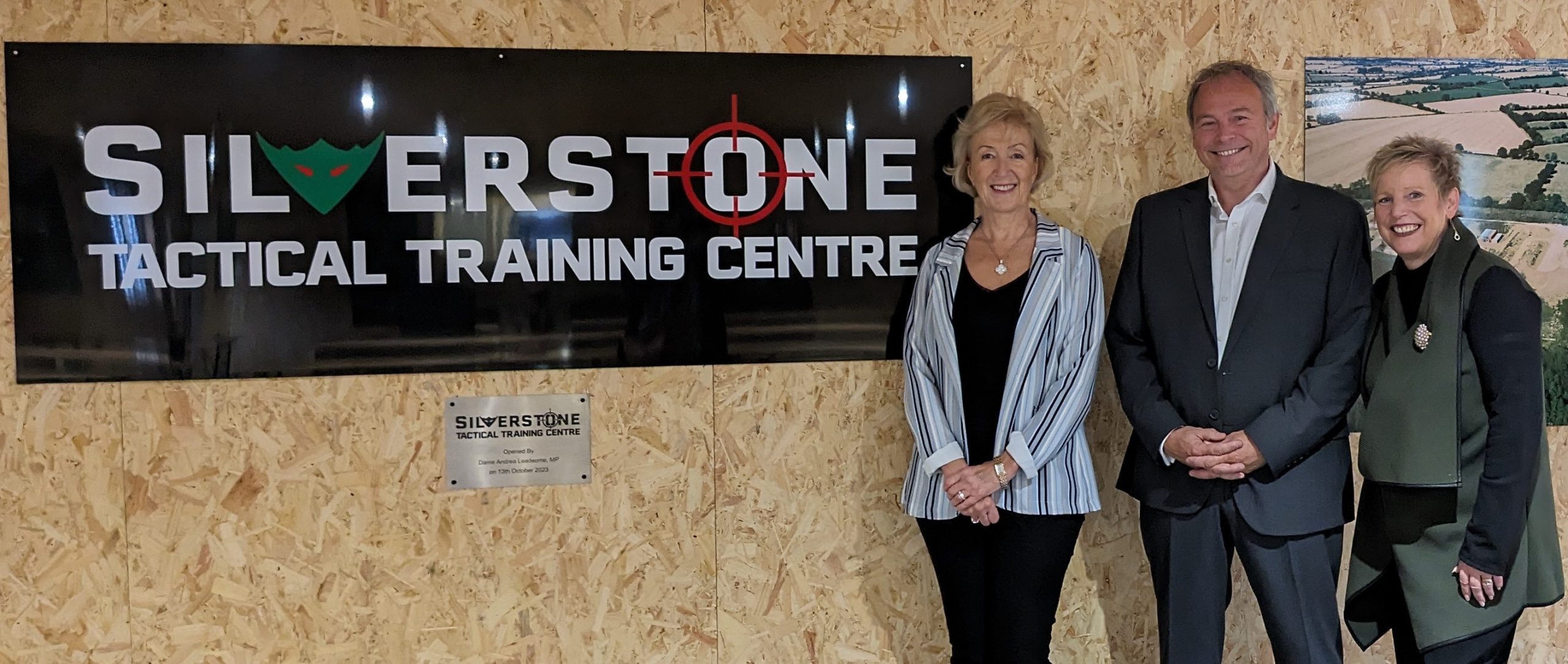 On Friday 13th October we were honoured to have Dame Andrea Leadsom, MP for South Northamptonshire formally open our new Tactical Training Centre and indoor ranges.
Dame Andrea and her team have been strong supporters of the project from the beginning of the outdoor ranges nearly 8 years ago so it was fitting that was able to take the time to open the ranges for us.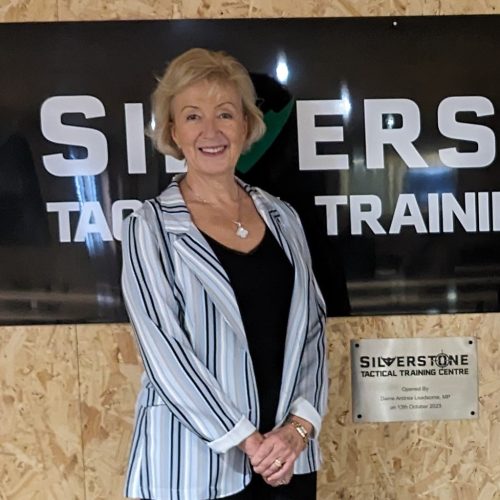 Also in attendance were representatives of Northants Police and Ambulance services as well as some of the key partners we have worked with in the design and construction of the ranges.
Of greatest importance for Dame Andrea for the project was the use of local companies for the construction, the majority of the work was undertaken by construction companies based in Towcester, Silverstone and Brackley. Materials came from entirely local suppliers in Towcester, Brackley, Silverstone and Banbury and the whole operation has been built from over 98% recycled materials, from the waste soil to the used shipping containers.
We look forward to working with the UK's emergency services operations to create a value added training venue as well as use for the general public for the sport of target shooting.