Posted on
Tier 4 Opening and Travel to us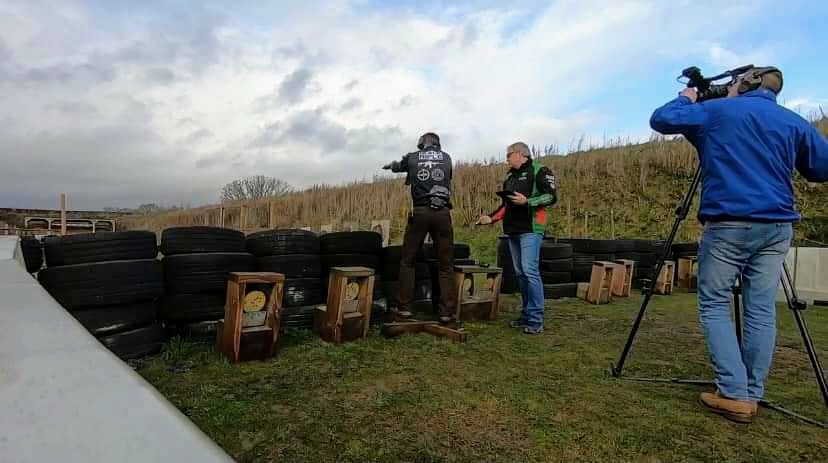 Tier 4 opening and travel.
There has been a lot of confusion over what is or isn't allowed in terms of Tier 4 regulations and travel so we'd like to clarify what is allowed.
Under the HM Govt rules all outdoor shooting ranges are allowed to remain open, subject of course to enhanced social distancing and cleaning. This means we have the same status as super markets, building merchants and a variety of other operations which are deemed acceptable to remain open (subject to the above).
Importantly his means that travel to and from such operations is also allowed, travelling from different tiers is not advised but is also technically allowed and is not unlawful.
Now we are not suggesting or encouraging anyone to travel if they don't need or want to, anyone who has booked for any event here will be entitled to a full credit for when they do feel more comfortable to travel, we make no moral judgements here and people must do as they see fit in terms of playing their part to prevent the spread of infection.
However, what we are stating is that as an acceptable operation to remain open you are not breaking any law or rule by travelling here for the purposes of shooting. So, in the event you are stopped by the police (and this is important for FAC holders) your purpose of travel is deemed acceptable to HM Govt and is compliant with the rules and guidelines.
We have introduced further restrictions on shooting here of course, maximum one competitor at a time, reduced capacity at the ranges, on line booking only etc which we have run since the beginning of the pandemic so we all play our part as must we all but we wanted to make sure people knew the rules that apply to them rather than just guessing, life has to continue even with greater restrictions. Stay safe as always.