Posted on
UKPSA Lvl 3 Mini Rifle Carlisle 2022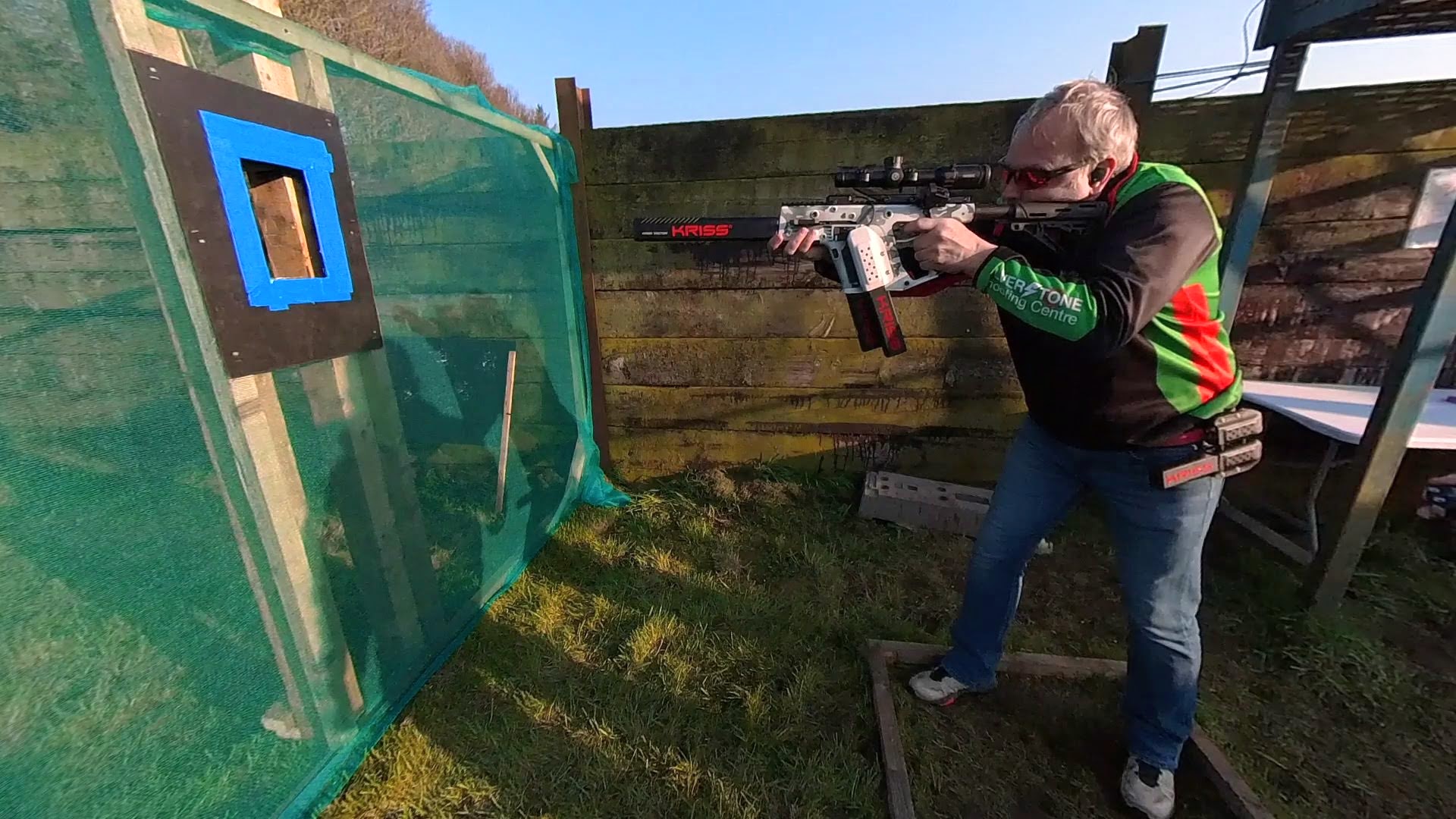 First big match of the year and overall I wasn't too unhappy with the performance. Class win, third place in Senior category and 15th overall from 60 odd shooters and I think the first ever category podium and class win for a Kriss rifle in the UK.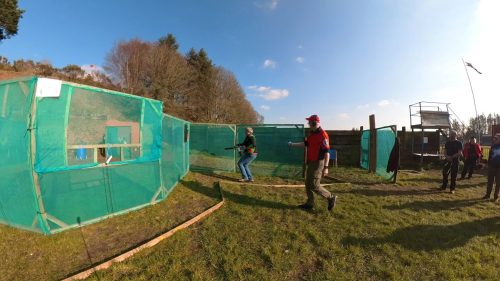 12 stages in total, maximum distance of 27m, closest 10m meant the whole match was shot on my Hawke primary optic with only the swinging using the Shield red dot sights which meant that my speed to first shot was just not as quick and it shows in the videos. Thats my own fault, I've been practicing more with the red dot at shorter distances so I really need to spend more time getting onto target on a magnified scope, lesson learned.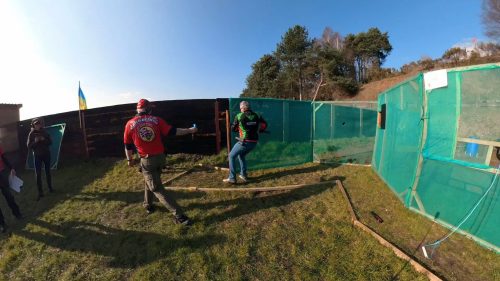 I made two errors on the day, one one stage I forgot to rack the action on an option 2 start (action closed on an empty chamber) and on the prone stage I forgot to knock my safety off, those two mistakes cost me 2nd place as Lee Hopgood was only 0.6% in front but certainly I was a lot faster than the last NRA match so happy with that.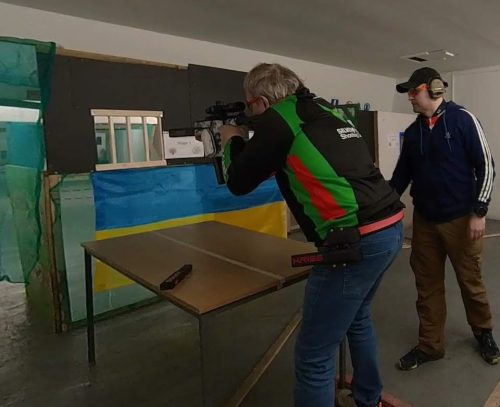 What was best was the faultless equipment, watch all the videos, not a single light strike, FTF, FTE or any issue of any kind with the Kriss Vector shooting Geco Semi Auto ammunition. The secret? polish the feed ramp, thats all it took to cure any feed issues we had, recommend anyone with a Kriss DMK or Vector get your Dremmel out and some metal polish and give those feed ramps a nice shine, works wonders.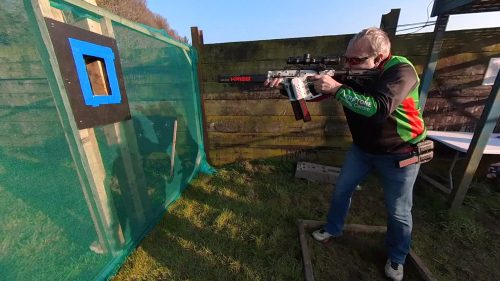 Thanks for the UKPSA putting the match on and the sturdy souls of Carlise sorting it all, its a thankless task running a match so thank you to all there as well as well done to Jim Starley for overall win, Russell Hicks for Senior win, Nick du Plessis for Super senior win, Faye Williamson for Ladies Win, Josh Sell for super junior win and  Robert Ramsay for Junior win.
Thanks also to my partners – Kriss, Shield Sights, Hawke Optics and Ruag (Geco ammo) for their support and technical input. Videos of all the stages: