Posted on
UKPSA Safety Course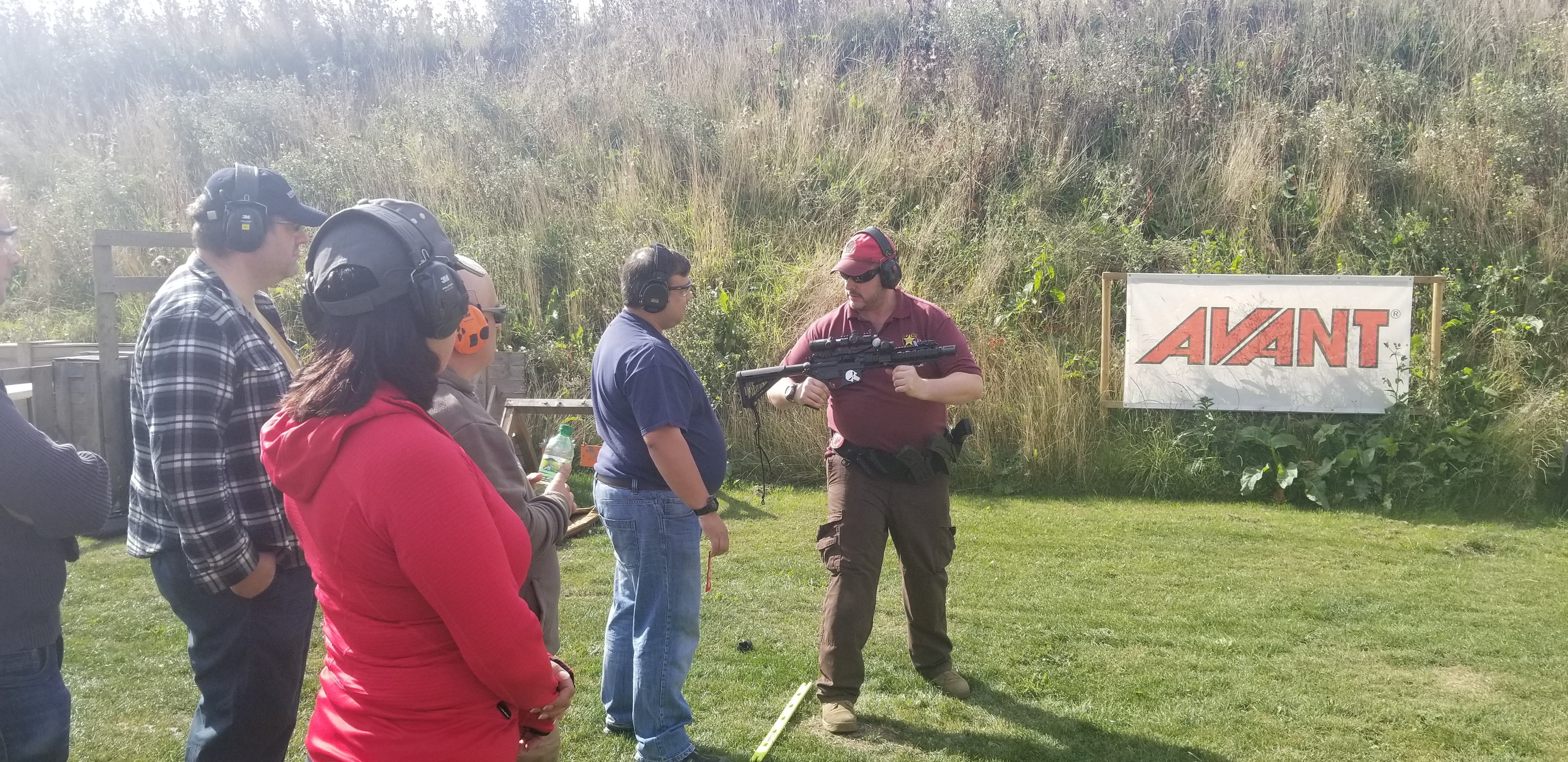 We had the honour to host the first ever mini rifle/long gun safety course for the UKPSA - the governing body for practical shooting in the UK under the IPSC. This course is designed to train shooters in the safe action of dynamic shooting the UK's fastest growing form of target shooting where you move around the range shooting different targets rather than static shooting positions.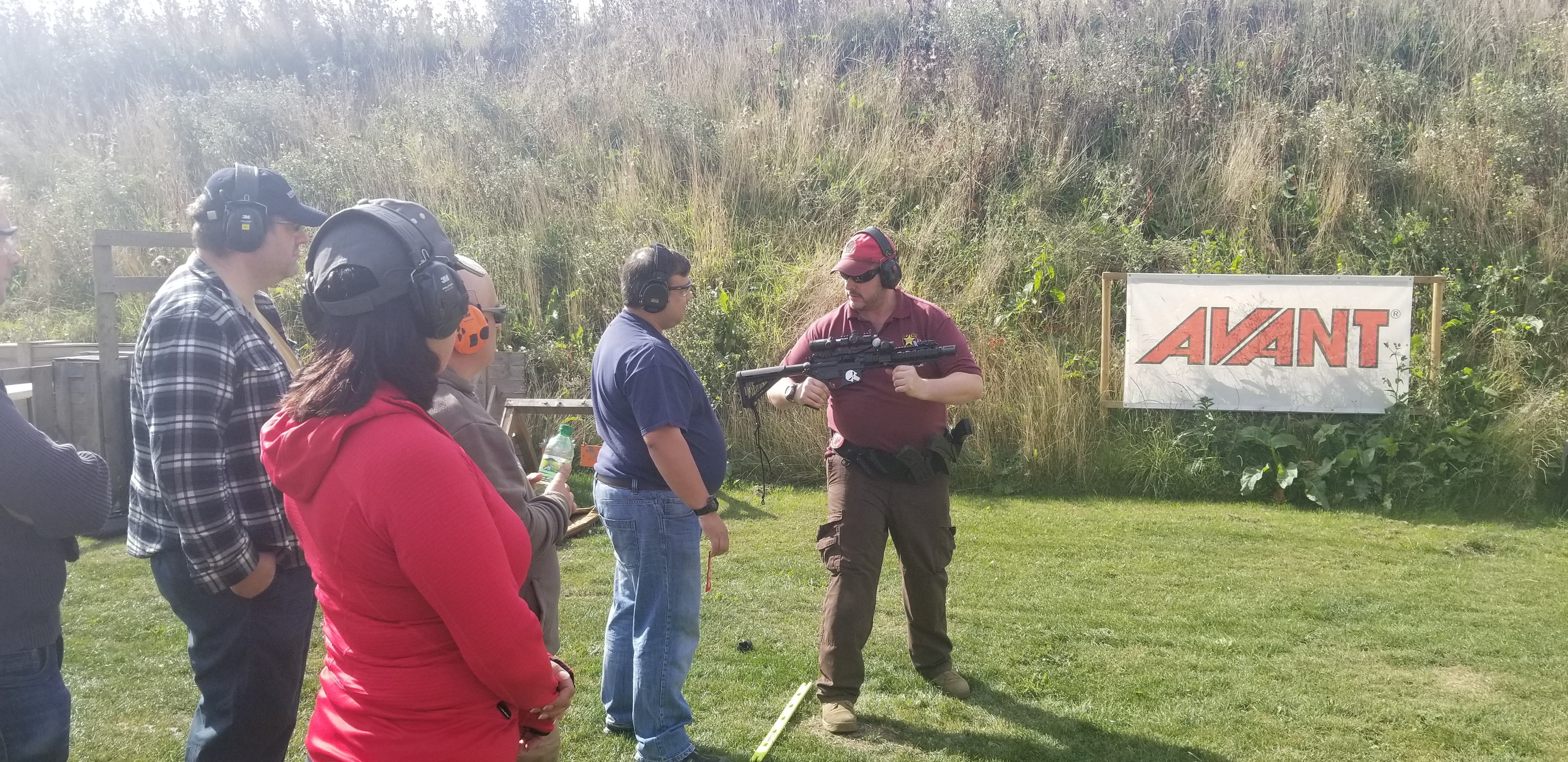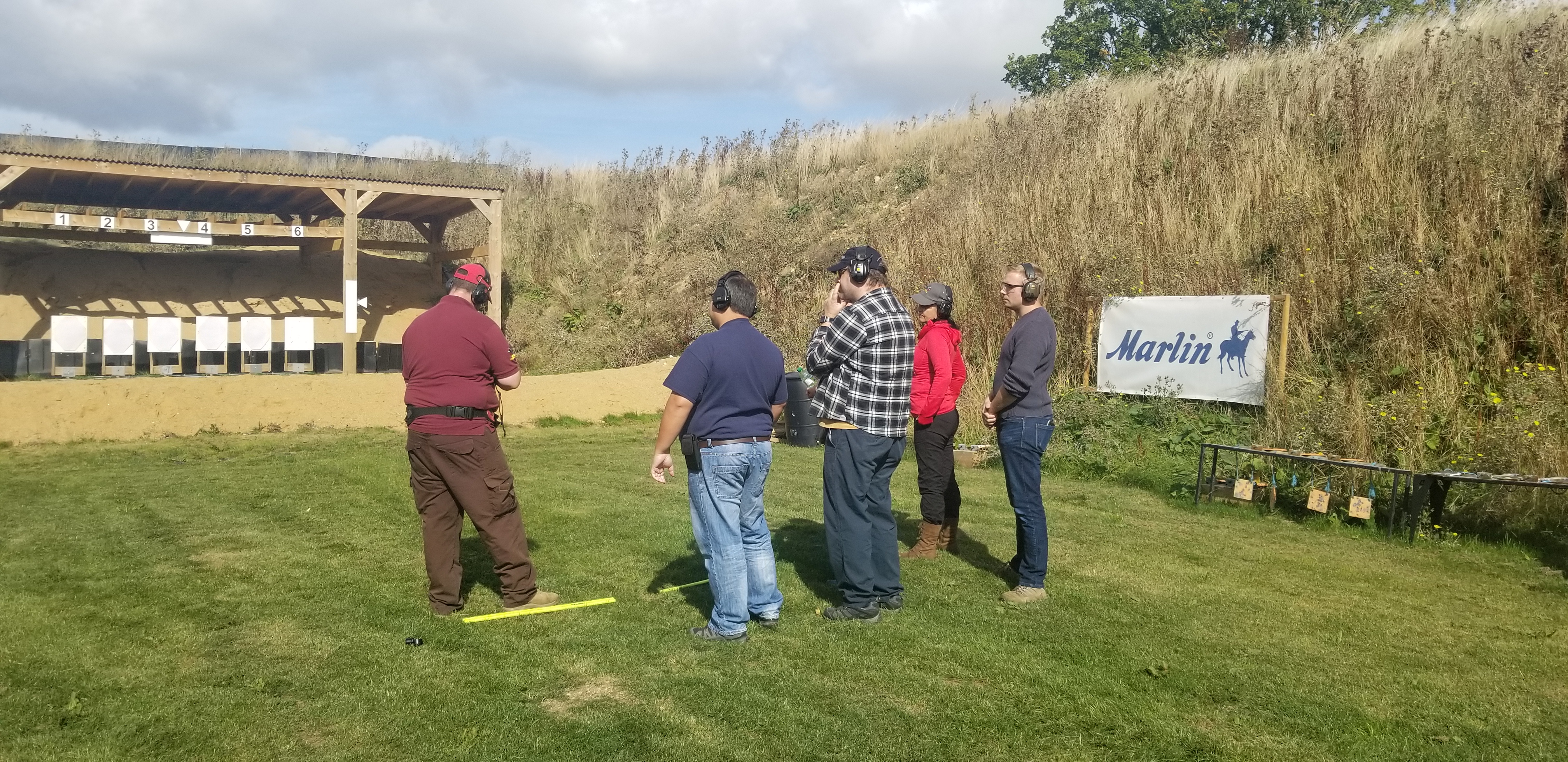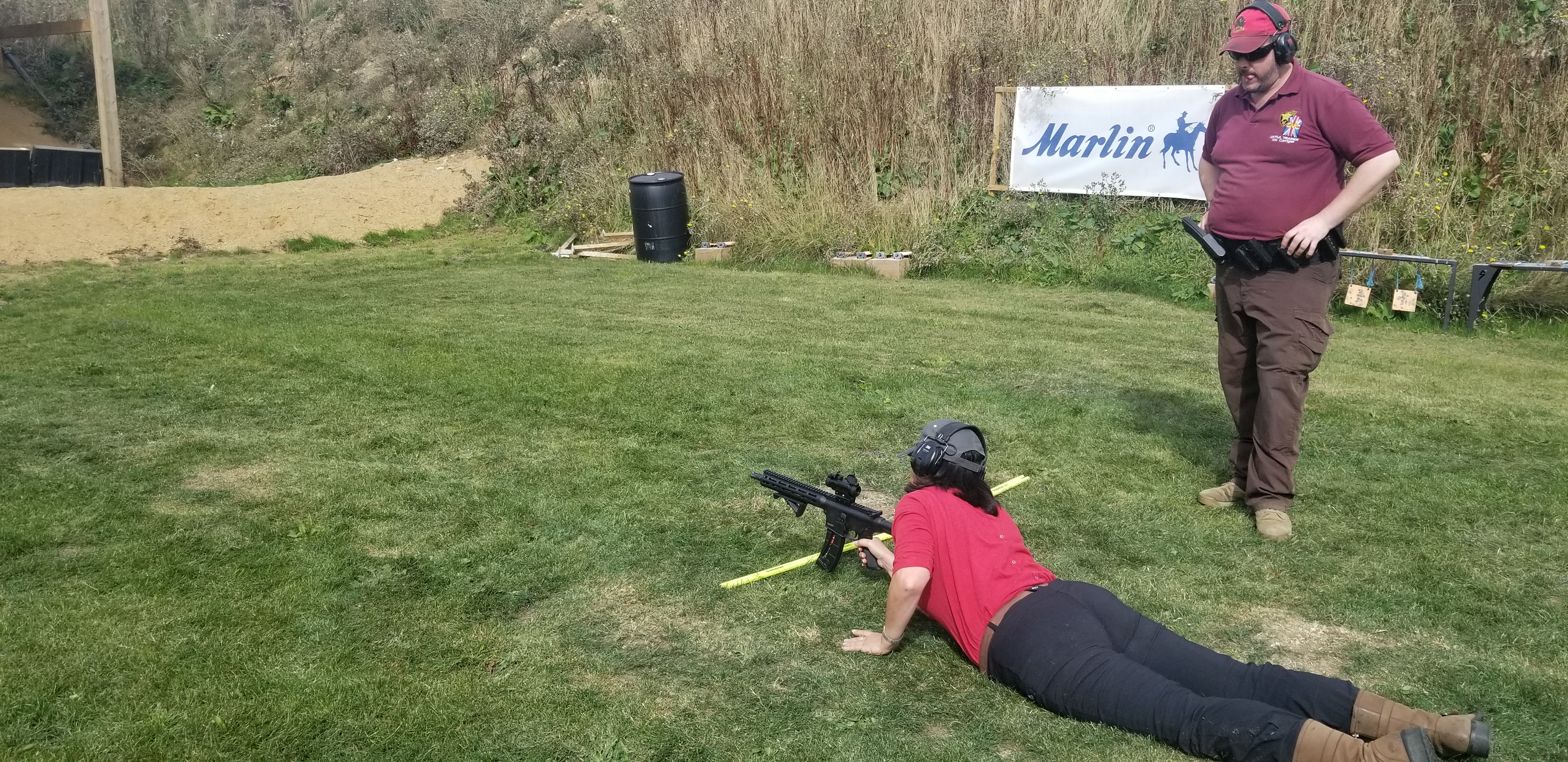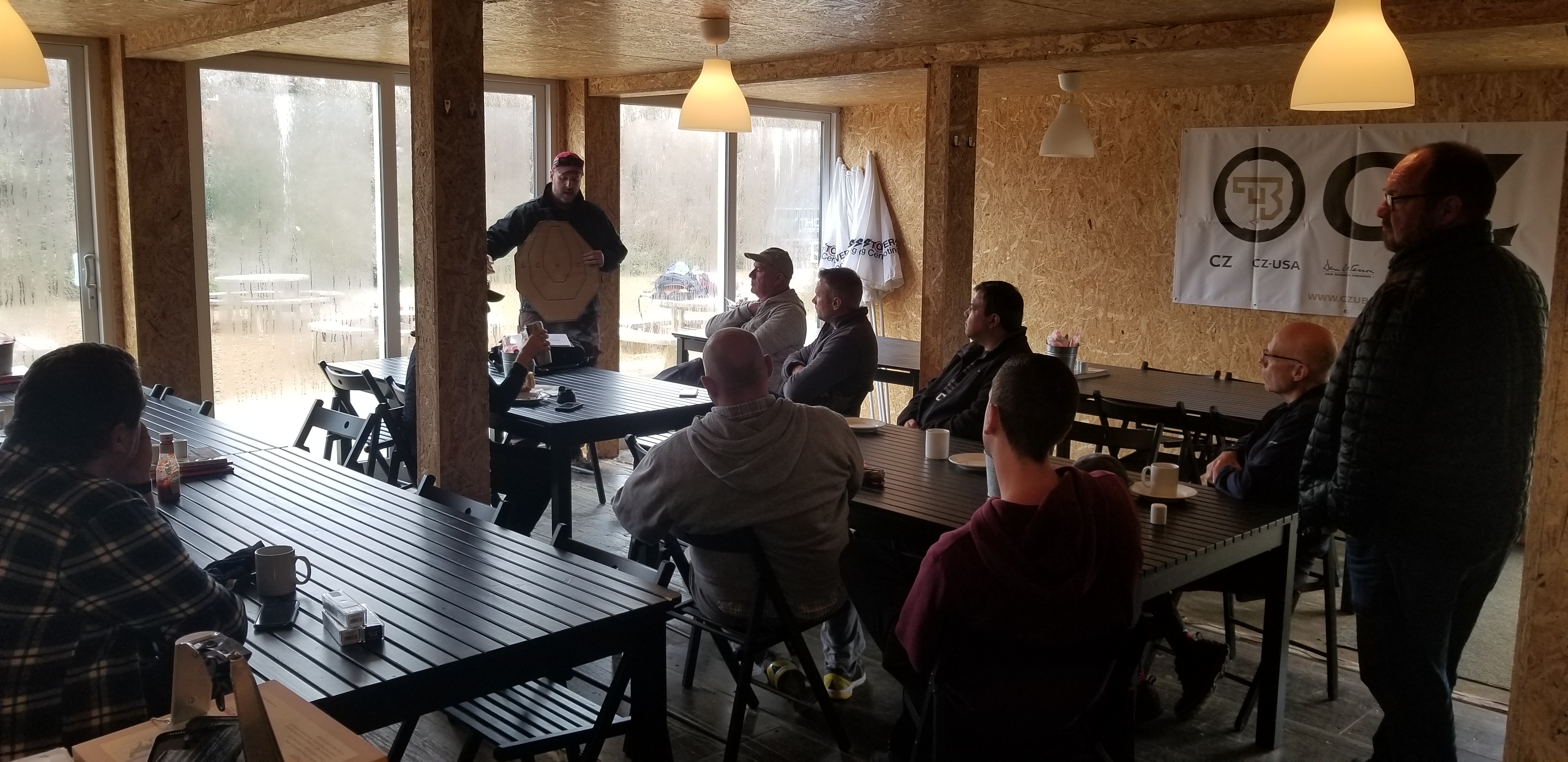 All 11 shooters passed the course with flying colours and also attained a pass level to allow them to compete in all UKPSA practical shooting events Worldwide - 100% success.
The course covers all aspects of practical shooting with a mini rifle or shotgun including aperture shooting, prone, roll over prone, moving and shooting, course commands and of course range safety - crucial for dynamic shooting.
Great to be involved with the UKPSA and gaining more competitors into the sport. Well done to all the entrants and of course the instructors Dave and Iain.