Posted on
Winter League Competitions 2021-2022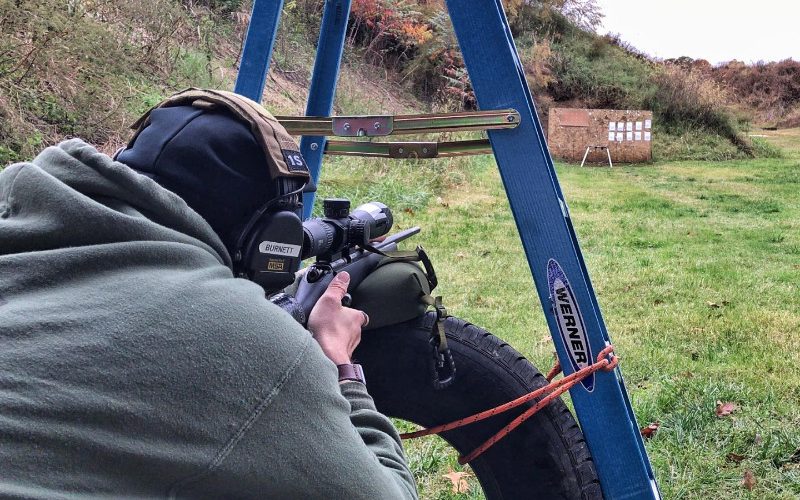 Every Winter we run our Winter Leagues and this year we have expanded the series to include our new NRL22 Precision Shooting League.
NRL22 Precision Rifle League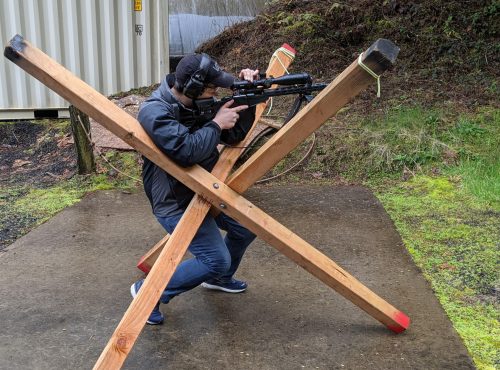 The NRL22 is a USA based series for precision shooting of multiple steel targets at distances from 25 to 100 yards all shot from a variety of different positions and obstacles, all against the clock, its one of the fastest growing shooting disciplines in the World.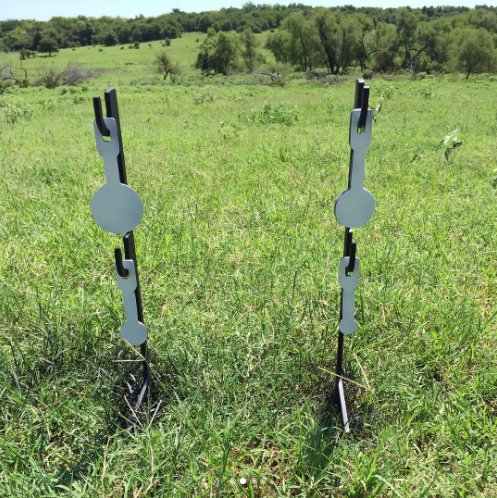 Each match has 5 stages and the league is made up of 6 rounds (best 5 rounds to score for the championship).
Have a look at our video that explains the series
For full details of the series and the full rules see HERE
Each competition is shot in a morning or an afternoon, click HERE for dates and to enter. Cost for entry for members is only £10
Shield Sights Practical Mini Rifle Winter League
Sharing the same dates we also have our established Practical MiniRifle Winter League and we are delighted to announce that we have partnered with long term optics partner Shield Sights for the 2021-2022 season. We have long used and recommend Shield Sights as one of the best red dot manufacturers in the World and their support for practical shooting is legendary so the winner of each class will receive a Shield Sights red dot.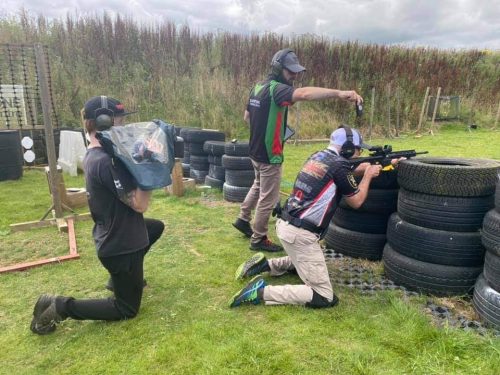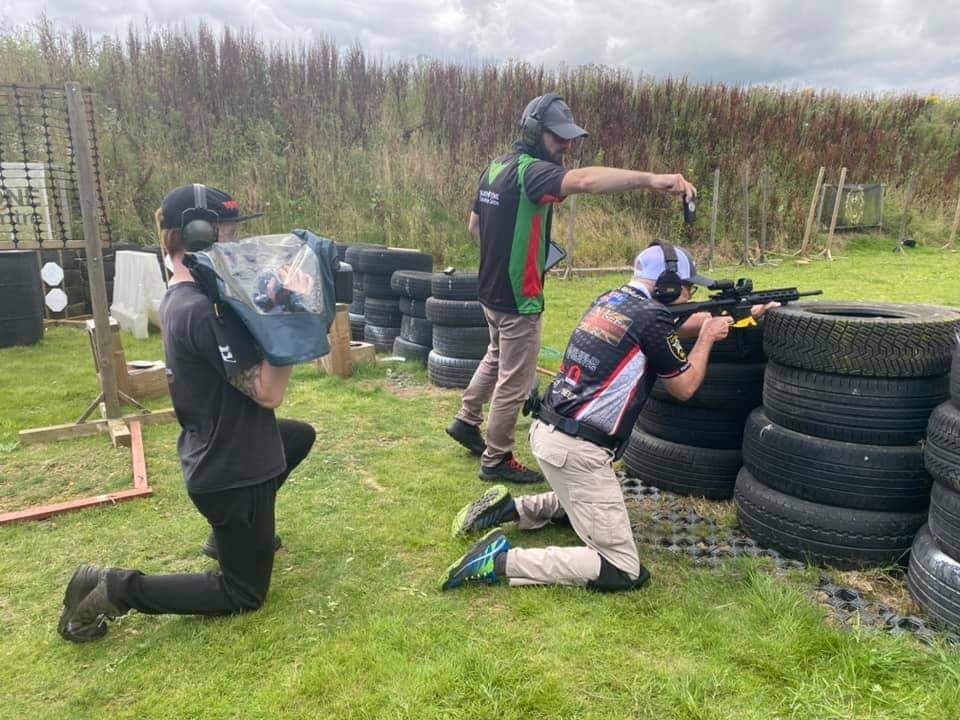 The Shield Sights Practical Minirifle Winter league encompasses 4 stages of practical mini rifle shooting targets from 1m to 100m distance, the stages are suitable for those new to practical shooting but challenging enough to be great practice for more experienced shooters, especially at distance. There are 6 rounds with best 5 to score for the championship.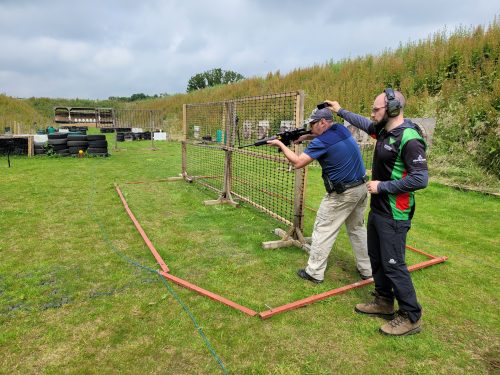 Each competition is shot in the morning or afternoon and cost for members is only £10
This means competitors can come along and shoot the NRL22 in the morning then shoot the Shield Sights practical minirifle in the afternoon (or vice versa), for members it only costs £20 for both.
For details on dates and to enter either or both championships click  HERE
We look forward to seeing you at the range this Winter!