Posted on
Winter League Practical Shooting Championship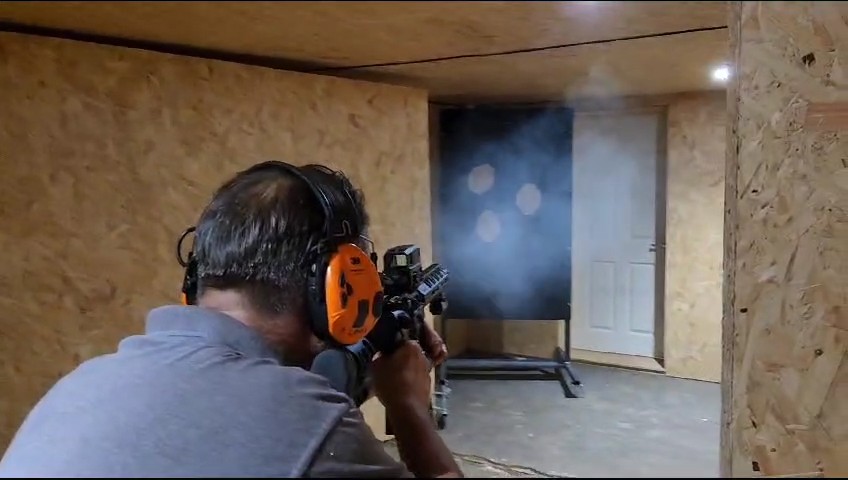 Its back! After a three year break (whilst we built the new ranges) The Winter League is back, bigger, better and now suitable for mini rifle and LBP alike.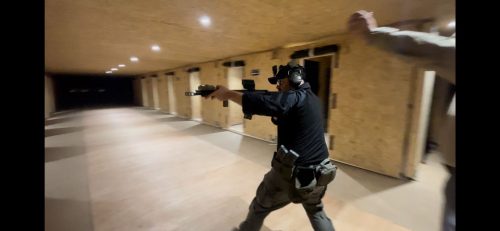 Minimum of 6 courses of fire shot in our indoor ranges so expect everything from 50m dark stages to 1m rooms and everything in between. Courses of fire will primarily be shot to full IPSC specifications (primarily) using IPSC paper and steel targets and will be suitable both for new and experienced shooters.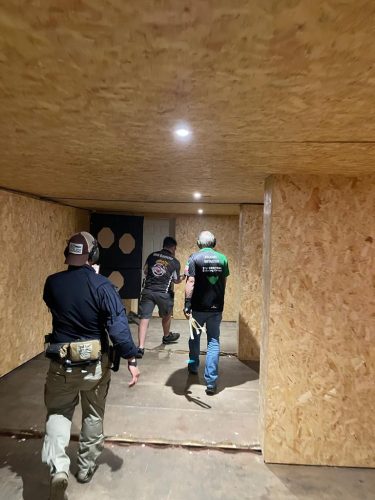 For those new to the sport we will be offering a 'guided shoot' where the Range Officer will aid and assist the shooter to both improve their shooting as well as ensure their safety over and above the usual role of the Range Officer. No prior range safety certification is needed (although it is recommended) whilst we want to help we all have to be safe first and foremost.
Shooters will need to bring a torch or flashlight as some stages will be dark which can be mounted to the firearm or carried but not mounted to the person.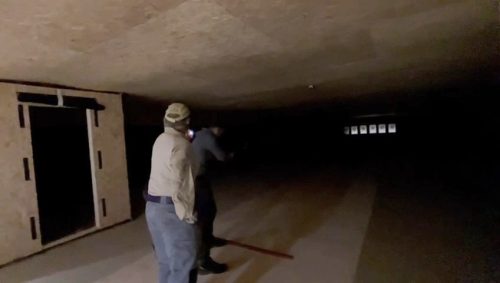 The Championship takes place over 5 rounds with the top 4 scores to count towards the final standings with prizes for each class winner (where there are a minimum of 5 shooters per class) as well as a prize for best new shooter (for those who have never shot an NRA or UKPSA competition – and yes, we will be checking!)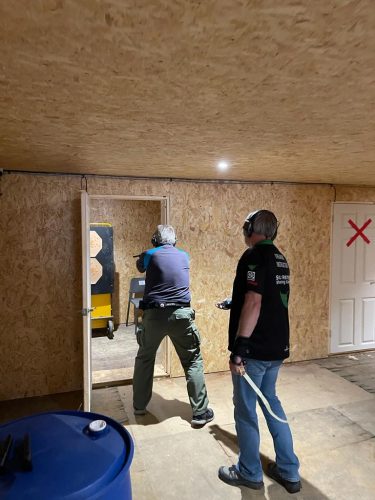 Dates for the Championship are:
Sat December 16th
Sat January 20th
Sat February 24th
Sat March 23rd
Sat April 13th (final round and prize giving)
Shooters will be able to make double entries (one as LBP and one as Minirifle) if required, both will score for final standings.
All matches start shooting at 10am, safety briefing at 9.30am, gates open at 9am with squads and end timings dependent on numbers of entries. EVERYONE will be expected to patch.
To enter (please state in the options whether you are entering as LBP, MR and or a new shooter) see ENTRY HERE
Cost per entry is £60 for non members, £50 for members.