Posted on
Happy Birthday Silverstone Shooting Centre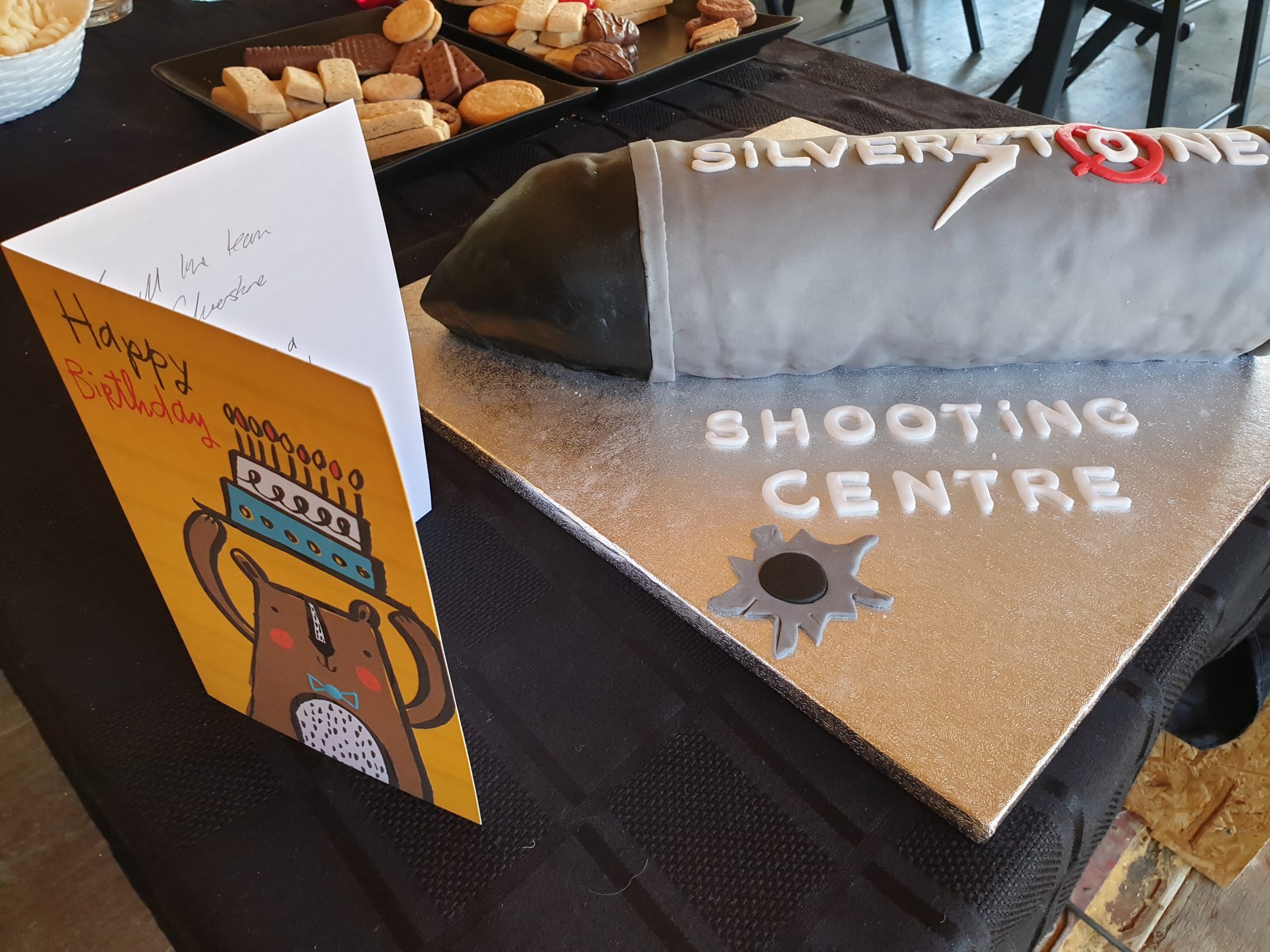 Well 12 months since our opening, we now have 80 odd members, over 250 people shooting here and another couple of hundred attended so we had a little celebration.
Many thanks to everyone who came, existing members, new members and non members alike but especially to everyone who has helped create what we have here and contributed to our success.
Special thanks to our own team - Tom, Tom, Keith, Paul, Alex, Peter and Graham (RCO's and club committee members) and to my family - this is a family business remember - Ethan, Nyah and most of all to Esme - supporter of all my mad ideas and caterer to everyone here (she even baked the birthday cake!)
Special thanks also to our corporate partners - Aimpoint, Wildcat, BSA, Vortex, Black Rifle, AW Armoury, Edgar Brothers, CZ, Remington, Raytrade, Badgers Oak, NRA, UKPSA,
Final thank to Worcester Norton Shooting Club who came along with a present and a birthday card - thanks guys, very touched, looking forward to shooting at your great club again soon.
Thank you everyone and to the anti shooting people - come and have a look, we are only too keen to show you how great and safe our sport is, please dont just see a gun as a means to kill it can be so much more than that if you just open your eyes a little.