Posted on
New Practical Mini Rifle Training Courses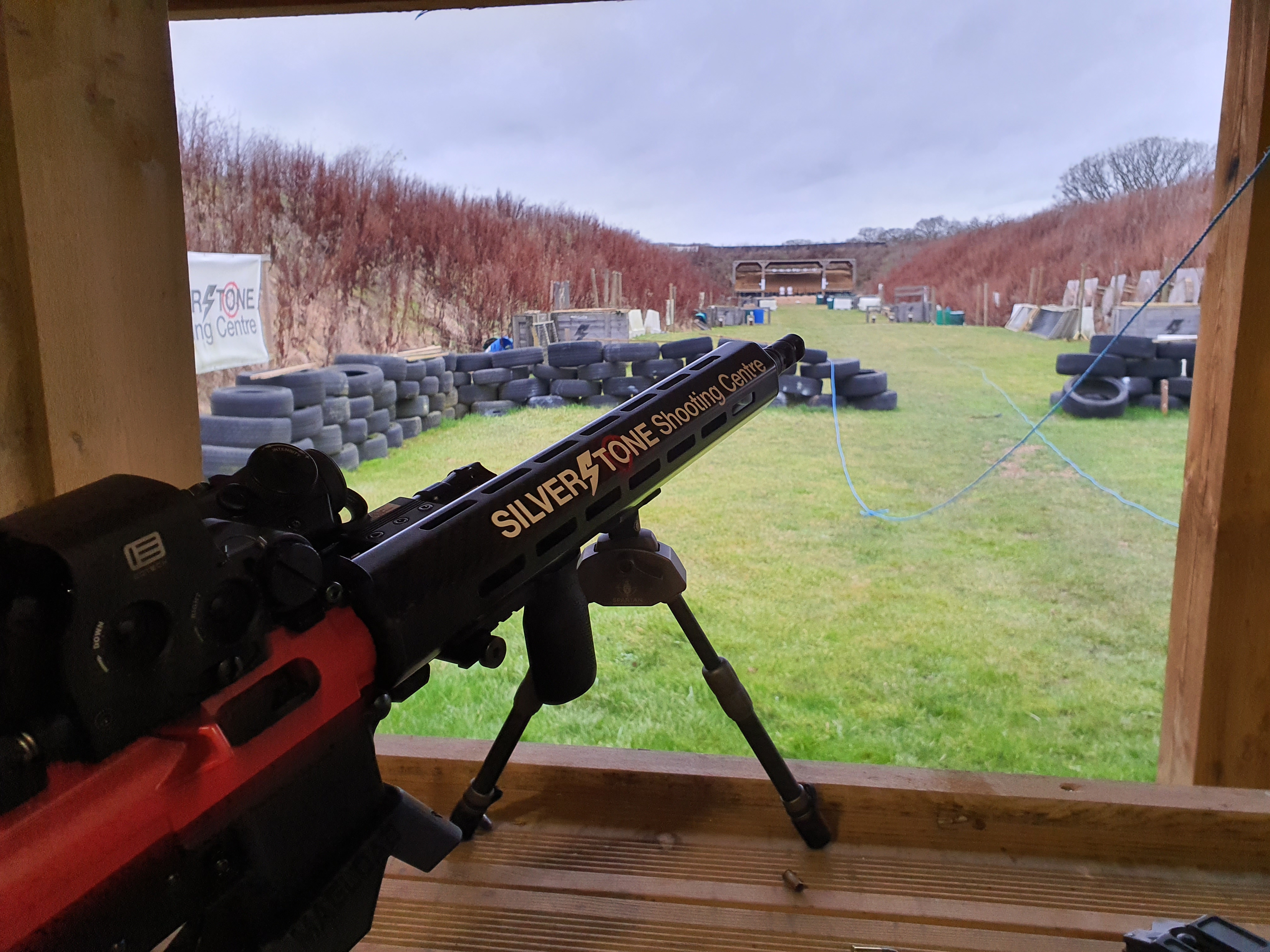 Following on from our successful program practical shooting safety courses we have developed the course structure for 2020 to offer something more for both the new shooter and those with a little experience but keen to learn more and develop their skills so for 2020 we have a new course – Practical Mini Rifle Safety and Skills Course.
The course is in two parts, firstly a full introduction to IPSC Practical Mini Rifle; you will be taught the rules and regulations of the sport, target types and all the relevant shooting positions, dynamic movement and complete safety protocols to shoot in IPSC mini rifle discipline. These include;
Start positions
Rules
Target types
Prone, reverse prone
Sitting, standing shooting
Weak shoulder
Aperture shooting
Reloading
The second part of the course is skills training where we take you through extended training techniques to improve your skill level and ultimately score using drills and practices developed over years of competition. These include;
Multi distance hold over
Multi optics shooting
Bipod shooting
Speed transission skills
Hip shooting
Stage strategy
Match planning
Reloading and magazine management
Equipment
The course is instructed by John Thorne, multi year competition veteran, NRA Qualified Instructor, NRA qualified RCO and multi year top 5 ranked mini rifle shooter in the UK. John also designs and creates multiple courses of fire for multiple matches all specialising in mini rifle. John designs and runs all of our mini rifle matches and stages and is head of training here at Silverstone Shooting Centre.
The course lasts a full day, starts at 10am until 5pm. Lunch is available on site. Gun rental is available if required and no need for an FAC (although we do recommend it).
Passing the course will allow you to shoot in the Hawke Optics British Mini Rifle Championship and in the NRA Mini Rifle Championship but is not related to nor associated with the UKPSA safety courses or competitions. Members price is £50 per person, non members £60.
The first two courses are on March 7th, to book click HERE
and on April 25th, to book click HERE
Further course dates will be set throughout 2020.