Posted on
NRL22 UK Partners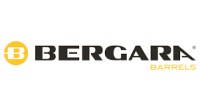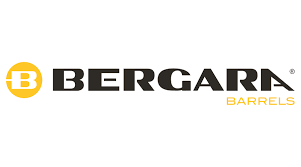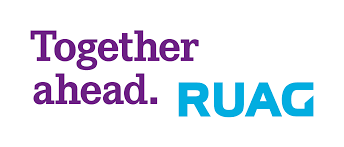 We are delighted to announce our initial partners for the NRL22 Competitions.
Begara Rifles have come on board and have offered one of their fantastic rifles as the top prize for the competition.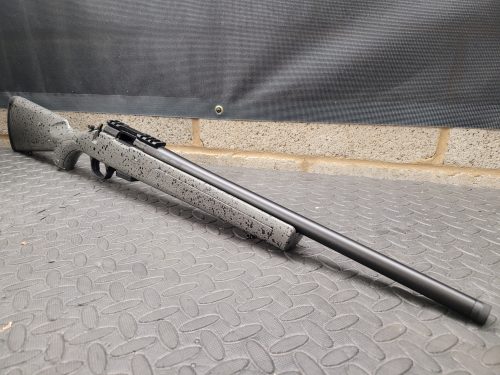 We also have Blackrifle on board who will be offering a selection of their upgrades and accessories for shooters to try out in the competitions.

Finally we have Praesidia with their brilliant range of bags which again will be available for shooters to try in the competitions.