Posted on
Practical Mini Rifle – Back on TV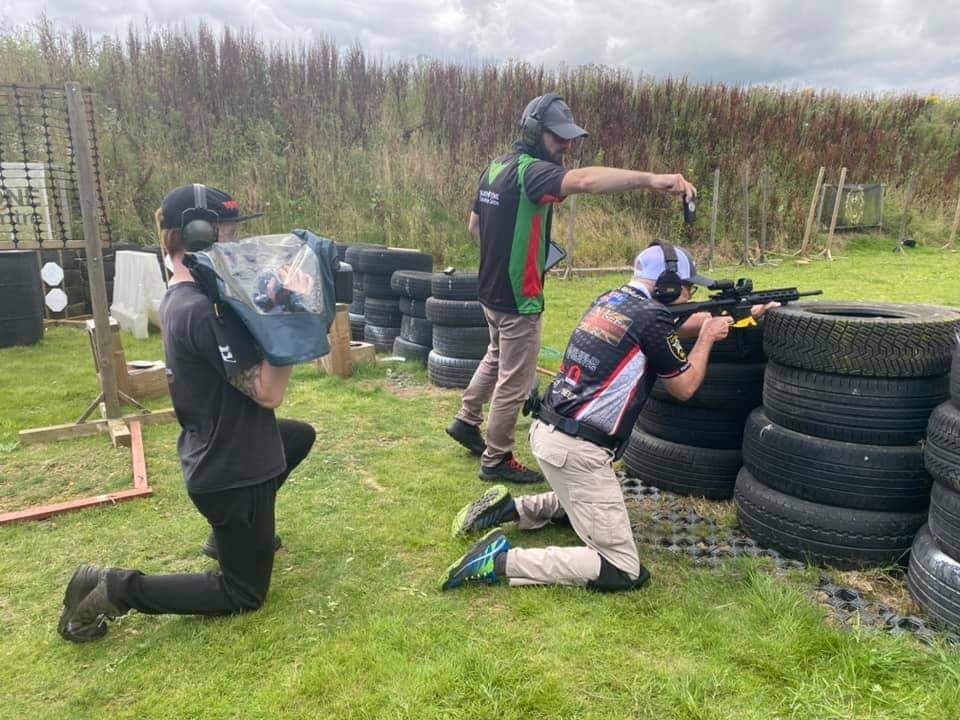 Last year, free to watch, satellite channel Sporty Stuff showed the first Hawke Practical Mini Rifle Championship which was the first time Practical Mini rifle had been shown to wider audience and the results were so good not only is the Hawke Championship back on in 2022 but the Shield Sights Practical Mini Rifle Winter League is also on TV too!
Last season the Hawke Championship had over 20,000 viewers per show and the show aired 4 times a week making it one of the most popular shows on the channel! With viewing figures like that it was inevitable we would be back and this time its bigger and better – 7 shows a week, 6 week run, its a potential 1m viewers for our sport!
Here is a taster:
The Shield Sights Winter League be on Sporty Stuff (Sky Channel 437, Freesat Channel 250 on the following times:
Thursday January 6th
5.30pm
10.30pm
Monday January 10th
11.30am
Tuesday January 11th
2.30pm
Wednesday January 12th
5.30pm
and each round will be repeated each week and then the next round shown at the same times.
Following the series the Hawke Practical Mini Rifle Championship will be on the same channel right after so its 3 months of Practical Mini Rifle on mainstream TV. We are delighted to be shown such support, its not easy getting shooting sports on TV, and even more delighted that the overwhelming response has been positive with such fantastic viewing figures.
Please share with your non shooting friends, they may even like it!
Round 1 now on our Youtube Channel.
Hit like and subscribe to get alerts for the rest of the rounds