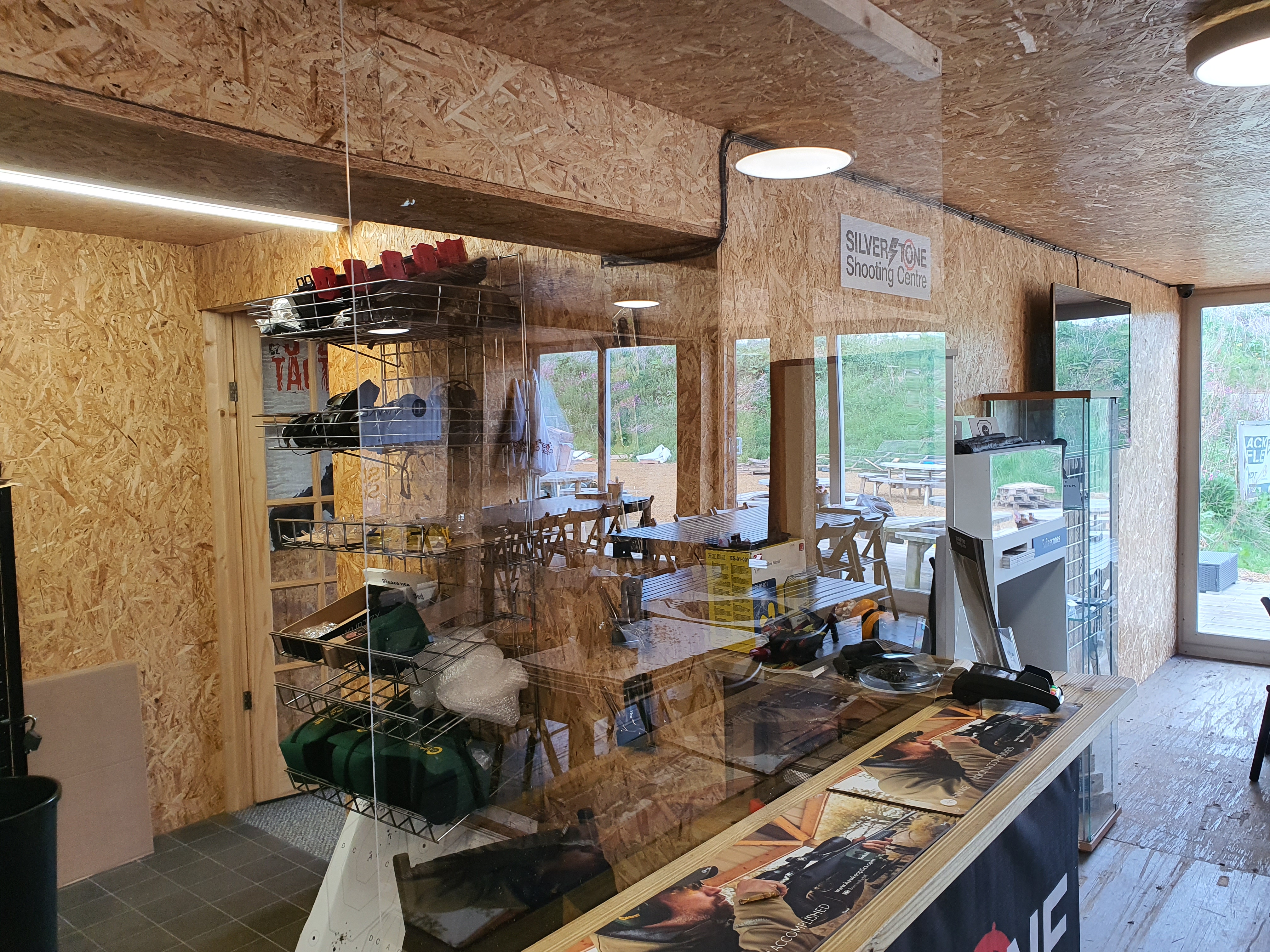 Following detailed consultation of the latest Government advice from the HMRC we are pleased to announce the range will be back open for members and non members from June 2nd.
However a variety of new measures have been implemented both for the safety and well being of the staff and for guests which will need to be followed to ensure we do not contribute to any potential spike in the coronavirus spread. All shooting activity takes place in an outdoor environment.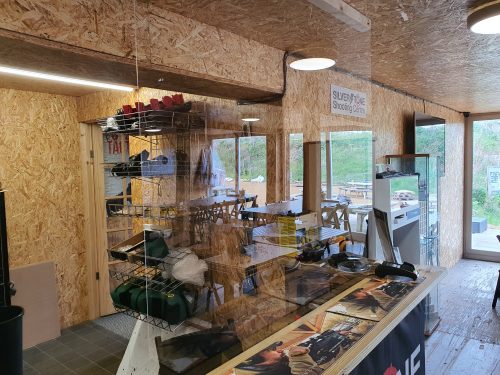 1. The clubhouse is closed. Drinks and light refreshments will still be available but served in disposable cups/plates and can only be consumed outside where we have additional seating to maintain social distancing.
2. We will run enhanced shooting lane management so that additional social distancing can be maintained between shooters. This means some ranges will have greater restrictions on availability and no sharing of lanes at all.
3. Shooting lanes will be deep cleaned before and after each shooter, this means shooting times potentially maybe reduced to allow for this cleaning process to take place.
4. Reception and cafe areas have extra protection screens in place, guests will be asked to respect this separation. A strict one way system will apply for registration and sign on.
5. If shooters bring their own targets then these must be removed from site at the end of shooting, they cannot be disposed of on site. Targets are available to buy on site as usual.
6. Non members firearms will continue to need to be bore sighted before firing which means us touching the guns. To protect our staff gloves will be worn and guns cleaned before and after this process.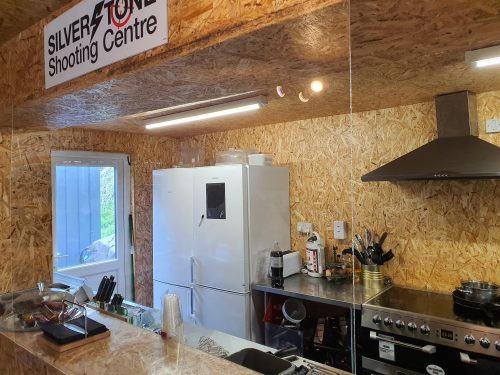 These new measures will be actively monitored, if at any time we feel that social distancing is not being maintained we will close the site immediately, we feel that common sense must prevail in these times but if it falters then safety comes first.