Posted on
Shield Sights Practical Mini Rifle Winter League Round 3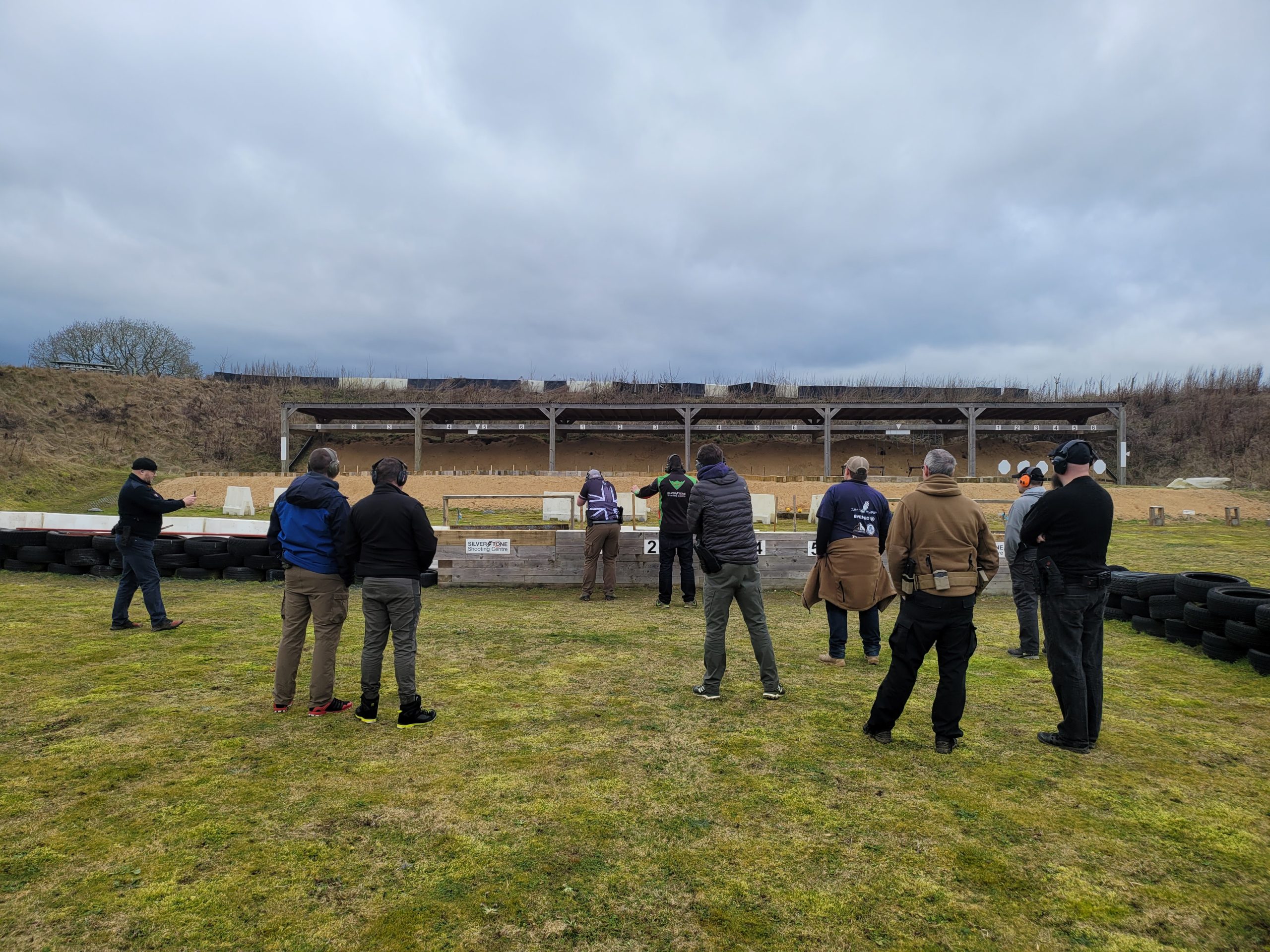 Fair to say we had a tough bunch to attend round 3 of the Shield Sights Mini Rifle league for round 3 with wind strong enough to blow over the stage equipment repeatedly through out the day made for a challenging round.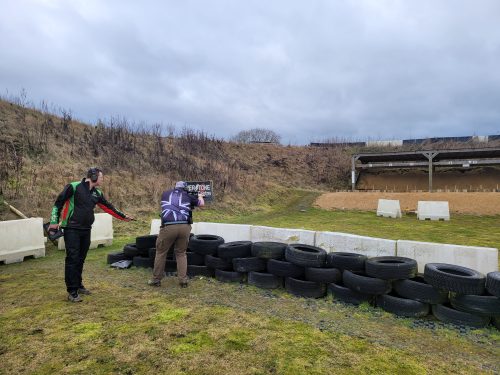 Nice to see a few new names again as well as some returning shooters we'd not seen since the championship last year and they were met with some relatively challenging stages with paper and steel targets from 5m to 50m as well as our famous little yellow balls – my how they love them!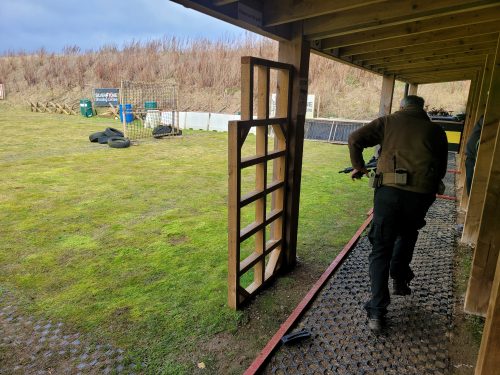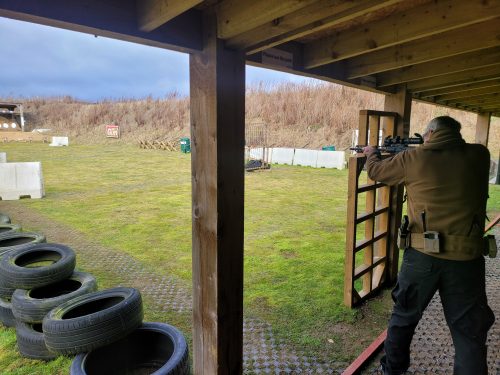 Lee Hopgood was in fine form again to record his latest win, does seem to be his series this year but the fight for second and third is pretty close with three more rounds to go. It was impressive to see Ben and his dad Duncan, who are precision rifle shooters have a go and do brilliantly in their first ever match, Den coming in a very respectable 3rd place, so they shot the NRL22 in the morning and the Mini Rifle in the afternoon a full day of .22LR shooting.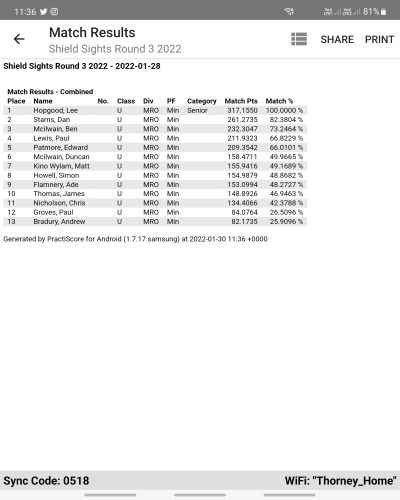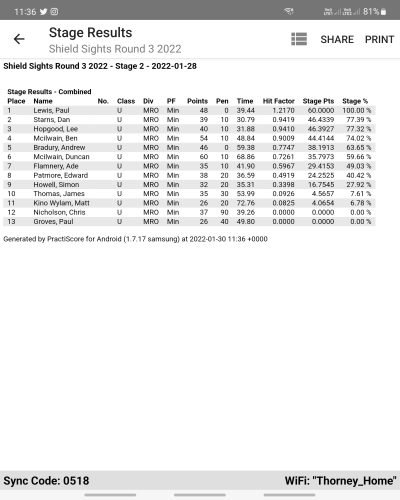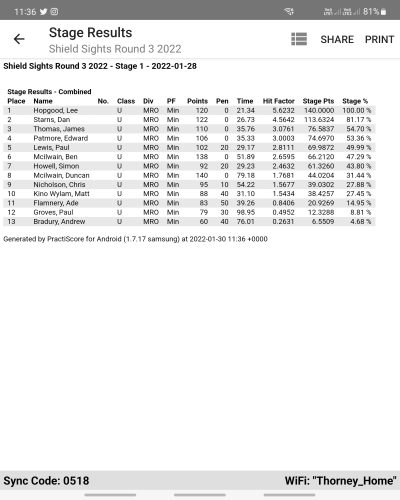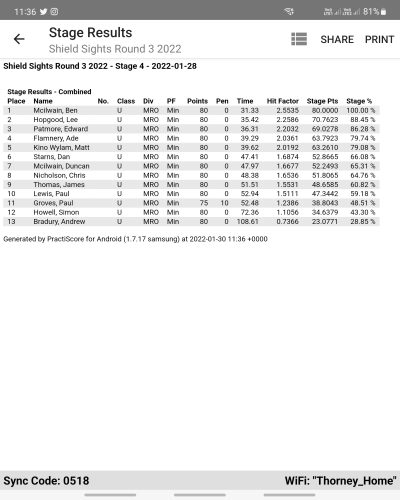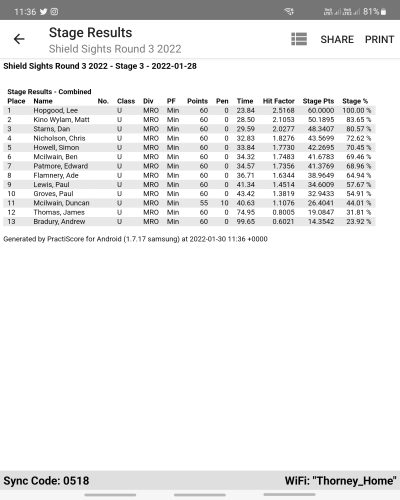 Next round is in two weeks, plenty of space to try the sport out, click HERE to enter.