Description
Half Day Shooting Experience £149 per person, minimum 2 people.
Our half day courses are designed to be more in depth but also more wide ranging in terms of firearms used and also courses of fire. Full training and safety instruction is given as well as all the safety equipment required and you will shoot a Smith and Wesson 15.22 semi automatic rifle with Aimpoint red dot sights at distances of 10m, 25m and 50m with static and turning targets and 9 different courses of fire.
You will then shoot a CZ Arms .223 bolt action rife at 100m. Price includes all training, safety equipment, all ammunition (approx 250 rounds) and targets. Time Shooting 2-3 hours. Price is per person, you must book a minimum of two places. Remember to bring photo ID.
If you're buying the Experience as a gift then let us know and we can send you a Gift Certificate but also use these links to send as Video Gift cards: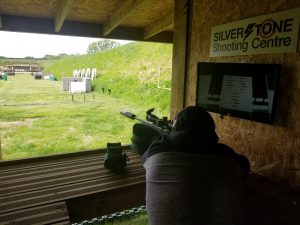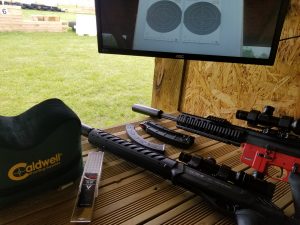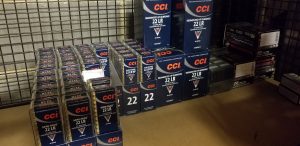 With a lot of shooting type days all you get to do is shoot static targets which can get a bit dull, so with our Experience Days we offer a lot more excitement, here are some videos of some of the shooting events you'll get to try